An Entrepreneur is a person who opens a small business such as a startup company offering products, processes or services for sale or hire. Being an entrepreneur is not an easy task. Each day, new obstacles appear and try to push you down but a successful entrepreneur is the one who overcomes all the obstacles and stands victorious and successful.
However, when an entrepreneur needs something fresh, he should look for inspiration by moving out of his comfort zone in free times or mainly by watching inspirational movies that have something to do with enterprises.
Whether it is an adventure, a comedy or a documentary, one should watch films because it gives inspiration and motivation to a businessman.
The top 10 Movies every entrepreneur needs to watch are:
The Social Network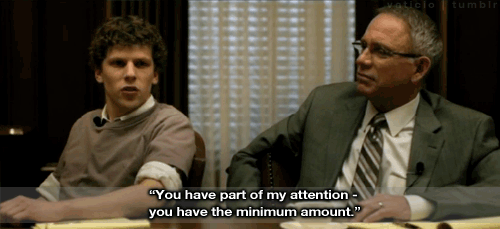 The film was released in 2010. It portrays the story of how Facebook was formed by Mark Zuckerberg. The film is only not about the story of Mark Zuckerberg but it also gives the audience an idea how to open a business with quality and flexibility.
Glengarry Glenn Ross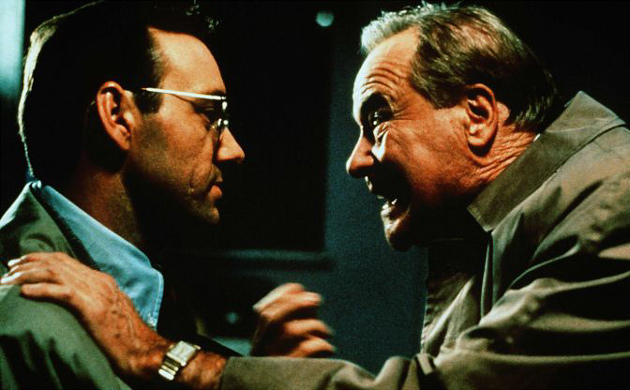 The Film was adapted by David Mamet from his 1984 Pulitzer Prize and Award winning play by the same name. The story revolves around the life of 4 businessmen. It shows how much lies and falsehood people have to go through to become successful businessmen in the end. You can book movie tickets with high discount in easy movies. Get 50% off on movie tickets with Easy movies Coupons.
Pirates of the Silicon Valley
The film was released in 1999 and shows the rise of two 'Pirates' or modern day technological pioneers, Bill Gates and Steve Jobs. The story is an inspirational one for young entrepreneurs who want to start new and rather an interesting one for other audiences as well.
Citizen Kane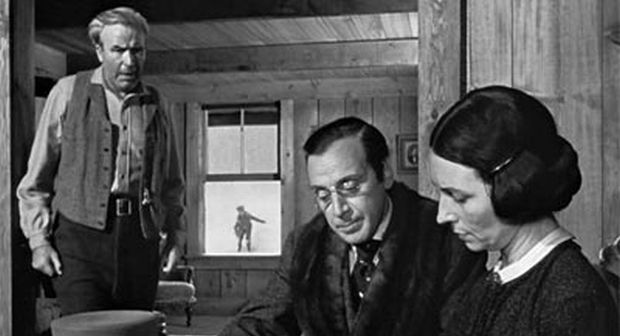 It is a masterpiece of Orson Welles in 1941.The story revolves around the life of a fictional character of Charles Foster Kane in which the story revolves around fortune and power but in the end, there is a twist because he fails to understand what life is and what true success in business is.
The Pursuit of Happyness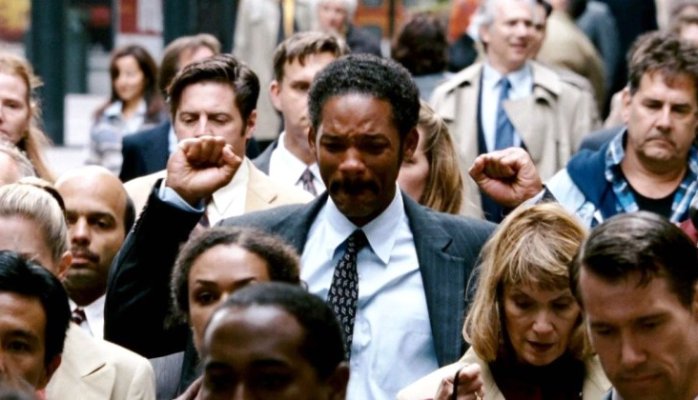 It is based on a true story. The character is portrayed well by Will Smith. It released in 2007. It revolves around the life of a man who lost his house and could keep hold of his son but he never stopped pursuing his dream. It is a gem of a story for entrepreneurs which urge them to never stop pursuing their dreams. You can book movie tickets 24*7 in online with high discounts and cashback. Visit fabpromocodes.in site and get 100% cashback coupons of Bookmyshow, easymovies and many more.
Office Space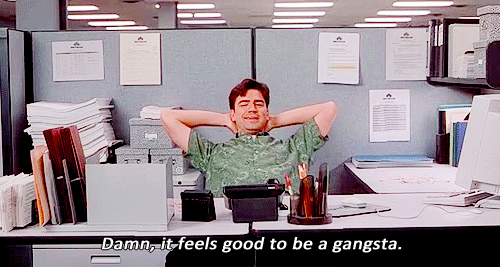 The movie teaches us a fact that every entrepreneur doesn't want to work for others. They want to have their own business and make something of themselves that is nothing short of successful.
The Wall Street
The film was released in 1987. The film tells the story of Bud; a young Stock Broker who becomes involved With Gekko, a wealthy corporate thief. It tells us that greed is good but not always. And becoming an entrepreneur does not only imply wealth and fame.
Jerry Maguire
It is one gem of a story in which the protagonist lost everything and then again started on a journey to regain it. The story tells us that an entrepreneur needs to make tough professional decisions to be successful.
Rocky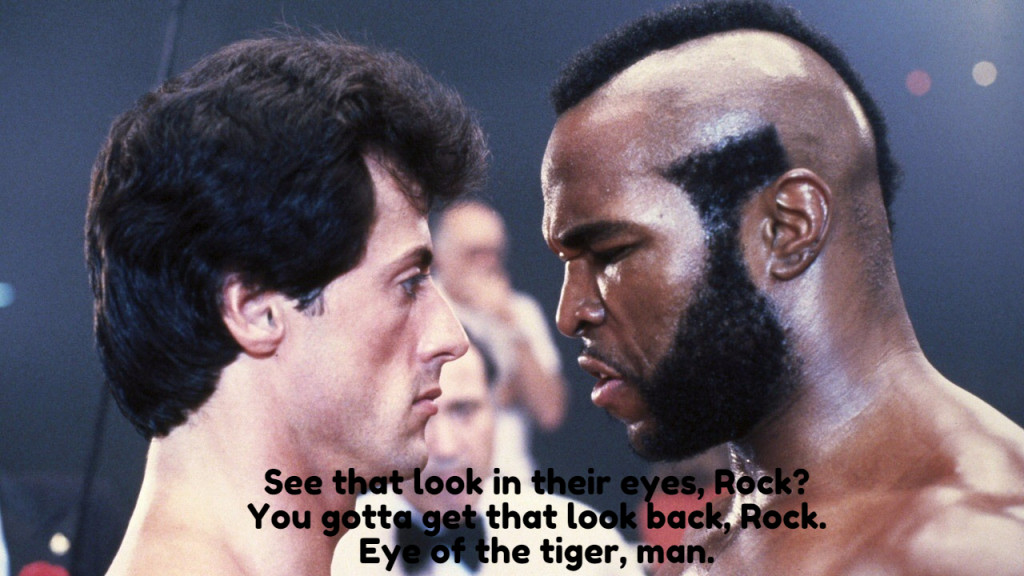 The story tells us that the world will always say that we will never achieve success but we have to prove them wrong by achieving it all the same.
Moneyball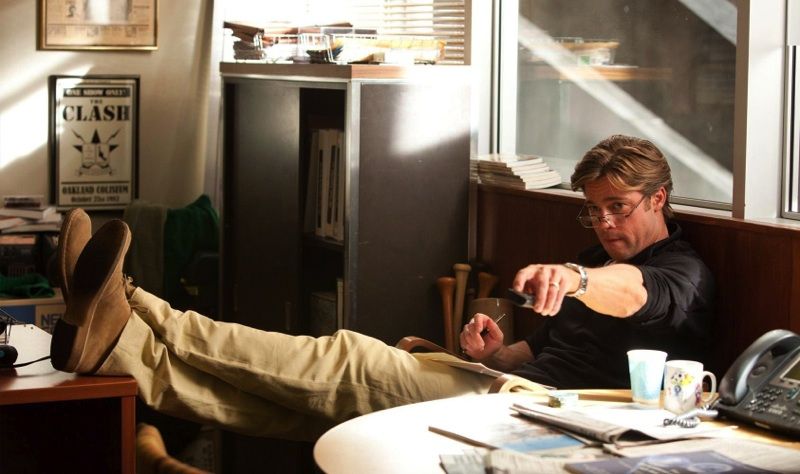 The story talks about a baseball team in Oakland that did not have enough funds to have a player but the manager found a unique way to compete.
However, there are many other films which are not included here but you must find and watch them that are great for budding entrepreneurs!
About Author: Sridivya Koganti, fascinating blogger and loves writing. She works as a Content Writer, at FabPromoCodes.in . She is writer by day and a knowledge explorer in all. She is fond of reading books, browsing blogs and writing to share her knowledge and experiences in her articles. Check out her at fabpromocodes.in.