There is only a handful of relationships which can be termed as unadulterated and resilient as friendship. So, as we flip the calendar to another first Sunday of the month of August, let's celebrate this Friendship Day with that one thing that decks up almost every occasion for a cinephile- Movies… !!
So move over friendship bands and forwarded messages and team up with your bestie and other buddies to marathon through some back-to-back movies that celebrates the quintessential spirit of Friendship Day. We bring to you 10 handpicked Hollywood and Bollywood film suggestions to fill up your bucket list…Keep calm and read on!
Dead Poets Society (1989)
Dead Poets Society is indisputably one of the best films that celebrates all the emotions that makes us human with friendship comprising the core of the subtext. Set in an traditional, all-boys preparatory school which is radically transformed with the arrival of idealist teacher John Keating (Robin Williams), this cult film makes you chuckle, weep and compels you to revisit all the crazy and emotional memories you shared with your schoolmates.. Carpe Diem much!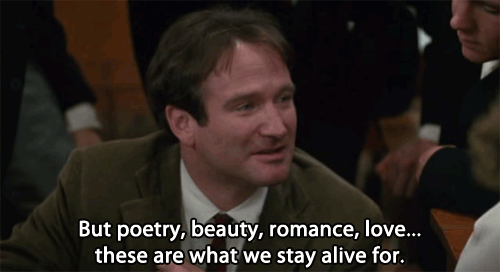 How to Train Your Dragon (2010)
The exhilarating and unique tale of friendship between a reticent kid, Hiccup and his outlandish companion, Toothless- the dragon is an absolutely heart-melting watch on this Friendship Day. With a sturdy screenplay, stupefying visuals and a strong emotive appeal, this 2010 fantasy animated feature gives any Pixar film a run for their money.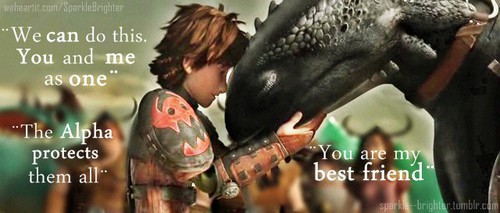 The Intouchables (2011)
This outstanding and critically acclaimed French comedy-drama, based on a true story, recounts an unusual and poignant bond between a wealthy, disabled man, Philippe and his caregiver, Driss. The film establishes their growing friendship that develops over the time, surpassing all racial and class boundaries. With witty one-liners and a dynamic narrative, The Intouchables unquestionably touches your heart…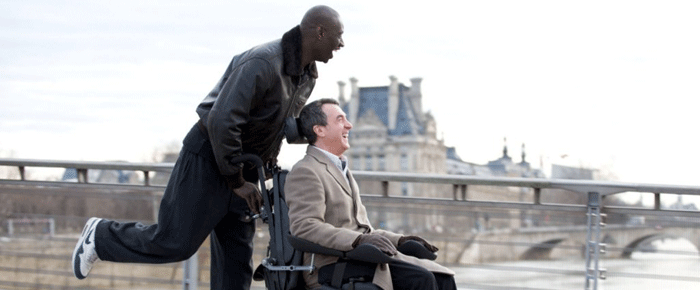 High School Musical (2006)
There's hardly any of us out there who hasn't grown up watching High School Musical. This 2006 teen TV musical has inspired a generation of teenagers to go bonkers over the characters, music and possess an enviable collection of the film's posters and other merchandises. So this Friendship Day, gather your high school buddies and unleash the bugs of nostalgia and throwback memories as you rewatch this entertainer for yet another time.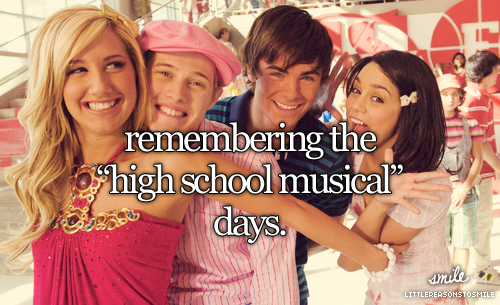 Ratatouille (2007)
You can always count on Disney Pixar to dish out the best and the most heart-warming animated flicks. Ratatouille is an outrightly entertaining roller-coaster that narrates an unlikely tale of companionship between a timid boy and a rat who teams up to prepare and serve the most lip-smacking delicacies to their customers. This film immaculately touches upon the selfless nature of true friendship, humanism and deep-seated passion to achieve one's dreams.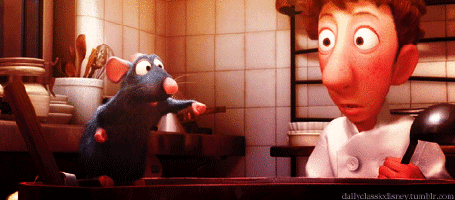 Up (2009)
Awarded with countless accolades, including the Oscar for the Best Animated Feature, Up is a heartening and unpretentious animated adventure film explores the spirit of friendship in the most pleasing and refined way. It effectively combines the element of poetic wisdom with humorous character interactions and plot development.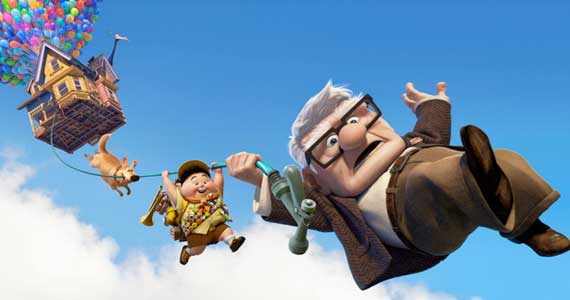 Dil Chahta Hai (2001)
When it comes to celebrating friendship, the Indian film industry has proved to be almost as effective as Hollywood and the film that tops the chart of Bollywood's fixation with the theme of "Dosti" is undoubtedly "Dil Chahta Hai"- the first of the coming-of-age films in India. Winner of the National Film Award for the Best Feature Film, this Farhan Aktar multi-starrer directorial has continued to retain its prototypical charm even after 14 years since its release. Akash, Sameer and Sid's unconditional bond is sure to remind you of all the inside jokes, stupid fights and unforgettable journeys you have had with your wolfpack from school and college.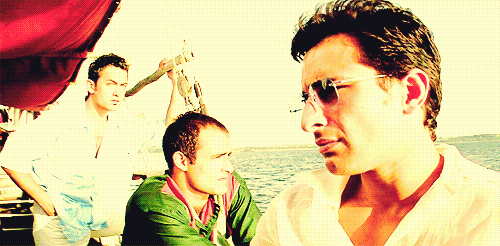 Rang de Basanti (2006)
Ranked as one of the most popular and highest grossing films ever made in India, Rang De Basanti is an extremely thought-provoking and avant-garde film that institutes the theme of patriotism and friendship in an all new way on screen. The ensemble youth-centric drama ignites the latent reverence in one's mind for his country and his friends.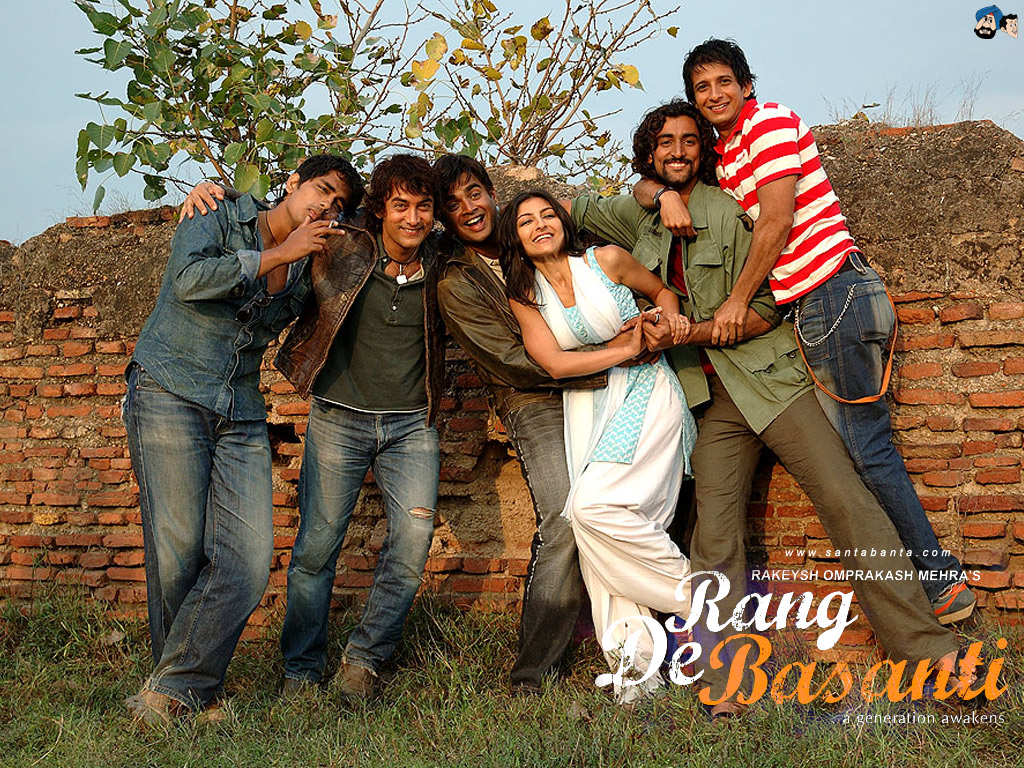 3 Idiots (2009)
3 Idiots is just the film you need to perk up a Friendship Day special movie marathon with your chums. The charisma of this Aamir khan starrer never ceases to charm you even after a millionth rewatch. Despite being high on stereotypes, the unremitting humor and innuendos make this film a complete laugh-riot.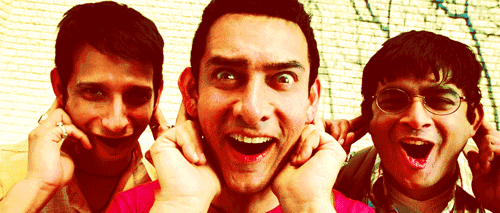 Zindagi Na Milegi Dobara (2011)
Zindagi Na Milegi Dobara is another coming-of-age ensemble movie that follows an emotionally-enriched journey of three friends heading on a road-trip to Spain. This film with quirky dialogues, striking bromance between the three leads and exotic cinematography, beautifully compliments the crux of friendship with the rudiments of emotional revelation, nonchalance, hope, despair and happiness.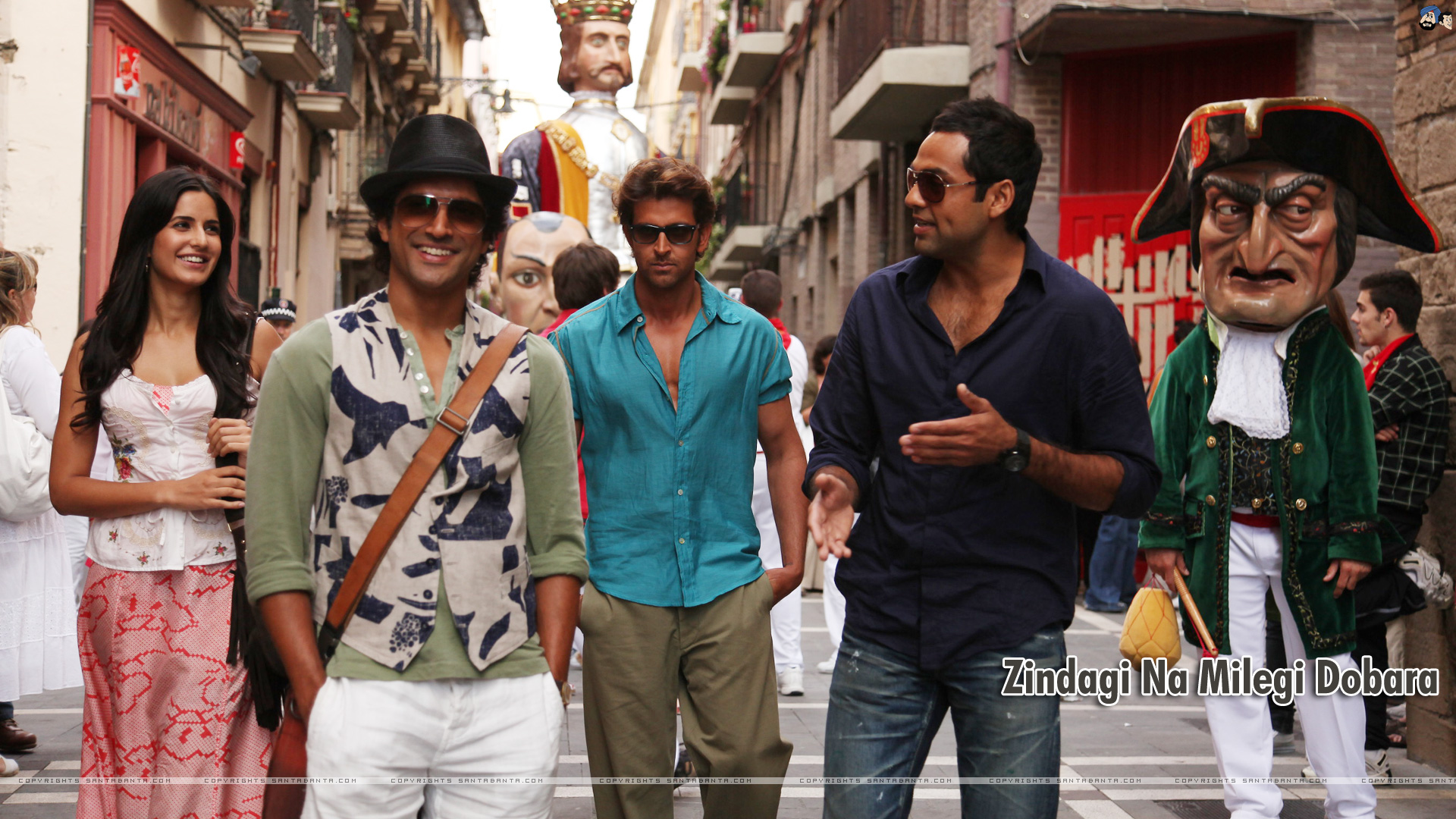 So without much ado, prep up for your Friendship Day movie marathon and revisit and re-cherish all the little moments, rants and banters with your buddies…