With Halloween just round the corner, it's time you reshuffle that to-watch list of yours with some really spine-tingling horror movies. It is often exclaimed it's okay to be scared and what better occasion than Halloween to prove that right! It's that time of the year when carving the pumpkin or picking up your Halloween-themed disguise becomes tad more fascinating if your movie list too gets a 'spooky' makeover. And if you are a certified horror-movie buff, then October 31 is 'Christmas came in early' for you.
You are not alone to grumble that recent horror movies are lacking the real "horror quotient" as they are based more on the scale of gory, creepy and gross. Hence this Halloween give a watch to some classic American and foreign horror movies that will restore your faith in the preliminary theme of a true scary movie- i.e. sheer, unadulterated horror. If the multiple rewatches of "The Exorcist", "Paranormal Activity" and "The Grudge" has bored you to entirety, then check out our following list of Horror epics that are habitually overlooked but can nevertheless make your hair stand on an end. So trick-or-treat fellas!
The Shining (1980): From the legendary director Stanley Kubrick comes a near- equal legendary adaptation of Stephen King's horror novel, "The Shinning". With genuine chill factors, mind-numbing plot turns and astute use of visuals, this Jack Nicholson starrer horror classic not only ranked high in its genre, but also managed to be considered as one of the most artful horror films ever made. Ah, Nicholson's "Heeere's Johnny!" still sends all the chills down the spine, ain't so!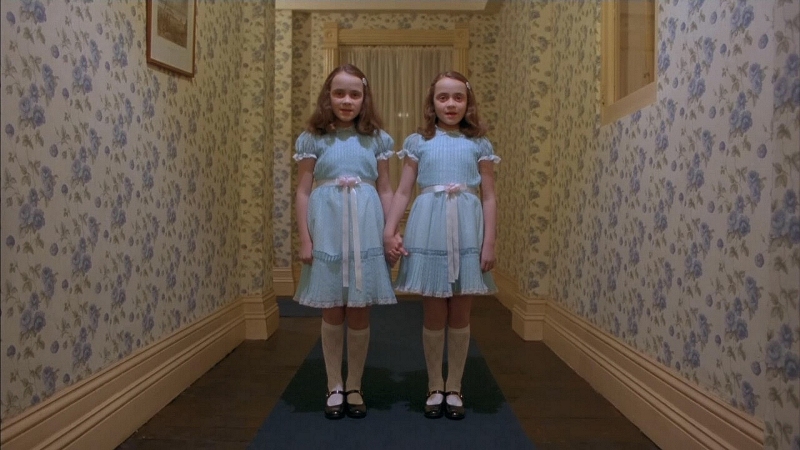 Rosemary's Baby (1968): Roman's Polanski's cinematic adaptation of Ira Levin's bestselling novel "Rosemary's Baby" is another cult psychological horror movie that even decades after its release hasn't started to show any signs of decline. Unfolding an unlikely story that intertwines themes of Satanism, occult and human emotions, Rosemary's Baby is downright terrifying if you'd love to feast on your fear this Halloween.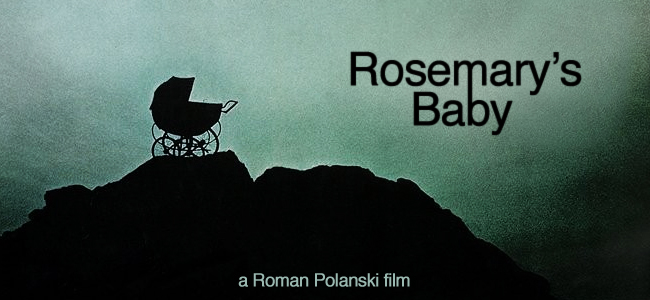 Let the Right One In (2008): What are the odds that we come across a romantic horror film that utterly changes our hitherto perception of that genre. Sorry, the clue is not remotely close to Twilight. It is a 2008 Swedish horror film by director Tomas Alfredson that not only drew acclaim worldwide, but is it also hailed as the best vampire movie made in any language. Let the Right One In follows the life of two 12-years olds as their untainted young romance unfurls alongside the avant-garde horror elements. The execution of the screenplay is commendable and we bet you're gonna exclaim that it is the most eerie yet heartwarming vampire fiction you have ever seen.
Poltergeist (1982): No matter how many times you have watched this horror blockbuster before, yet it is irrefutable that whenever this famous scene with the kid conversing with a static television set comes to action, even the bravest of the horror cinephiles get cold feet. It is amazing how 80s' horror movies used simple screen elements to telescope the horror dynamics which most of the modern scare tales fail to attain. And if you are in for the real spooky this Halloween, then the alleged curse that befell on the Poltergeist franchise leading to the premature deaths of many members associated with the film might just goosebump you.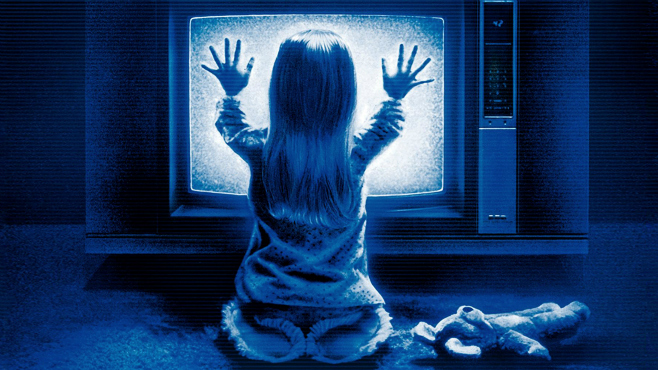 A Tale of Two Sisters (2003): Honestly, over the years, foreign language horror movies have impressed us more than the cluster of American scary movie releases. While such a statement is up for debate, it is inarguable that the mystery and spooky effect in foreign language horror films are dealt with more sophistication than Hollywood. To validate that point there is the famous South Korean horror "A Tale of Two Sisters" which also later inspired the American adaptation titled "The Uninvited". Following an intricate labyrinth of horror, suspense and obscurity, it won't come much of a surprise if this film lead one to the edge of covering his eyes and peeking only through the fingers.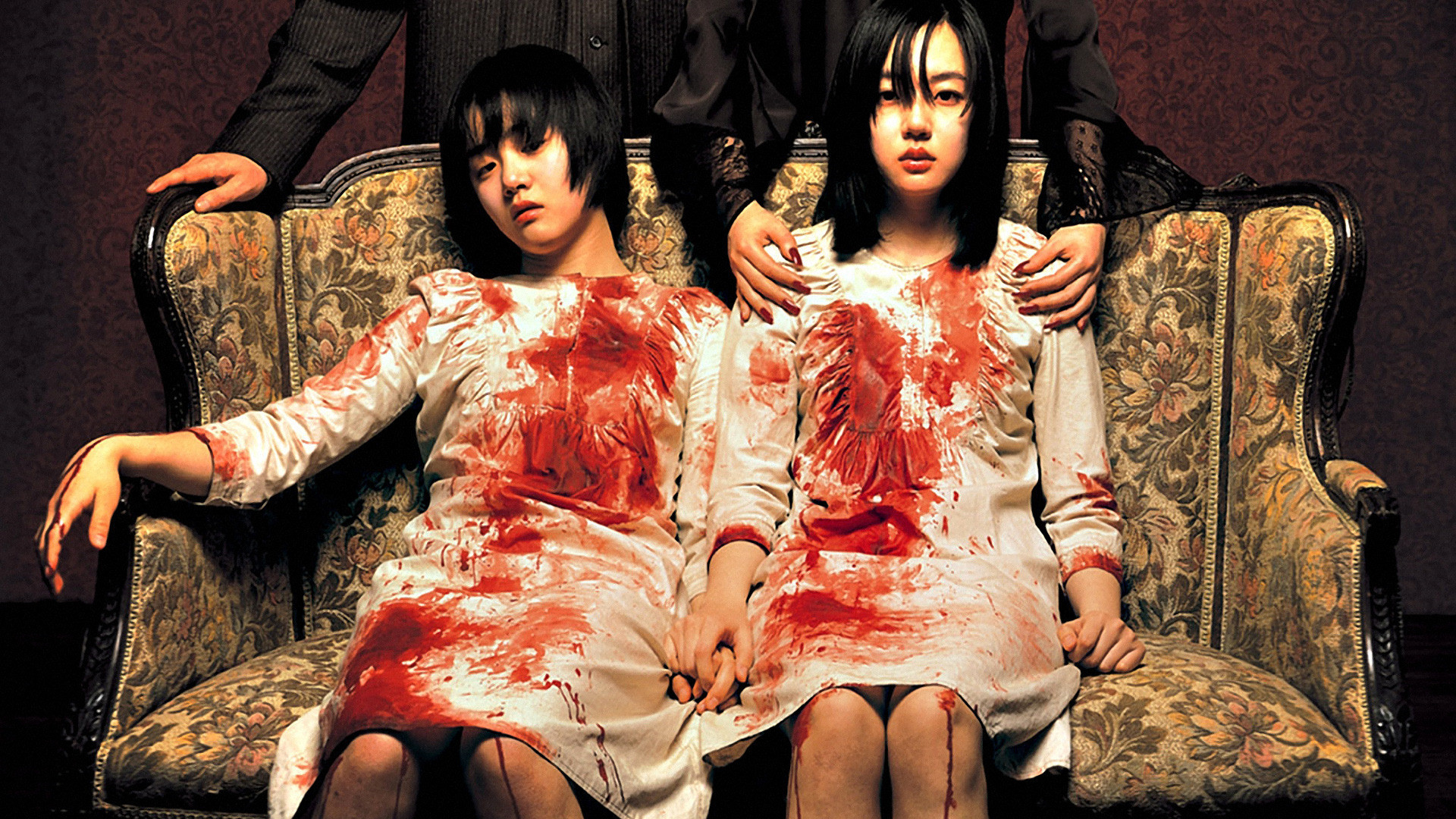 Silent Hill (2006): Based on a horror video game series, Silent Hill is a 2006 psychological horror film that explores content like religion, occult, emotions and aesthetics. The story follows the pursuit of a distraught mother in search for her missing daughter in an uncanny township before strange episodes soon begins to unveil. Even though the chill factor here is a little toned down, but an effective cinematography and editing makes up for that void.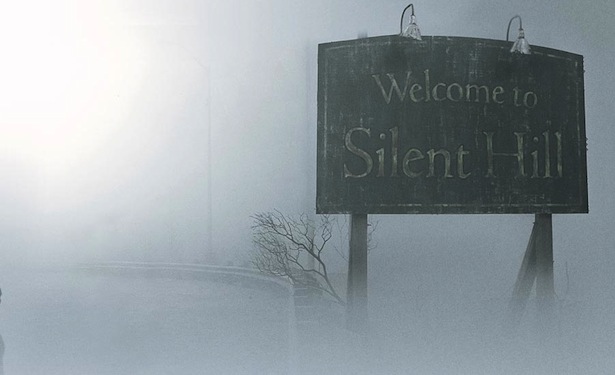 The Blair Witch Project (1999): Very few filming techniques can compliment the horror film genre as much as the found footage camera or hand-held camera techniques. The Blair Witch Project is one such film where the found footage cinematography gives a substantial raise to the scare quotient. It also has one of the spookiest horror movie endings of all time that can leave many bravehearts with a dried throat.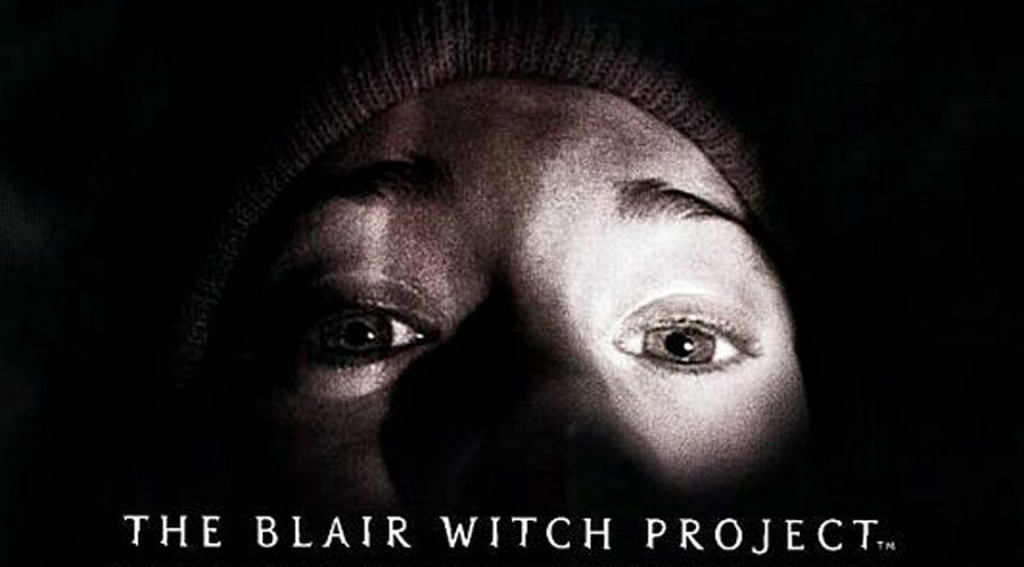 Rec (2007): Rec is another found footage foreign language horror film that inspired the 2008 American horror Quarantine but the brilliance of the original still stands unprecedented. This Spanish cult horror establishes a plot where a reporter is assigned to cover an emergency situation in a building where sinister developments take place. Rec is literally one of the most terrifying horror films till date and is definitely not a cup of coffee for the feeble hearts.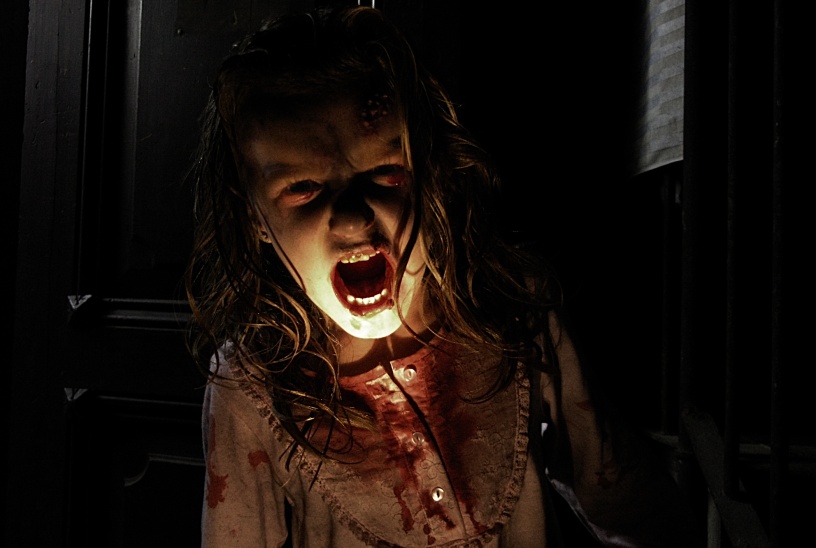 The Orphanage (2007): Spain has a history of never disappointing the horror movie aficionados on hair-raising horror front. This 2007 Spanish Horror film recounting the strange developments in a fictional orphanage, offers you a distinct scare-fest experience sans the 'cheap scare stunts'.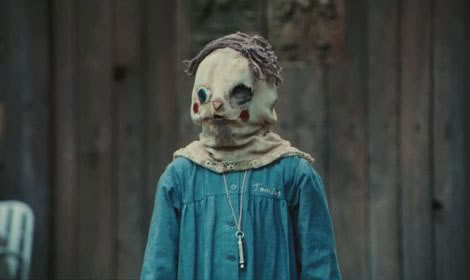 The Unborn (2009):  Starring big names like Gary Oldman and Idris Elba, The Unborn follows the struggle of a young woman who finds herself entrapped by an evil spirit. Apart from exploring themes like satanic worship, exorcism and demonic possession, the film also portrays snippets of the infamous and horrifying Nazi experiments on the Jewish populace during the war years.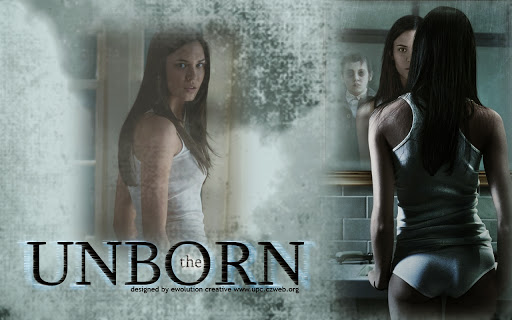 So this Halloween don't let your preps end with only lighting the Jack-o-lanterns and dressing up for the Halloween party. Perk up the fright-night of the year with the above recommended horror flicks and of course, don't forget to check your closet for monsters!