Twitter and other social media platforms exploded last fall, discussing the cultural phenomenon of the year – "Stranger Things ". With endless debates, theories and appreciation floating in the web, this Duffer Brothers creation became one of the most talked about show of 2016.
And thankfully the show lived up to its hype. With a riveting plot that paid great homage to the 80's culture especially the works of John Carpenter, Stephen King and Steven Spielberg – the show has you hooked from the pilot. The performances from the legendary Winona Ryder and from many fresh faces that defied the golden rule of casting only the Hollywood people made the show much more than your usual science fiction horror. The cinematography and music added as the cherry on the pie thus providing for a very nostalgic, touching and thrilling experience taking Netflix to the peak. Revolving around the peaceful small town of Hawkins, wherein things soon spiral out of control when a young boy mysteriously disappears. His mother, the police and his friends soon realize that there is more than meets the eye- and a deadly force might just be lurking in their town.
With just a month left for the much anticipated Season 2 and the enthralling trailers feeding on our curiosity of what is to come next—we count down the 11 ( pun intended) reasons to stay hooked for Season 2. For those who haven't seen this game changer, spoilers ahead– hurry up-it is available on Netflix.
Darker, Bigger and Scarier

While the first season in itself was a creep-fest, the teasers and trailers for the season 2 hint for a creepier take on its themes with characters already being shown in peril as they fight the forces plaguing them. And we really didn't get enough of the mysterious world of " The Upside Down".
Actor David Harbour who plays the loved Chief Hooper on the series told E! News-
""I do think that this season's going to be a lot darker, and a lot bigger, and a lot faster-paced, and there's a lot of scares, and there's a lot of humor, so it's just a very different flavor,".
Questions that were left hanging to be acknowledged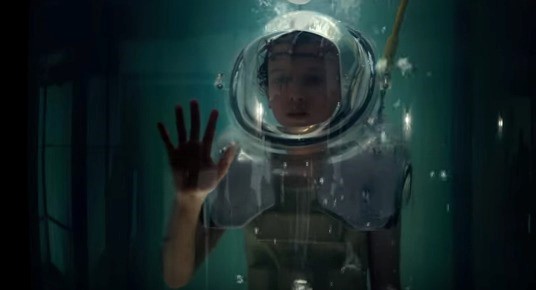 Ending powerfully and quite emotionally, Season 1 still left us scratching our heads in confusion, leaving some cliffhangers. The creators have hinted at answering some of our questions about the disturbing world of 'Upside Down' and the mysterious laboratory seeking to explore it.
Ghostbusters Vibe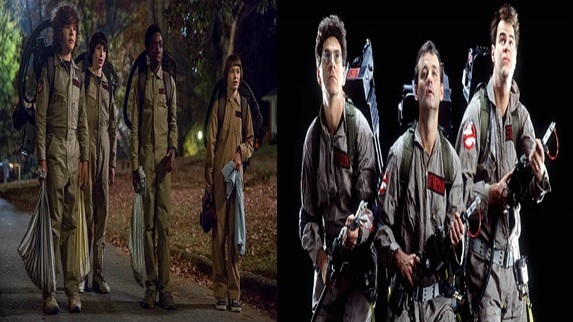 When a month wasn't enough to make us restless about the return of our beloved show, the trailers have teased us more with endless references to 80's films and video games. But the one that has excited the fans is the one with Ghostbusters- the cult classic film of 80s. A little clip shows our Hawkins Middle AV club members dressed as Ghostbusters hunting the creatures in their town in the iconic suits. It couldn't get more interesting than this.
More of the Nineteen Eighties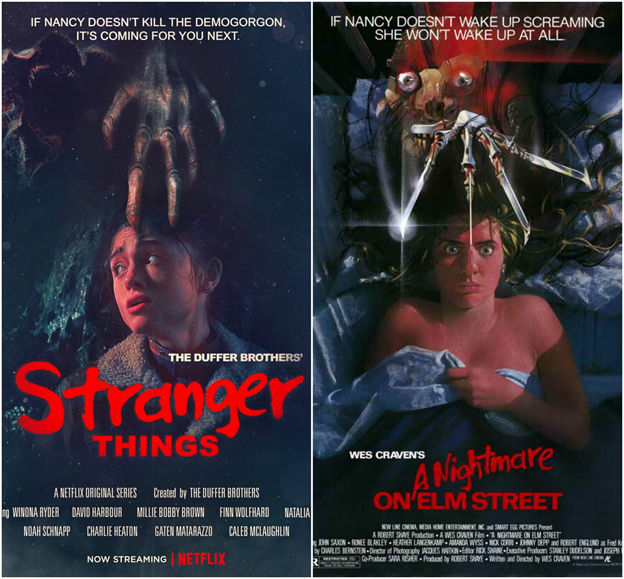 Eighties were a golden era when it comes to contribution to the pop culture and the endless horror films that flowed through in this era. And talk to the Duffer Brothers to pay homage to this age. With many posters recreating films like 'A Nightmare On Elm Street', 'The Thing' and 'Stand By Me', the Season 2 trailer too has 80's music vibe to it reminiscing you of John Carpenters work and the influential bands that played therein. Get ready to travel back in time! Talk about nostalgia.
Justice For Barb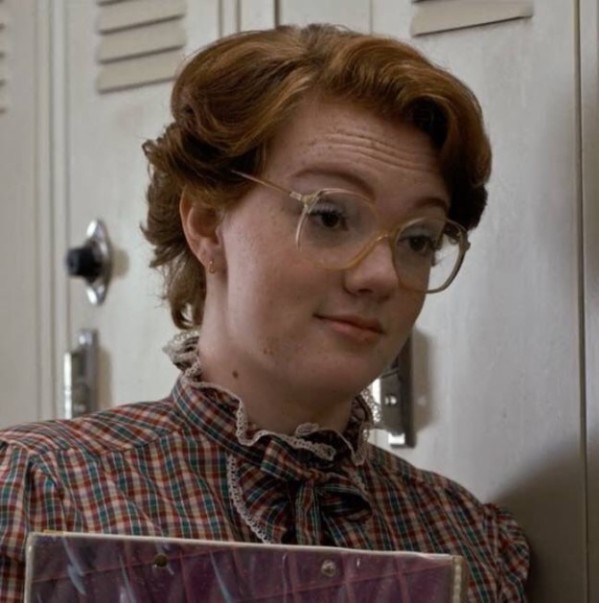 While the character of Barbara Holland appeared merely for three episodes, her subsequent death in the finale caused massive outrage among fans with many people taking it to the internet to bring her character back with trends like #JusticeforBarb and #WeareallBarb causing uproar. Responding to the fan's reply, the makers have confirmed that there will be Justice for this character in the season 2. RIP Barb.
More of the Upside Down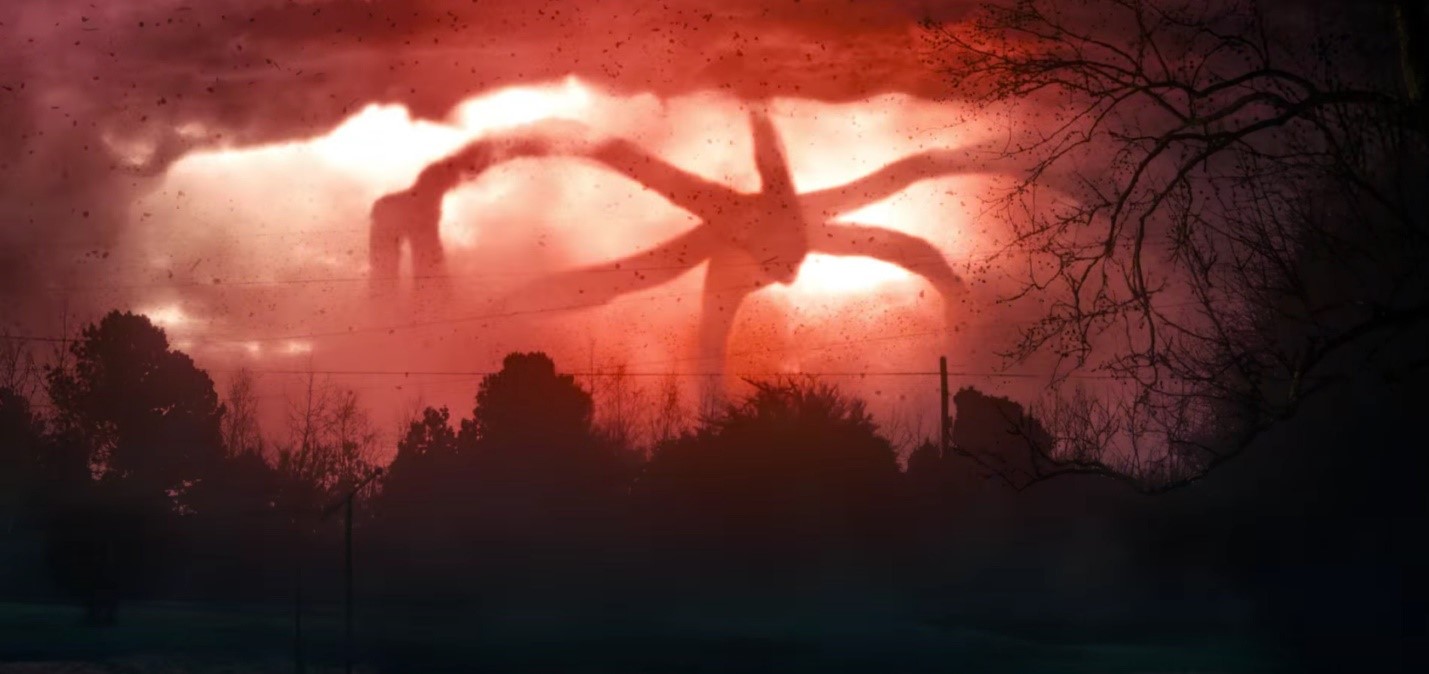 'The Upside Down' was an enigmatic realm taken inspiration from many sci-fi works especially Ridley Scott's 'Alien' – and was one that left us wanting for more. While the frightening Demogorgon was the ultimate wrath of this realm- still there might be more than this in this seemingly infinite world. Kyle Dixon and Michael Stein who provide their amazing score to the series told Digital Spy,
"There are new characters, fun, and the Upside Down will be more of a place… you'll spend more time,".
The Duffer Returns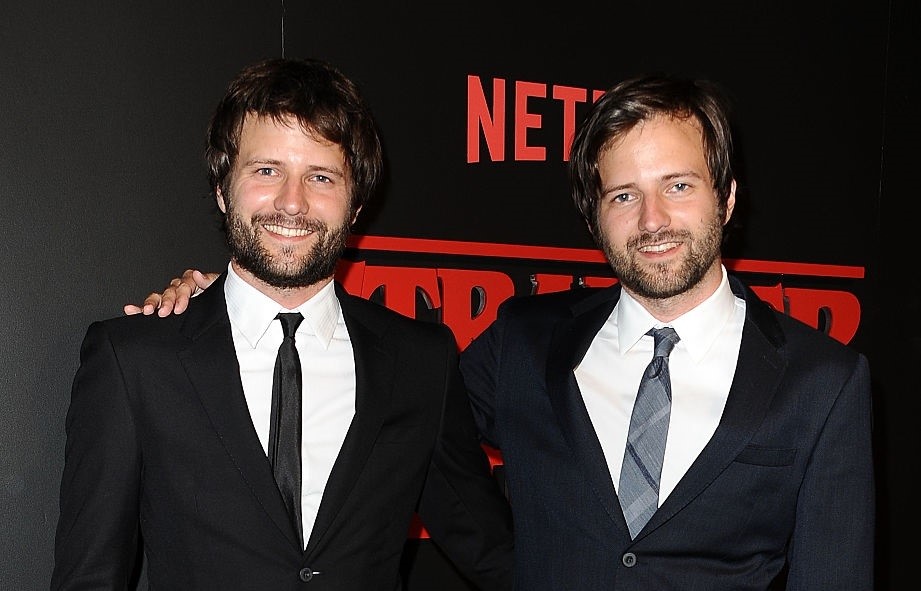 Many shows have been affected when their forerunners suddenly drop out in the upcoming seasons, leaving the show to its ultimate cancellation. With 'Stranger Things' Netflix is not eager to take a risk as The Duffer Brothers who hailed the first season are set to return as the show's writers and runners. Interestingly, the fifth episode titled "The Storm' is to be directed by two time Academy winner Andrew Stanton. That's big!
Emmy Buzz
Already being nominated for two Golden Globes, the show hit the Emmys taking in a whooping fourteen Emmy nominations, slaying in every main category- creating more buzz for the second season and the surprises it has stored in for us.
More Characters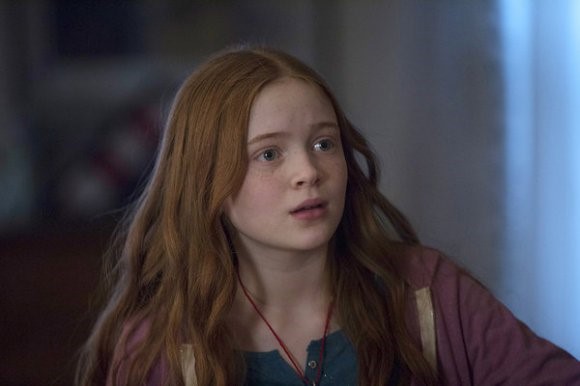 What made Stranger Things really work apart from its story-line was its character development with each character being carefully painted. Gear up for more fresh faces as Season 2 welcomes more and more of a new cast, with one character Max especially playing a major role with our little heroes with the first episode being titled— 'Mad Max' based on her.
Emotional Appeal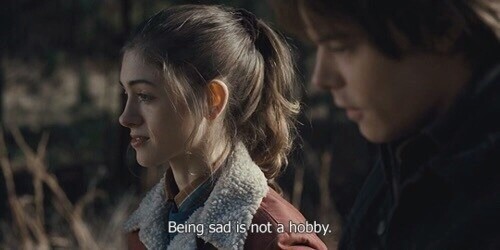 Don't tell me that the first season finale didn't leave you crying or at least sad. Apart from its dark subject, the show also focused on touchy topics like child-parent relationship, friendship, love, divorce and broken relationships without getting too cheesy. With more characters coming up and far greater dangers surrounding them, we can expect a greater emotional appeal this time. Make sure you have your tissues next to you this time!
Eleven
Yes, you read it right. The eleventh reason to stay hooked for this series is Ms. Eleven herself. The series had many memorable characters ranging from kids to parents but no one hit your heart and mind as much this tomboy looking girl did. She won our heart with her utmost simplicity and her power to stand up for her friend (not to mention her psychokinetic abilities). And while the finale did leave her fate in a cliffhanger, the trailers have resolved it-she is coming back—better and badder than ever.
Season 2 will be available from 27 October only on Netflix.