2017 is undoubtedly a huge year as big budget movies clashes at the box office with each other. Whether its jam packed with CGI or an incredible retelling of stories we've grown up with, Hollywood is dishing out the best of the best. As countless movies hit the theater one after another, any dedicated movie buff might start wondering what to watch first? So to solve the dilemma, it's time to take a look at the top four much anticipated Science Fiction movies of 2017.
ALIEN: COVENANT (RELEASE DATE: MAY 19TH 2017)
Ridley Scott is back with yet another movie from his Alien franchise. According to Scott, this is a sequel of Prometheus which means this is still another prequel of his first Alien movie released back in 1979. The story of this movie follows up after the events of Prometheus as the colony ship Covenant travels to a faraway system of stars only to be plagued by the fearsome Xenomorphs. Michael Fassbender and Noomi Rapace reprise their role as the android David and Dr. Elizabeth Shaw. They are joined by James Franco and Billy Crudup. Fans of this epic franchise which once brought an Oscar nomination for Sigourney Weaver for portraying the heroine, Ellen Ripley will agree that this is without a doubt one of the groundbreaking science fiction movies of all time.
THE DARK TOWER (RELEASE DATE: JULY 28TH 2017)
Stephen king's magnum opus finally gets a cinematic treatment this year. An intriguing mix of multiple genre like science fiction and fantasy to name a few, tells the story of a gunslinger Roland Deschain and it will be portrayed by Idris Elba. Matthew McConaughey steps into the shoes of an immortal sorcerer who will fight against Roland to take control over the Dark Tower which is a magical foundation that houses multiple realities in unison. As an avid Stephen King fan I am looking forward to the spectacular story getting unfolded on screen.
BLADE RUNNER 2049 (RELEASE DATE: OCTOBER 6TH 2017)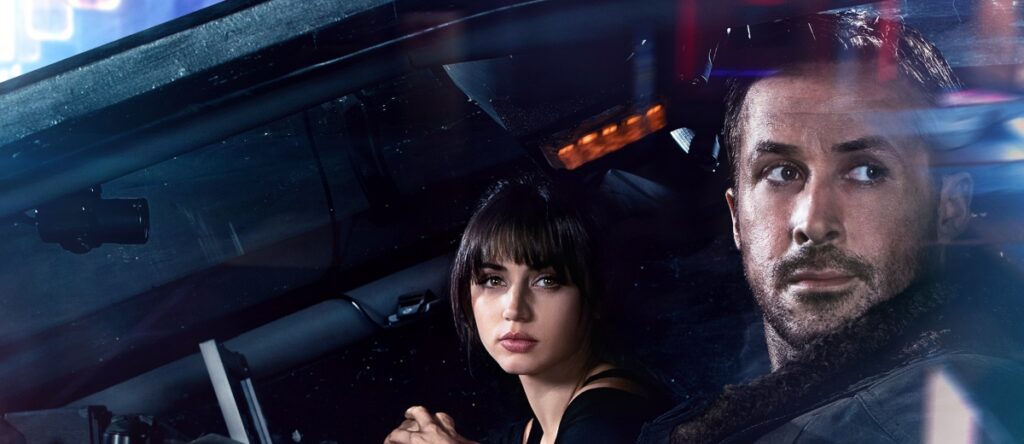 Here comes the sequel to the cult classic which is still considered one of the best science fiction movies in the history of filmmaking. Ridley Scott is bringing us yet another obvious blockbuster after 30 years since the release of the original movie starring Harrison Ford.
Though acting only as the executive producer of this movie, Scott promises to bring us fans the old vibes of the 1982 neo-noir science fiction along with advanced CGI of this century. The movie will be directed by Denis Villeneuve. Remember the bounty hunter Rick Deckard out to 'retire' dangerous replicants in dystopian Los Angeles? Then you might also remember how amazing the cinematography and special effects were by the standards of 1980s. Harrison Ford is back as Deckard along with a stellar cast of Ryan Gosling, Dave Bautista, Ana De Armas and Robin Wright.