With the increase of the difference in genres of films today, film makers have been beginning to see the scope of not only entertainment but also social issues that are sensitive to be spoken about in the society. The film makers today have also opened to making films regarding the various stigmas in the society that either enables the Censorship Board to ban or to be termed as critically acclaimed. From politics to porn comedy, everything has been made in the Indian Cinema but not all have been estimated well. Here is a list of 10 Bollywood films that were based on Student Politics:
Rang De Basanti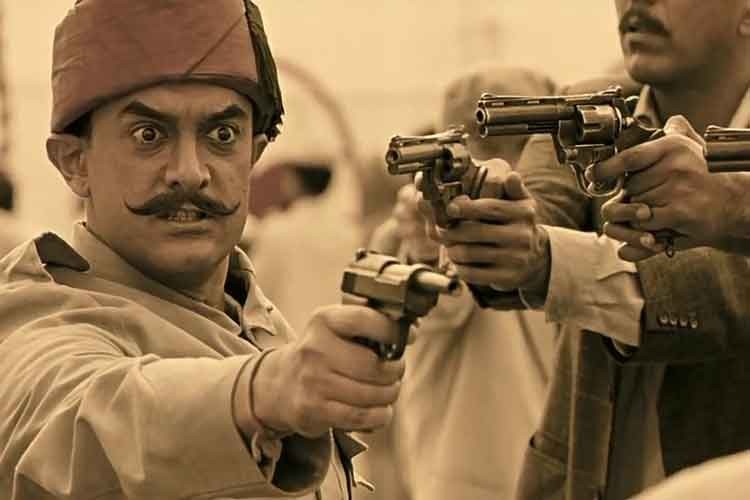 The 2006 Hindi film based on the role of the youth in the political and freedom regiment of the country. The film not only faced resistance from the Indian Defence Ministry and the Animal Welfare Group due to the part that depicted the use of MIG-21 fighter aircraft and a banned Indian horse race. The film not only showed a new perspective on the aspect of youth in India and how influencing they are to the governance of the country.
Aarakshan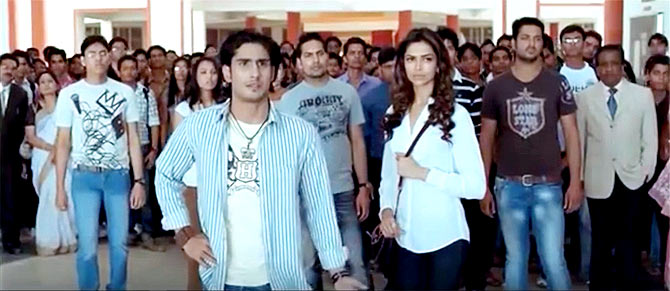 The socio-political drama based on the controversial policy of caste based reservations in Indian government jobs and educational institutions. The film portrays the concept of reservation seats with respect to caste system in colleges brilliantly from different perspectives of people. Aarakshan falls under the category of  student politics due to the fact of how reservation seats influence the lives of students both in and out of educational institutions.
Gulaal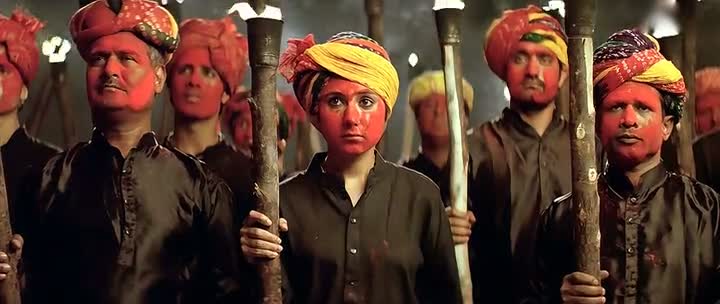 One of Anuraag Kashyap`s best, `Gulaal` was delayed by over 3 years due to various reasons. It had some fantastic performances and established Kashyap as one of the finest film makers of the decade. It was a story of the struggle for power as it showed a gritty underbelly of student politics and secessionist politics in the state of Rajasthan. The film featured Kay Kay Menon in one of his most powerful roles.
Yuva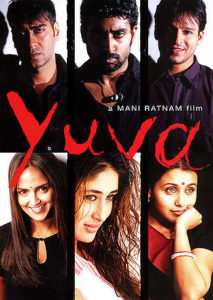 The film was Made both in Hindi and Tamil. `Yuva` was a great boys-to-men story with a unique story telling style. It showed the need for revolutionising Indian politics and the involvement of youth. It was a story of positive impact of student politics and how the influence can trigger a much needed change in the system. The film also portrayed various aspects of the influence of youth on Indian politics and the importance the involvement of the young adults in the country's governance.
Hu Tu Tu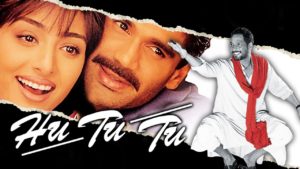 Gulzar`s take on modern Indian politics, this movie was his last as a director. `Hu Tu Tu` showed the angst of the youth and their frustration with corruption. The violent repercussion that extreme exploitation can cause was a strong theme in the film starring Tabu and Sunil Shetty.