Being a teenager from India, you will find that your life is no less than cinema. It will begin from your birth as the plot and would have moments of happiness, drama, growth and grief. During the time we are depressed we introspect and ponder over our journey. We may have a lot of mistakes and bad decisions but ultimately we have to move on. there are some of the must-watch movies for all the recovering souls.
What I mean here is that all of us have our ups and downs in life and gradually recover from the blunders we make. Every person has its own methods to recover and the best one is to watch a movie. So, Here's a list of 6 Bollywood movies you should watch if you are a recovering soul, you will definitely cherish watching each one of them.
Dil Chahta Hai
The gravity with which youth holds friendship is impeccably very deep today. All of us want to stop the time when we hang out with our friends. The smallest of things and the memories to cherish are two things that stay with us. We feel so secure and comfortable in the company of our friends. We don't want to grow old or change ourselves and slowly this way of living becomes our way of living.'Dil Chahta Hai' is a movie which revolves around the same plot. It is a very relatable story for every kind of recovering soul.
Zindagi Na Milegi Dobara
Have you ever tried to just switch off your phone and relax? Some may say that this requires a lot of time and their work doesn't let them do it. But, the fact is that we ourselves don't do it and then become depressed with our monotonous lifestyle. To get rid of such things and recover towards a good life, what is better than watching a good movie? Zindagi Na Milegi Dobara or 'ZNMD' is a comedy-drama that would seriously make you feel relax and stop during your busy schedule.
Just don't forget to switch off your mobile phone during your movie!
Queen
What happens when we feel low? We turn to our close friends and our family. Queen tells you exactly the same but in an entirely different manner. This movie revolves around the story of a girl who has hit the rock bottom in her life. But, she stays strong and embarks on her honeymoon alone. Yes, you have heard it right. Single honeymoon. After watching this movie, you will realise that there are so many people you can rely on upon and make friends. You will understand how to live life to the fullest.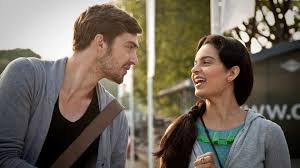 Wake Up Sid
When we are in the middle of some decision which is undone, we ask ourselves whether we are satisfied or not? The personal calling which we must have lacked in today's teenager. For all the recovering souls finding answers to some of the mysteries of life, Wake Up Sid is the movie for you. It is a must watch a movie which will teach you a lot about life.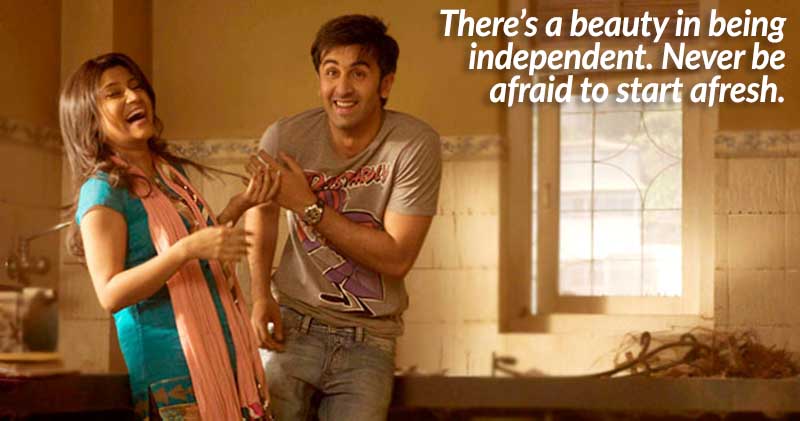 Dear Zindagi
The most that can motivate you to do something, push you to get out of your bed and change everything is Dear Zindagi. This drama will change your perspective on how you look at your pain. Dear Zindagi is actually a letter to Zindagi on how it should be lived and cherished. One of the best movies for a recovering soul, it will give you a sweet ride.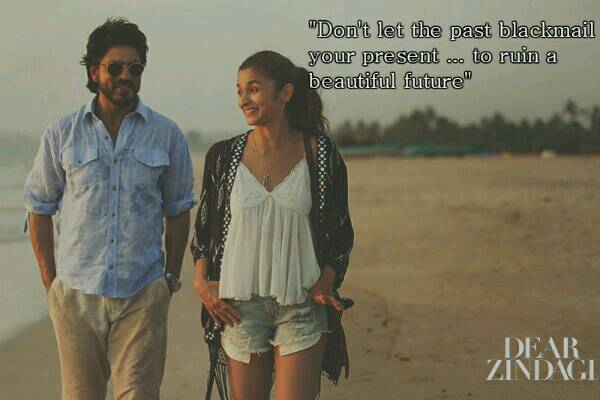 Yeh Jawaani Hai Deewani
We saved the best for the last. No matter how much sad you are, Yeh Jawani Hai Deewani is going to delight you. A full-package movie with all the perfect elements is a must watch a movie if you are a recovering soul. The transition that has been explained in this Romantic comedy-drama is worth watching. We bet you will instantly fall in love with this movie.