Breakups hurt, but losing someone who doesn't appreciate and value you, is actually a gain my friend. So, if you think you just lost your other half then you're wrong because you aren't a half!
People change, things go wrong, shit happens, but life goes on. So you just have to hold on there because there's too much to life that is yet to come. So smile each day because life is simply way too short to cry about anything that's worthless.
That's why I bring you these 7 amazing Bollywood movies that'll get you moving from the broken-heart phase.
Queen
If you think you have just hit the rock bottom, then this Bollywood blockbuster will tell you that only way to go now is upwards. It makes you realize that there's a beautiful world out there with amazingly interesting people, which you need to unravel. There's much more to explore and even if you find no one by your side, you still have yourself. So get going and live every day to the fullest.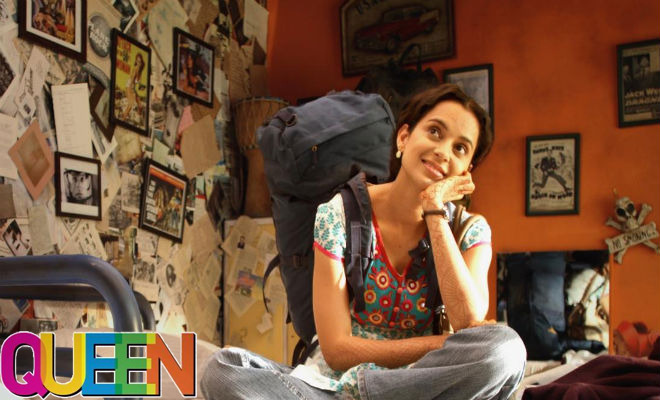 Pyaar Ka Punchnama
This movie gives you the 'Why-so-serious?' feels, and makes you realize that you need to take a chill-pill about this so-called thing called 'life'. It tells you to stop over-thinking and gives a chance to appreciate freedom. This light-hearted comedy will always make your day, no matter how many times you watch it. So, let yourself remind the perks of bachelorhood through this modern day rom-com.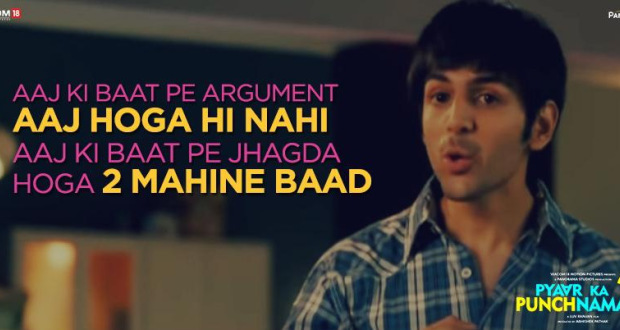 Zindagi Na Milegi Dobara
Unlike as people say YOLO-you only live once, this movie proves that wrong! Because you live every day, you only die once. It tells you that you're still young and you don't need to get your whole life figured out all at once, you'll eventually get there. Leaving you with travel goals, the movie reminds you there are more important things in life than work that you need to appreciate. Also, it makes you want to catch up with those old buddies of yours who are there for life, plus dares you to go ahead and do what actually makes you happy.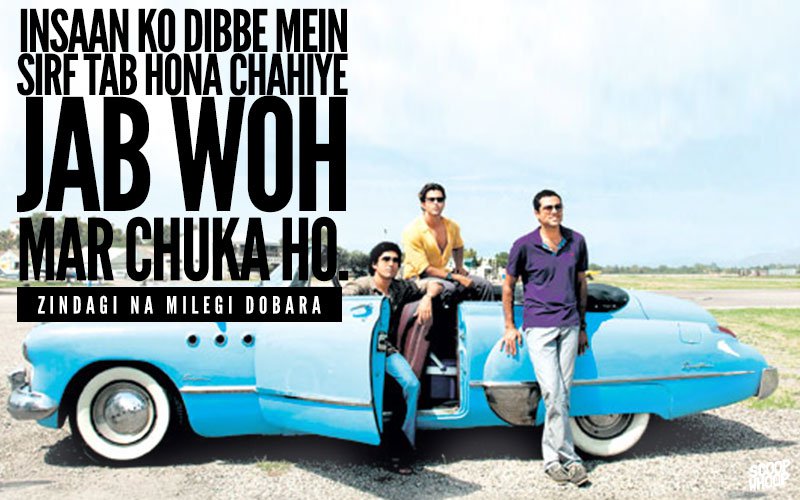 Jab We Met
The chirpy quirky Punjabi-kudi in the movie not only makes you laugh but get you thinking that it's okay to listen to your heart and go for it. It inspires you how you don't always have to do the 'right things' in life. Also, that sometimes some madness is important in life to bring back the lost zest. So, never let your inner child die in this so-called ideal society and love yourself.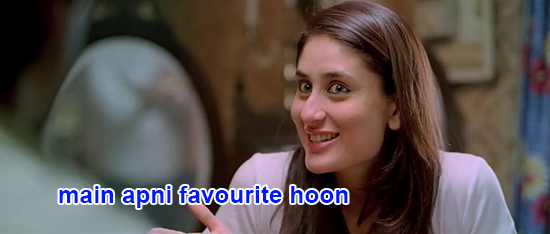 Ranjhanna
The movie depicts the story of a small town boy who needs to break through societal class divisions to gain acceptance from his childhood friend whom he fell in love with. It shows that sometimes even when your love is true and unconditional, that can't be it. We can never force another person to fall in love with us and instead we should care about the ones who love us, cares for us and have been always there for us. Sometimes letting go is the best thing to do!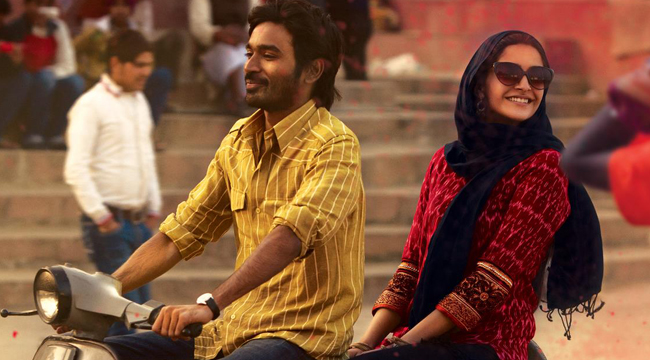 Yeh Jawani Hai Deewani
Other than again giving you the travel goals, this movie depicts a typical carefree youngster turning into a mature adult who figures out that we can't have everything at once and to hold on to what we actually care about, we have to let the other thing go. Movie inspires you to follow your passion and work to make your dreams come true. But also, leaves us reminding that some friendships are precious and should be taken care of.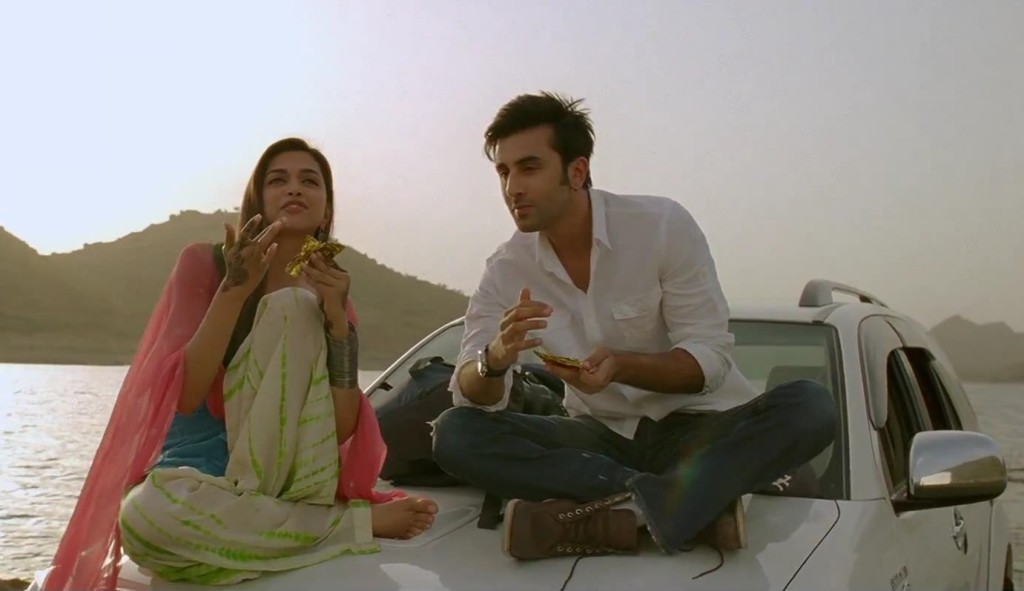 Also Read – Travelling – It leaves a person speechless then turns him into a storyteller

Bhaag Milkha Bhaag
Watching a biopic of a real man who goes through all the hurdles and beats the odds to achieve what he has determined to get, not only give you the inspiration to set a goal but motivates you to work as hard as possible and give all it needs. The movie is a lesson that, the struggle is a part of the road to success and at the end, it does pay off. So, set an aim and work for it to make a difference in your life.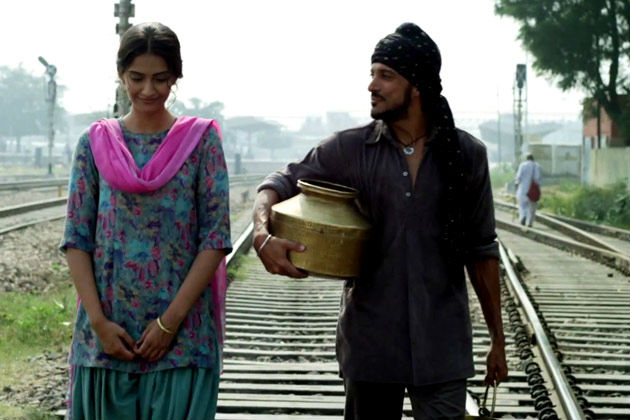 So guys, it's time for some self-pampering and moving on. Be thankful for all you have and always remember to love yourself!