Bollywood has got some unique characteristic that has given it a formidable status in the world cinema. Over the years, we have seen repetitive naming of movie characters related to particular film stars. Be it Amitabh Bachchan with 'Vijay', SRK with 'Rahul' or Sallu with 'Prem'. These are always loved and sometimes are considered as lucky charms. But these names really didn't make the movies look unusual, they were just those characters. Govinda and Akshay Kumar made their mark with their 'No.1' series and 'Khiladi' series respectively. While Govinda's 'No.1' lasted six films, Akki did it with 'Khiladi' in eight films. 'Khiladi' is undoubtedly India's first and longest movie franchise. In this section, we will be discussing about the unusual movie series of 'Khiladi'.
1. Khiladi (1992)
When the dynamic duo of 'Abbas-Mustan' came up with 'Khiladi', they had no idea they were going to be part of a great movie series of the industry. Akshay got his first success after five years of struggle in the industry. The suspense thriller did wonders for their makers commercially. The story is about a group of friends whose habit of betting puts them in trouble of a lifetime.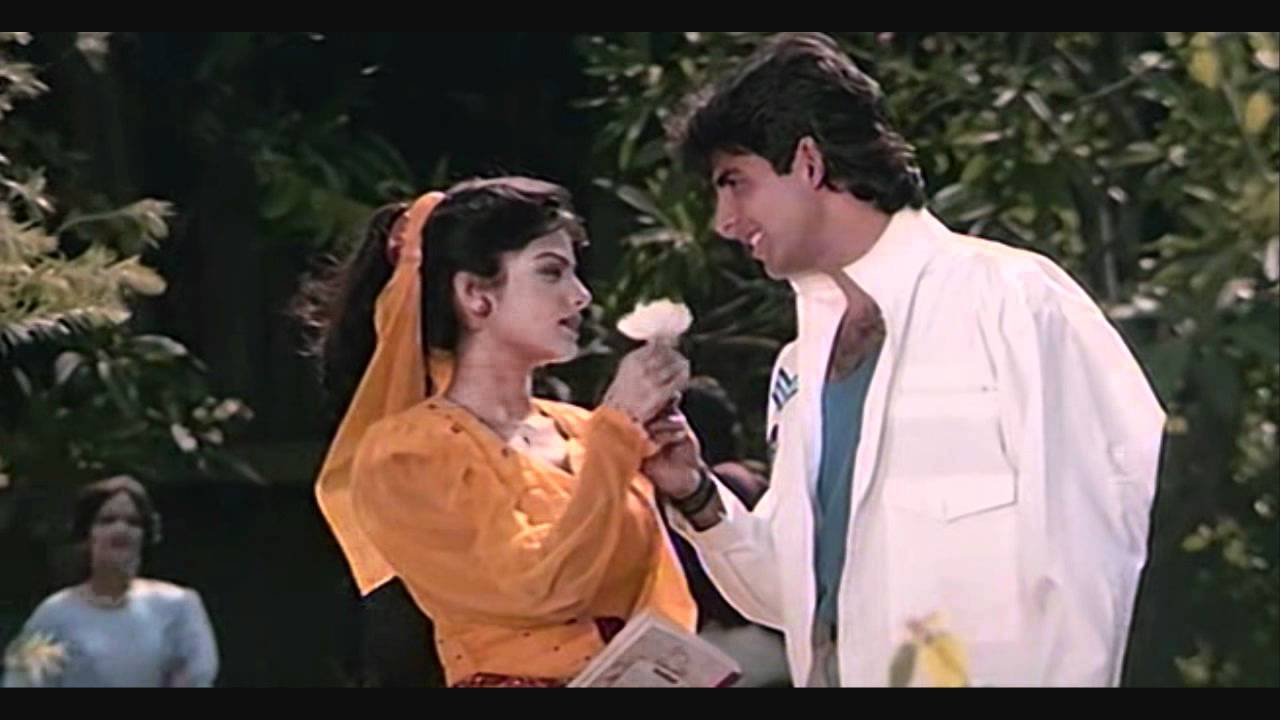 2. Main Khiladi Tu Anari (1994)
It was one of those masala films which had the perfect blend of everything. The second instalment of 'khiladi' was declared a super hit. It had an ensemble cast comprising of Akshay Kumar, Saif Ali Khan, Shilpa Shetty, Raageshwari and Shakti Kapoor. The story is about a policeman who wants to avenge his brother but gets stuck with a film star due to orders of his superiors.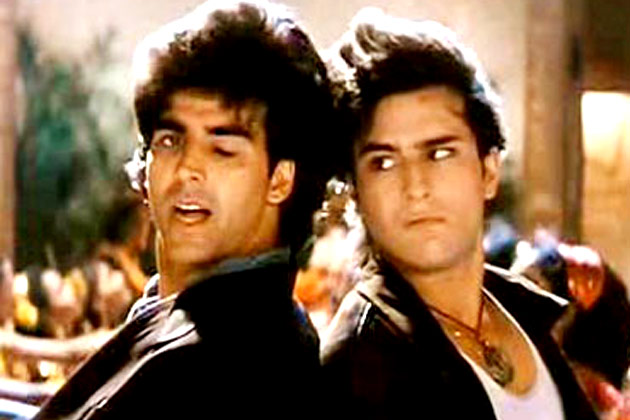 3. Sabse Bada Khiladi (1995)
Based on a novel 'Lallu' by Ved Prakash Sharma, it was another great success for Akki. Action Sequences in his movies had become a talk of the town. His presence was enough to cheer the audiences. This movie's story had double role embedded in it and this is where it made the mark.
4. Khiladiyon Ka Khiladi (1996)
The trailers of the movie created great buzz just for the fact that it had 'Undertaker' in it as it was a big thing back then. Little did the fans notice that it was another wrestler 'Brian Lee' who disguised himself as the legendary wrestler. A movie with such hype made Akshay a much bigger star. The story is about a man's search for his brother in a criminal organisation.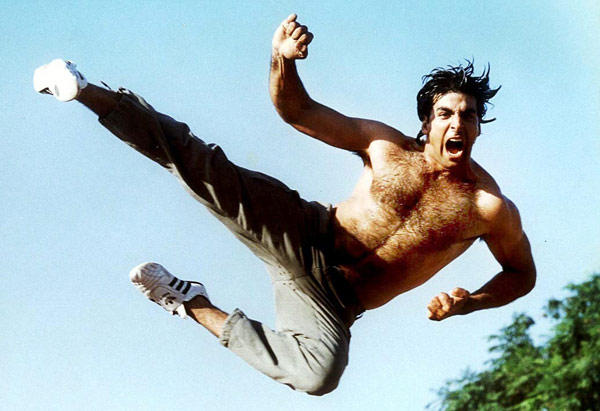 5. Mr. And Mrs. Khiladi (1997)
Back then Akki wasn't much known for comedy films but David Dhawan made it possible with a perfect blend of comic timings and action sequences. He brought in the sumo wrestler Emmanuel Yarborough for a fight sequence with Akshay. But apart from all these, it was a great entertainer.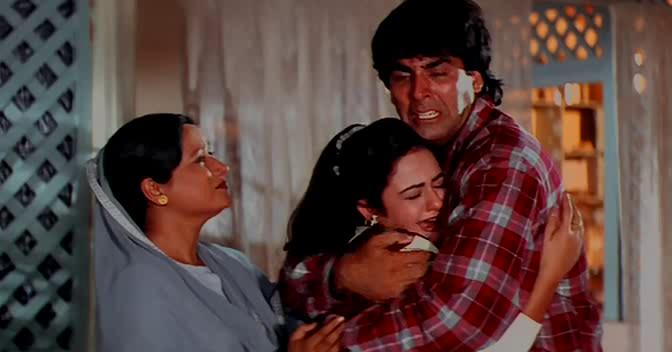 6. International Khiladi (1999)
It was the first failure of the series. The story had too many scrambles and it was surely not enough to tame the audience. Along with Twinkle Khanna, Akki wasn't able to do much helpful for the producers.
It was thought that this would be the end of 'Khiladi' movies.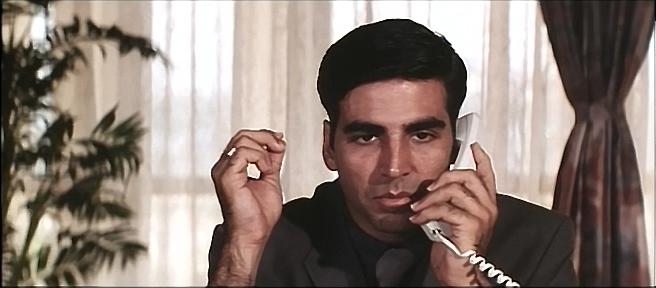 7. Khiladi 420 (2000)
Akshay played a double role, did some nasty stunts but still he wasn't able to save the movie. Along with Mahima Chaudhary, the star cast looked good but it didn't left a mark at the box-office. The movie is remembered for the airplane stunt performed by Akshay which was atleast a thousand feet in the sky.
8. Khiladi 786 (2012)
It was considered that the series had ended with Khiladi 420 and nobody would care to fill in with more movies in the series. But Himesh Reshammiya and Akshay himself made sure that the series sees the light of the day again. With a great cast of Akshay, Asin, Himesh, Mithun and Raj Babbar, it proved to be a blockbuster at the box office courtesy single screen halls. Himesh himself made sure that the music will also make profit for the producers.