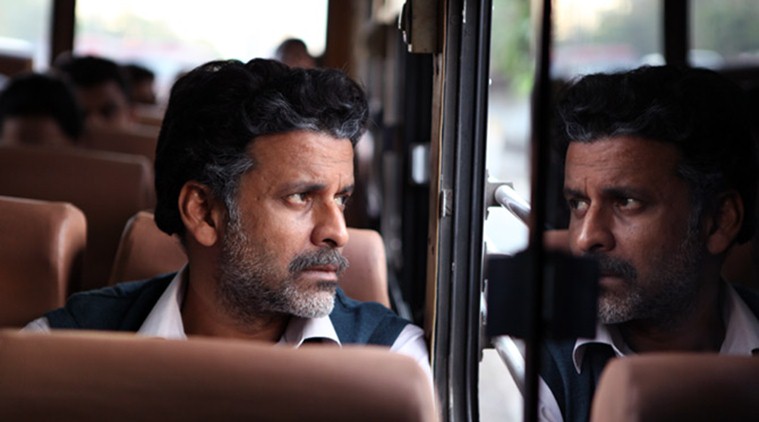 Due to the "A"certification and low publicity, not many of us have watched this movie. But those who did must have cherished every bit of the movie. It is a film both timely and telling, because of what it is about, and how it is told. I call it an eye opener to the stereotype mentality of the people prevailing in the society even now in the 21st century. It is the story of acceptance, love and compassion of an elderly professor named Shrinivas Ramchandra Siras (Manoj Bajpayee) who teaches in one of the renowned universities of the country realizes his sexual orientation just a few months before his retirement.
This movie is the portrait of loneliness. Siras' 'case' segues into the historic 2009 Delhi High Court judgment which decriminalized homosexuality, and is fought by a legal eagle (Ashish Vidyarthi) who places privacy in a bedroom beyond the 'moral' pale, and sneering guardians of 'morality'. The hectoring tone of the public prosecutor in Allahabad is of a piece with the general castigation brought to bear upon the LGBT community, and Siras's exoneration feels like a victory, even if short-lived. The most evident thing in the movie is the prof. siras being called as "gay'. He doesn't want his privacy to be intervened. He is living his life of solitude and is happy in this little world.
Deepu (Rajkummar Rao) is the Delhi-based reporter of a national daily who stumbles upon the Siras 'story' in a local Aligarh paper and pursues it with his photographer colleague Tashi (Gulati). He plays a helping hand to siras by giving his morale and emotional support.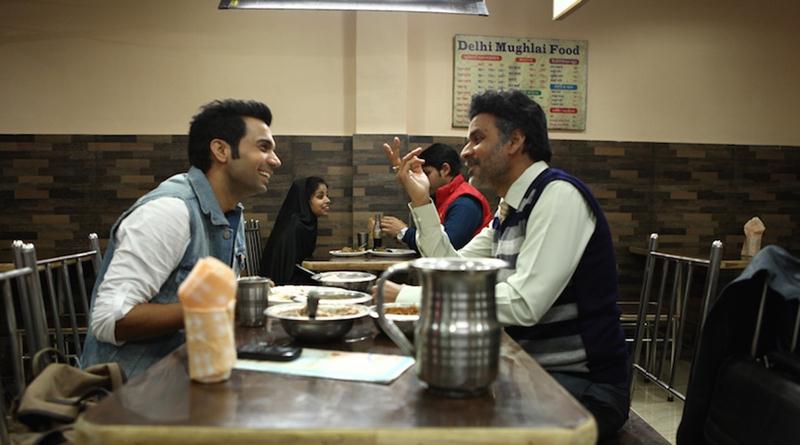 The university takes action against Siras for his sexuality but ignores his violation of privacy. After all, 'morals' of the organization trump one's individual rights. Hansal Mehta through this movie takes on simple but very crucial points of forging one's right to freedom and the humiliation and injustice one has to go through due to this.
The iconic dialogues like," "Kavita shabdo ke beech ki khamoshi mein hoti hai, har koi umr aur paristhiti ke hisaab se uska matlab nikalta hai." best sums up Mehta's sensitivity towards his subject. Aligarh is supported by the immense acting prowess of Manoj Bajpayee. Be it the body language, the hint of a Marathi accent or the poetic mind of a professor, Manoj pays attention to the smallest of details. A spell-binding performance with the trappings of warmth, love and agony, it is hard to look away from him.
This movie is simple and subtle unlike other loud and floral-loving bollywood movies in the sense that it forces us to think that how easily we categorize and tag people as to who are good and bad elements of the society! How insensitive we can be to such a sensitive issue! Everybody has a right to fredom of love and is entitled to have his/her own sexual preference. We are the citizens of a democratic country where freedom of choice is equally important. Aligarh is a must watch and a lightening bolt as it makes us rethink about our concept of 'sanity' and morality.