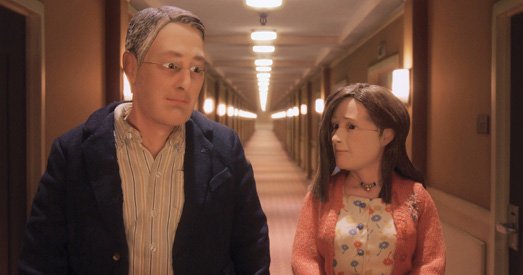 When all of us are young and naive, we insist upon watching animated cartoon series on channels like the Cartoon Network, Pogo, Nick TV, Disney Channel; to name a few. TV shows like Mr. Bean, Tom & Jerry, Shin Chan are the one's according to which a child sets his/her daily schedule. For instance until my seventh grade (or probably even higher) I used to wake up early to get ready for school and catch an episode of Johnny Bravo early in the morning (around 7.00 am) before catching my school bus. Such is the impact of cartoon, the animations on the naive brains of children and even a few adults I might say (including me)! Even today I have seen conversations escalating from boring to deeply interesting when the topic of cartoons is touched upon. Everyone starts listing out their favorite characters, their favorite series, their favorite episodes, and the conclusion always turns out to be that "Our Childhood was amazing"! Well, we always pity the person who had to watch Hindi daily soaps like Kasauti, Kahani, Kusum out of compulsion with their mom's because they won't let the child change the channel! Well Condolence five to those people!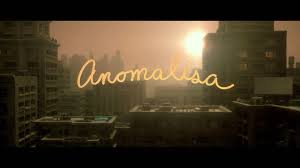 Talking about animations, I recently watched two amazing, lesser known, animated movies- Inside Out and Anomalisa. It's strange and astonishing how the graphics and the visual effects have progressed so much that even an image can be projected and portrayed as if a real person is standing right on the screen. Well, not only that, even the naive plots that were only targeted towards giving us a moral lesson toward the end through a cartoon have witnessed a lot of alteration. Anomalisa, is a story about a man in his late, perhaps, 50's who is very popular in the industry of customer service, is trying to put back his life together after many mistakes and unpleasant experiences he has had. Probably a victim to a psychological disorder the man meets a beautiful girl with a burnt face. What happens when this girl enters the life of a probable psycho-married man is what the story is about. Where Anomaly stands for something unusual, something different which in my view has been directed towards the story, Lisa is the name of the girl, hence Anomalisa, which also stands for Goddess of heaven in Japanese. The movie justifies its name because I certainly felt a breath of fresh air in reference to the way the story was presented and left open to interpretation.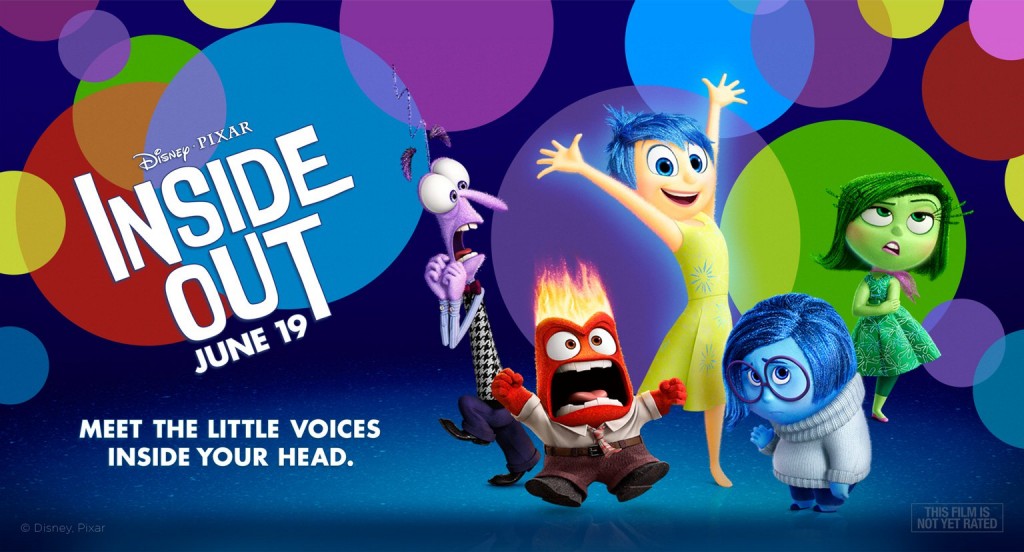 On the other hand Inside-Out is a more Psychological based movie, which interested me more because I am a Psychology student myself. It is about what goes inside a human brain, which is depicted by few very simple emotions namely- Joy, Sadness, Fear, Disgust, and Anger. It is remarkable how through these simple emotions the director has been able to portray a very beautiful message that it is not always essential that you will be happy in life, but what's important is to learn and keep growing with whatever comes your way. The plot involves a girl and the story of her growing with all these emotions in her head. She learns in her life, she develops and one day in the bad time everything starts to fall apart but how the positive part in her manages to keep it all together. Inside Out for me is a beautiful piece of creativity and imagination!
I suppose that Animations and Cartoons have come a long way from what they were in the beginning and what they are today! There is a "Zameen Aasman ka Difference" as someone would put it in Hindi. (Well Ok, not complete Hindi! Blame Hin-glish for this!) I am as excited in watching a cartoon movie today as I would have been probably ten years ago. It has been moulded according to the interest and taste of all and perhaps watching a cartoon is no more just a child's play!