Music and film are inseparable. They are like a pair of chopsticks, you'll need them as a set to savor your meal. The right fit of music in any movie's background complements the visual stimuli and makes it much more delectable. So scouring through every genre of cinema that has ever been produced, we come across one conspicuous observation, all those marvelous movies have essentially had dope soundtracks to go along with them (Be it Saturday Night Fever, Scarface, Pulp Fiction, Inception or Django Unchained). Overtime, fledgling producers have taken cue from all the hotshots in the cinema industry and reworked their OST strategies for both commercial and critical success. Movie-makers now ask much more from their music directors. Hence, giving 'eargasms' in immaculate sync with the cinematography is what is desired nowadays.
Since the advent of turntables and DJ sets, movie soundtracks featuring unreal electronic music have dropped at the table every so often. Every now and then, a movie debuted somewhere on the globe featuring an amazing score jam-packed with electronica; created sizeable ripples in the movie industry waters but then died down fast. Classic producers such as Giorgio Moroder produced some fantastic scores trying to introduce mainstream cinema folks to the blips and booms of the emerging electronic age. Since then until a few years ago, OSTs didn't really tap that deeply into the electronic dance music culture.
Daft Punk did their parts, composing the soundtracks to Interstella 5555, the visual accompaniment to  their album Discovery(2001), then the cult classic Electroma(2006), followed by their project with Disney – Tron: Legacy(2010). But it wasn't until 2010 that things happening on the silver screen began to once again be tagged-along with the pop culture trends that had taken over all nightclubs and festivals worldwide, coinciding with the popularity of dubstep, trance, house and dance mixes. And it has been the norm for the past few months now. EDM is up and rising.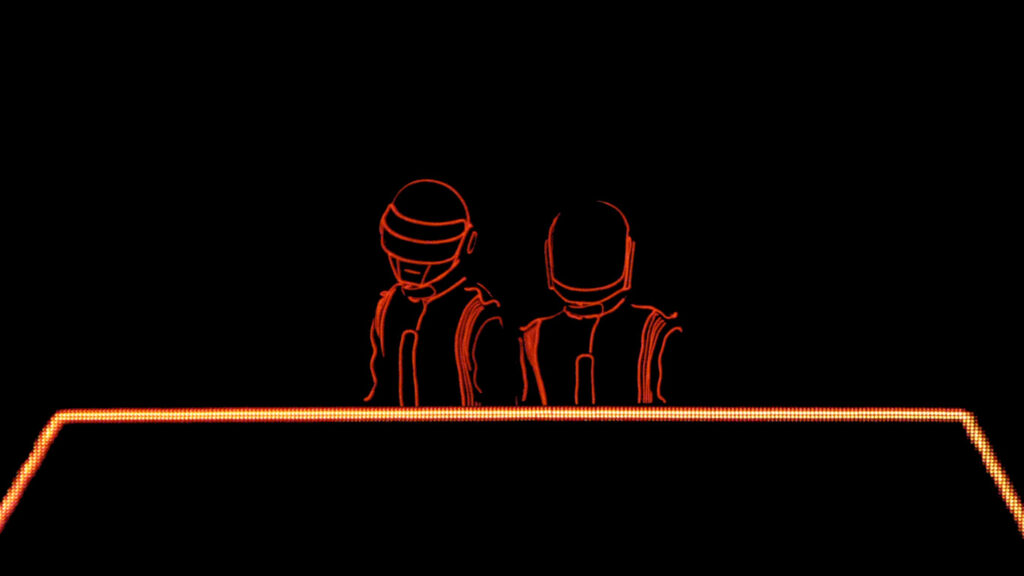 EDM is the new cool. It was destined to be. Only a matter of time before it broke all bounds and unleashed into pop culture. Fundamentally EDM encompasses a monumental variety of music that grew out of the '90s rave scene in countries like France and Germany. It is now bursting out of ginormous speakers worldwide yet it was considered arcane some time back. This has been the impact of EDM on the world scenario and thankfully now, it is steadily exuding into Hollywood.
Moreover, several upcoming flicks are now inspired from the humble beginnings of DJs that are today kicking asses internationally. Movies like 'We are your friends' and 'Eden' have been received well at reputed cinema festivals and are expected to do well at the box office this summer. Eden is a must watch for Daft Punk fans like myself. Based on the underground days of the 'House' genre – it travels through time from the esoteric '90s to EDM's international rise. Eden encapsulates the evolution of Daft Punk from two unknown kids behind their turntables to the internationally beloved robots we all admire.
To honor and invigorate the use of EDM in the showbiz, here we present five picks (in no particular order) for jaw dropping use of EDM in films over the past two decades-