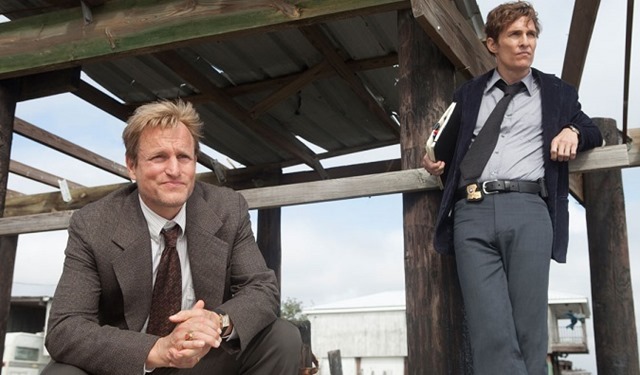 It's going to be tough to top the staggering array of high-quality TV shows that aired last year.It's been said time and time again, but it bears repeating: We're in the midst of a golden age of television. Here's the list of 2014's best new TV shows you should watch. The list only contains the show which started in 2014.
True Detective (HBO)
Yes, its 9.4 on IMDB. Woody Harrelson and Oscar Winning actor Matthew McConaughey are detectives who reunite after 17 years when a case they originally thought was solved resurfaces. Until now, there is only one season of True Detective and with only eight episodes in total. There will be a second season also, but not much details about it are out. You can watch first season in a single day with a proper supply of pizza and coke or whatever you like to eat and limited bathroom breaks. Genre: Crime,Drama,Mystery.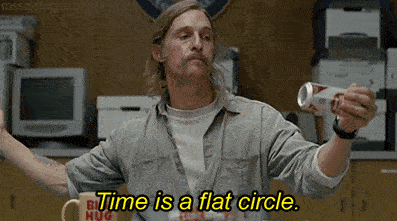 Fargo (FX)
FX's TV adaptation of the Coen brothers' Oscar-winning film from1996 noir Fargo inspired a fair amount of skepticism. First, the Coen brothers themselves signed on as executive producers. Next, Fargo assembled a top-tier cast: Billy Bob Thornton, Martin Freeman, Bob Odenkirk, Kate Walsh, and Colin Hanks. Finally, FX revealed that Fargo would be a 10-part limited series which, like the network's American Horror Story, will allow for a story with a definitive beginning, middle, and end. Genre: Crime, Drama.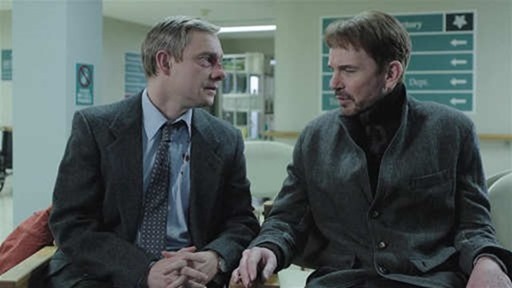 Halt and Catch Fire (AMC)
AMC goes back to the '80s as a brilliant team tries to build a revolutionary computer and take down IBM. The title, "Halt and Catch Fire" refers to an old-school computer command that will take control of your computer, overloading its processes, and make it "catch fire," leaving you unable to regain control before its software blows a fuse and ceases to function. Genre: Drama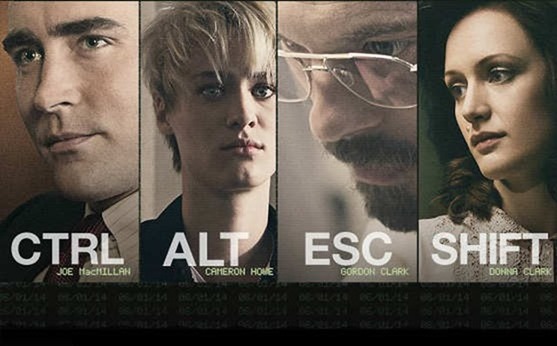 Penny Dreadful (Showtime)
A horror series starring Eva Green which combines the origin stories of horror icons like Dracula, Dr. Frankenstein, and Dorian Gray into a single narrative, is still largely shrouded in mystery. Genre: Drama, Horror.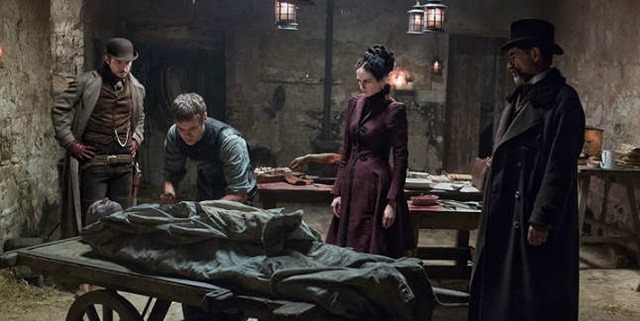 Silicon Valley (HBO)
Mike Judge creator of King of the Hill returns to television with a new funny series about a group of young programmers attempting to strike it rich with their own tech startup Pied Piper. With Silicon Valley, Judge delivers the same incisive look at soul-deadening corporate culture that turned Office Space into a cult classic but with companies like Google and Apple serving as an even more pointed target. Genre: Comedy.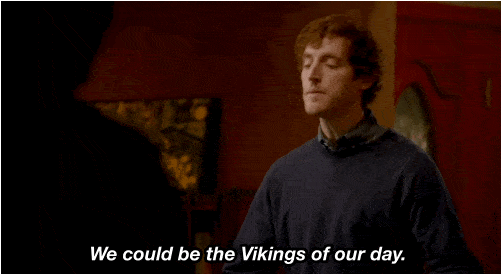 Black Sails (Starz)
Starz is attempting a pirates TV show Black Sails, an adult-oriented drama that introduces viewers to a band of pirates hunting down a massive treasure trove. The pilot is intriguing, and Starz clearly has a lot of faith in the drama's ability to find both its audience and sea legs; the network has already ordered a second season of 10 episodes. Genre: Adventure, Drama.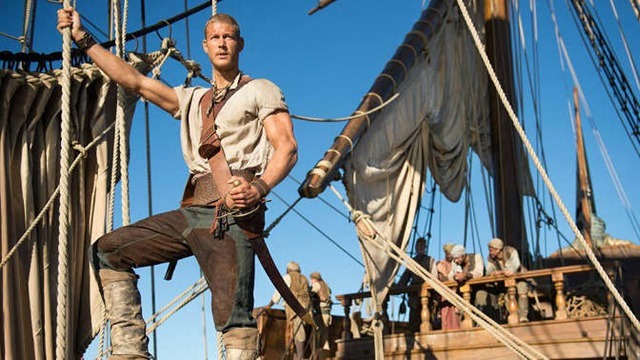 Turn (AMC)
Spies in the American fight for independence in the new AMC drama: written by Craig Silverstein the creator of Nikita and set in the summer of 1778, Turn tells the story of a farmer Abe Woodhull (Jamie Bell, formerly Billy Elliott) who helps the notorious Culper Ring, the group of spies put together under orders of George Washington during the fight for American independence. Genre: Drama.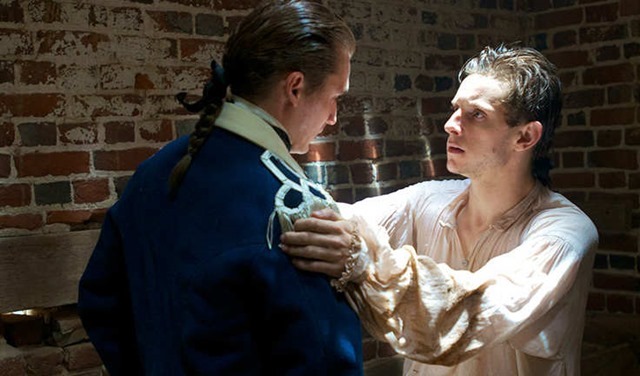 Enjoy the shows. We will update this list with premiere dates and details when they'll come out. If we missed out your favorite series then do let us know is comments.