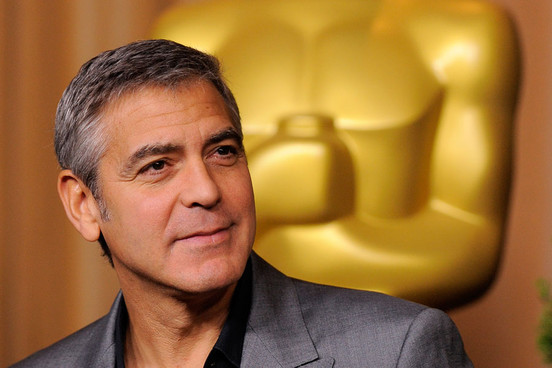 Do we need a reason to love this man? Just, just. George Clooney is a genuine superstar. He is probably the closest our generation will get to the screen presence of Jimmy Stewart was back in the '30′s. In addition to being a respected actor and being a very talented director, George Clooney seems to have one of the most charitable hearts in Hollywood. This old-school handsome rake recently got married in Venice. Let's have a look at some of the best movies of this two-time Academy Award winner!
O Brother, Where Art Thou?
Clooney got to show off his terrific comedy skills in this musical adaptation of Homer's "The Odyssey" set in the Depression-era Deep South. This movie where he played a trouble-prone escaped convict was the first of what ended up being several collaborations with the Coen Brothers.

The Ides of March
It's an extremely well-acted drama, that will tell you only more about American politics. It is very similar to House of Cards is, almost as cynic and aims it at political campaigning. Gosling plays a campaign manager to presidential hopeful Clooney. House of Cards fans, it's a must-watch for y'all, do find time and watch it.

The Fantastic Mr Fox
Undeniably one of the most underrated animated films ever, Fox is as cleverly written as any feature film out there. The characters are great and besides, Clooney features quite the list of talent – Meryl Streep, Owen Wilson, Bill Murray, Willem Dafoe, and Jason Schwartzman. It's an intriguing match of material and filmmaker. Roald Dahl's distinctive, edgy storytelling seems to fit well with Anderson's idiosyncratic worldview and visuals.

Up in the Air
Technically, Ryan Bingham, the Organisation Man, doesn't have an office. His life is devoted to visiting other people's offices, and firing them. "Up in the Air" takes the trust people once had in their jobs and pulls out the rug. The "firing" scenes seem so real that you actually feel for the people being let go.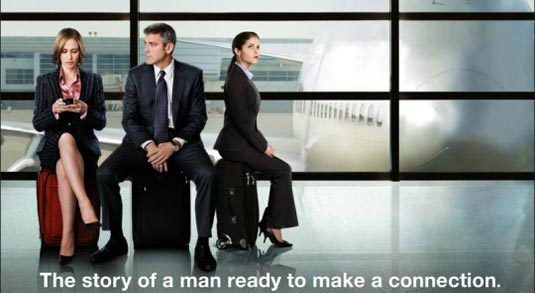 Syriana
It is a political thriller that unfolds the corruption of the global oil industry, America and China, traders and spies, the Gulf States and Texas, reform and revenge, bribery and betrayal. The movie's plot is so complex we're not really supposed to follow it, we're supposed to be surrounded by it. Since no one really understands the bigger picture, the movie explains the politics of oil by telling us to stop seeking an explanation.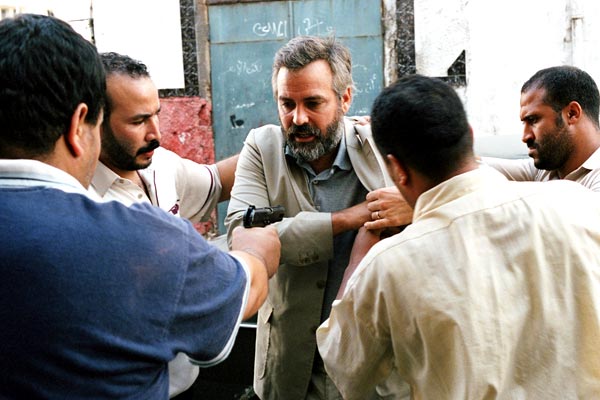 Also Read: Top 10 "Dysfunctional" Movie Characters of all Time