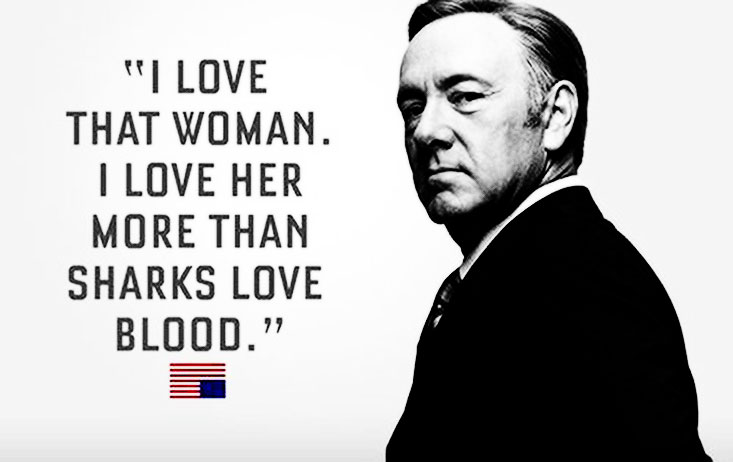 "From this moment on you are a rock. You absorb nothing, you say nothing, and nothing breaks you."

– Francis Underwood, House of Cards
With a reputation that precedes him and an austere aura of brilliance that never seems to diminish, Kevin Spacey is the man who has defied all snags in his way of absolute genius. Like his onscreen roles, the actor is as much influential and dauntless in his life off-camera. As this prodigious actor celebrates his 55th birthday today, we take a look at his enviable filmography and his most celebrated roles of all time.
Francis Underwood, House of cards (2013-)
Undoubtedly, the most prominent and acclaimed work of Kevin Spacey in his fifties has been the popular Television Political Drama House of Cards. Essaying the multi-layered character of a prodigious Senator turned US President, Francis Underwood, Spacey infused more shades to this role than can be apparently perceptible to the naked eye. Quite strikingly, like his earlier big screen roles in Usual Suspects and American Beauty, his character in this series breaks the fourth wall to directly communicate with the audience. Underwood is being considered as one of the most intricate, grey and illustrious protagonists on TV at the present.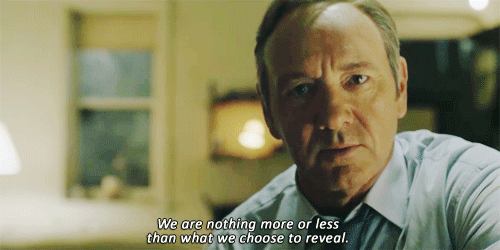 Lester Burnham, American Beauty (1999)
What differentiates Spacey from the rest of his contemporaries is that unlike the herd, he does not restrain his aptitude in boxed characters and run-of the-mill roles. The most prominent example being the Sam Mendes 1999 classic film American Beauty where Kevin plays an edgy, perturbed family man, Lester Burnham who faces a middle age meltdown and his life turns topsy-turvy as he steps amidst new and intimidating revelations on sexuality, self-redemption and materialism. This role fetched Spacey his first Best Lead Actor Oscar.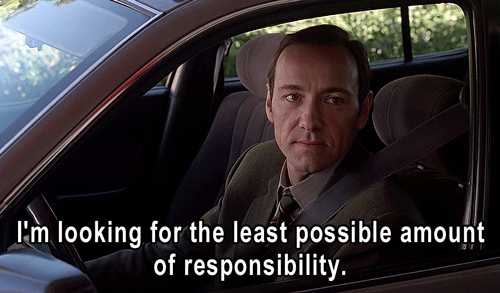 Roger "Verbal" Kint, The Usual Suspects (1995)
The film that really established Spacey as one of the most versatile and adept actors in Hollywood was the 1995 Blockbuster Crime Thriller, The Usual Suspects. Spacey's performance as the ruthless and unyielding character Roger "Verbal" Kint  raised worldwide appraisal so and so that he went on to win the Academy Award for Best Supporting Actor that year.

Buddy Ackerman, Swimming with the Sharks (1995)
Spacey's roles at large have always been an unconventional prototyping of the proverbial themes of power, influence and unchallenged dominance. In the 1994 Comedy Swimming with the Sharks, Spacey plays the influential and overbearing Buddy Ackerman who is a sarcastic manifestation of societal evils like workplace bullying and discrimination.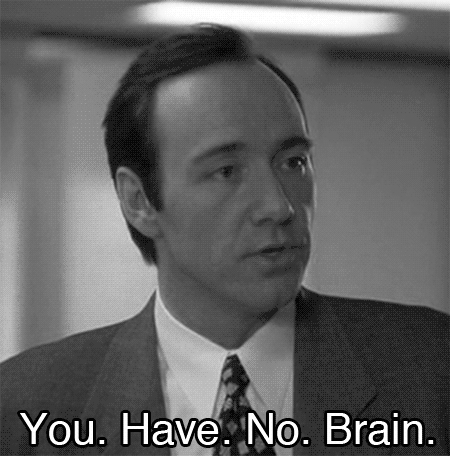 John Doe , Se7en (1995)
This 1995 David Fincher masterpiece Thriller portrays Kevin as the menacing serial killer John Doe whose screen presence even gives the lead characters a run for their money. With a  jaw dropping plot twist, the film establishes Spacey's character as one of the most speculated and admired roles of all time.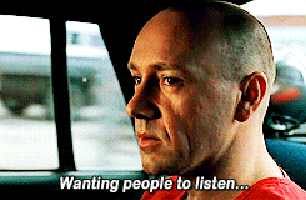 Det. Sgt. Jack Vincennes, L.A Confidential (1997)
As Det. Sgt. Jack Vincennes, Spacey epitomizes the traits of a persistent and determined detective with little regards for anything but his work. This time again, he wooed hearts with his unconventional and intrepid choice of role.
John Wiliamson, Glengarry Glen Ross (1992)
Even in an ensemble film, Spacey proved his worth through his impeccable and pragmatic portrayal of the character John Wiliamson, an astute and autocratic office manager. Like the rest of his roles, this character was also an avant-garde expression of dark humor and malice.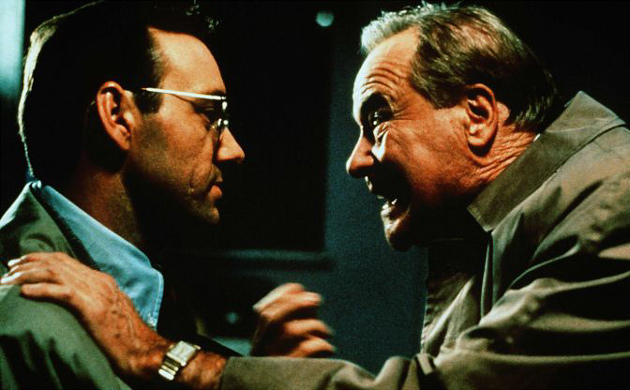 Eugene Simonet, Pay it Forward (2000)
Continuing his streak of essaying emotionally wobbly characters, Spacey played the role of Eugene Simonet, a nervy school teacher in this 2000 American Drama film. Though the film stumbled at the Box Office, but Spacey's performance met with considerable critical acclaim.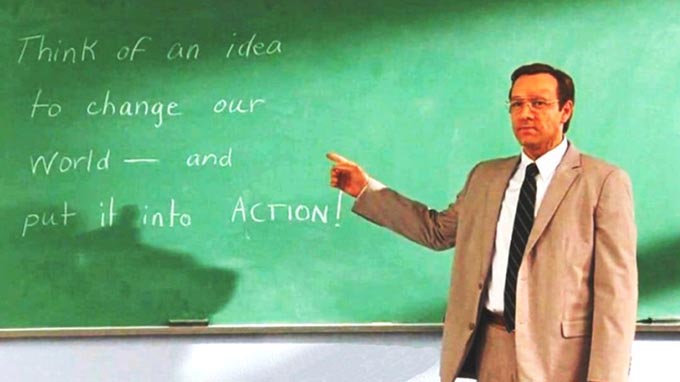 Are you a devout admirer of Kevin Spacey as well? Share us your list of favorite movie/series from his filmography.