What's your favourite movie? A superhero hero movie, a magician movie, a thriller or perhaps a mind boggling one? Well, if it's any of these there is a very high chance that it is one of Christopher Nolan's movies. And I can be so sure of this because Nolan doesn't direct movies that are just average, he directs movies that are extraordinary.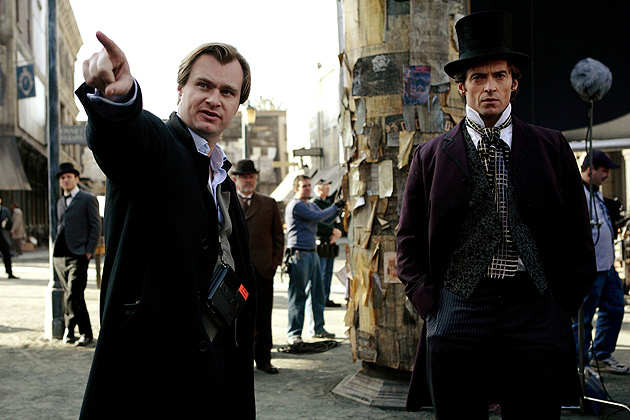 Christopher Nolan started helping his dad in making movies when he was only seven years old. After making a few short movies, Nolan released his first movie "Following" in 1998. Presumably one of the cheapest (low budget) movies made, it did win a lot of appreciation worldwide. The Noir thriller was recognized at a number of International film festivals and Nolan could gather substantial financing for his next film. After his first movie, he has successfully released hits on hits. His next two movies Memento in 2000 and then the psychological thriller "Insomnia" in 2002 starring Al Pacino, Robin Williams and Hilary Swank have been worldwide successful and well appreciated. The twisted, unique piece The Prestige came next starring Christian Bale and Hugh Jackman. Based on illusionist and magicians, this movie makes you think. It is a complex study of characters that makes you wonder about the self destructive obsessions. It is hard to pigeonhole it into any specific genre as it walks the fine line between mystery, drama, suspense and fantasy.
Interesting Read: The "Flawed Heroes" of Christopher Nolan's Films: The Evil in the Good
The next movie that Nolan directed needs no introduction. Batman Begins released in 2005 starring Nolan's personal favourite Christian Bale. The IMDB rating stands at 8.3 only to be increased to 9.0 in its sequel The Dark Knight.  The Dark Knight grossed more than a billion dollars at the world wide box office. The last Batman movie, The Dark Knight Rises which again needs no introduction has won hearts universally. The wide scale production, the work of Tom Hardy, the seekment of revenge, the everlasting contradiction between good and evil, the romantic flick with disguised Anne Hathaway have all resulted in the mass hysteria of this movie.But the Batman series haven't worked out so well only because of the superhero Batman, but also because of the revolutionary characterization of the villains, be it Bane or the Joker. They have stamped on our memories and would continue to  live on our figment of imagination forever.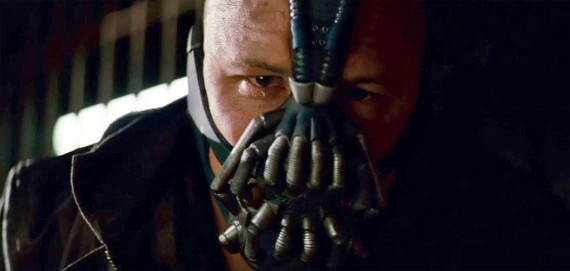 During the production of the Batman series, Nolan directed one of the greatest movies that mankind has ever seen, Inception in2010 starring one of the greatest actors ever, Leonardo Di Caprio. The thought provoking drama became one of the most discussed and debated films of the year. And, this thought provoking genre that Nolan has so easily mastered can be seen in his latest work Interstellar that ended up winning an Oscar. It is arguably Nolan's best piece of art that takes the viewer into the emotional, unknown world. These two movies make you think, make you question reality, about truth as you know it.
The Facts: Inception: Facts You May Not Have Dreamt About