No one truly understands the peculiarity of a good art, for the most unique semblance of a good art is that when it confronts the audience, it changes their lives. Often, movies are said to be the mirror of our society, but what about that movie that redefines our society and culture we reside in? Dil Chahta hai is our answer. It has been more than 15 years when this movie gleamed at the silver screen but its impact on us is still fresh and rejuvenates whenever we watch it all over again. It was truly a game changer, redefining art that changed the film making, story writing and stereotypical storytelling of Indian movies. It even went on to win the National Award for best feature film in Hindi.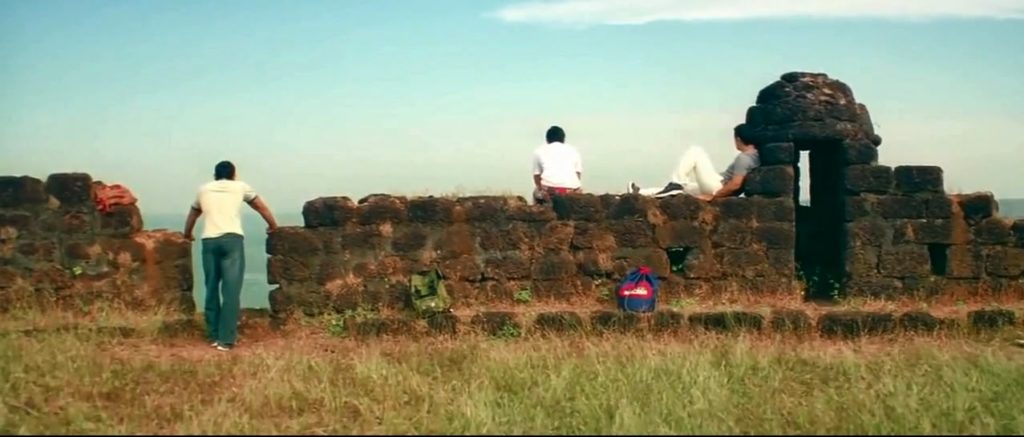 It was 2001 when the forms of Bollywood films were of similar order and portrayal with gaudy sets and brassy music and suddenly a movie came that trapped the vicissitudes of urban culture and modern problems of relationships and careers. It is not just a story of 3 inseparable friends but it became a story of every friendship, for the issues shown in the film were as common and universal as it could be.
The plot is simple- It is a story of coming of age of three friends Siddharth (Akshay Khanna), Sameer (Saif Ali Khan), and Akash (Aamir Khan) and their experiences they go through in their lives. The problems they face in relationships, in meeting the love of their life and the uncertain wandering of their heart is what usually every young lad deals with. This movie also teaches us that not everything will ever remain the same, not forever will we be sharing the camaraderie with our friends and not forever will they be by our side. The portrayal of the bond between the three of them remains so real that you might feel you are one of them. The catchy Dialogues, the innuendo of maliciousness between their friendship and the way they treat their love life is well to look for. Mischievous Akash, a failure in love Sameer and a sincere artist Siddharth will besot you to cherish the life you had like them, value the life you have like them and hope for the life you can have like them.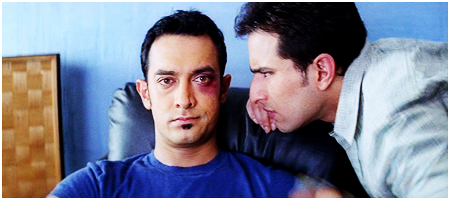 The portrayal of the quintessential society of urban Bombay adds to the richness of the film. The tappy music like "Koi Kahe kehta rahe", "Jaane kyon" and "Who Ladki hai kaha" goes brilliantly along with the film and the slow romantic numbers like "Kaise hai ye" and "Tanhayee" fills the movie with right amount of seriousness but the road trip music "Dil Chahta Hai" will remain on your lips throughout the film. Based on urban sensibility and problems, this movie also deals with a taboo issue where Siddharth falls in love with an aged divorced woman not only gave the movie a philosophical turn but also proved how Indian society deals with such issues regardless of believing that "Love sees no age".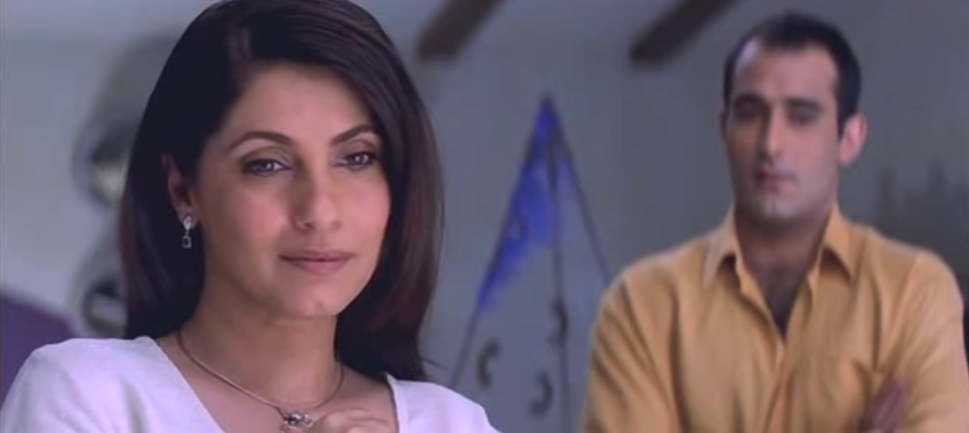 Preity Zinta's performance was also appreciated and looked enigmatic as compared to her roles in the past few films. Not only Dil Chahta Ha's music but the actors changed the fashion statement in India. Especially Aamir's chin moustache became extremely popular and gave it a cult status.
This Farhan Akhtar debut in Bollywood proved his mettle in writing and filmmaking and the movie went on to acquire a cult status due to above-mentioned reasons. The movie is based on Farhan's diaries during his trip to Las Vegas for 45 days and the story is narrated by one of his friends in 1996. It is a lesser known fact of the movie. It will always remain in our heart due to its universality and we long to look forward to watching movies like this. Go and watch this movie if you haven't yet as you have missed the cherry while savouring the cake.
Also Read – Top Ten Bollywood Comedy Movies You Are Still Not Over With