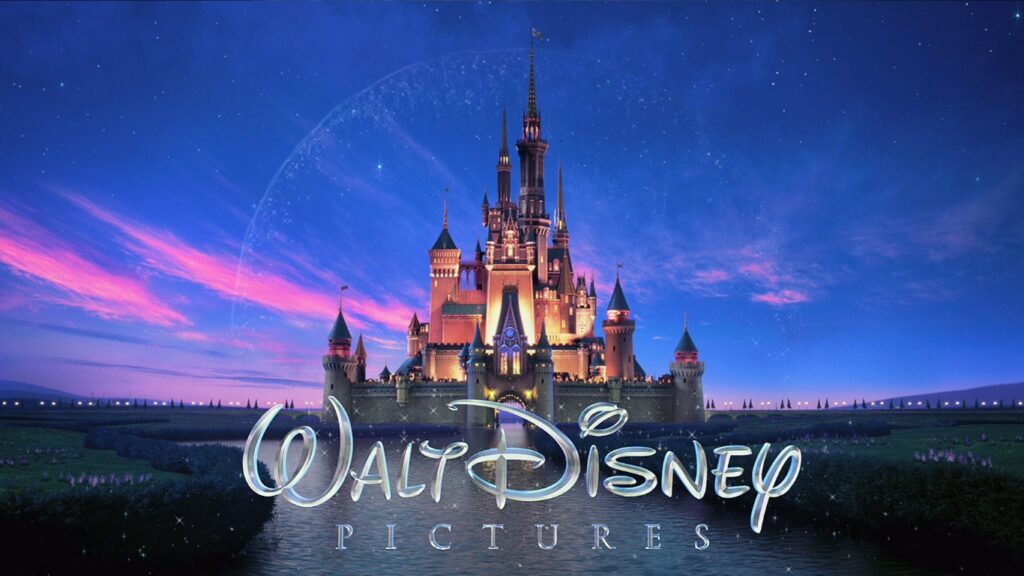 Mickey Mouse, Donald Duck, princesses, superheroes and happy endings. We have grown up watching Disney movies and shows. Whether one is five or fifty, Disney will never fail to entertain you and make you believe in the magic of true love and happy endings. Ever since it was founded in October, 1923, it has made us cry in the sad times and filled us with joy when everything turns out well and the good side wins. Always. 2016 is the year with many Disney movies up for release. Some sequels and some remakes, Disney has us all excited with what is in store. Below is a list of all the Disney movies slated for release this year!
The Finest Hours
Based on a true story, about a Coast Guard rescue mission in 1952 to save 30 sailors trapped inside a sinking oil tanker, this is the first Disney movie of the year! It came out in January, 2016 and stars Chris Pine, Eric Bana, Casey Affleck.
Zootopia
Zootopia is an animated film about walking, talking animals. The film will follow a rabbit police officer who has to team up with a shady, scam-artist fox to solve her first crime. It was released in March and was Disney's 55th animated motion picture.
The Jungle Book
Probably, the most awaited film of the year, The jungle book released in April. It is the live adaptation of the most loved Disney story based on Rudyard Kipling's mowgli stories. The film had a great cast ranging from Ben Kingsley (who voiced the panther, Bagheera) to Bill Murray (the bear, Baloo), and Scarlett Johansson (the snake, Kaa).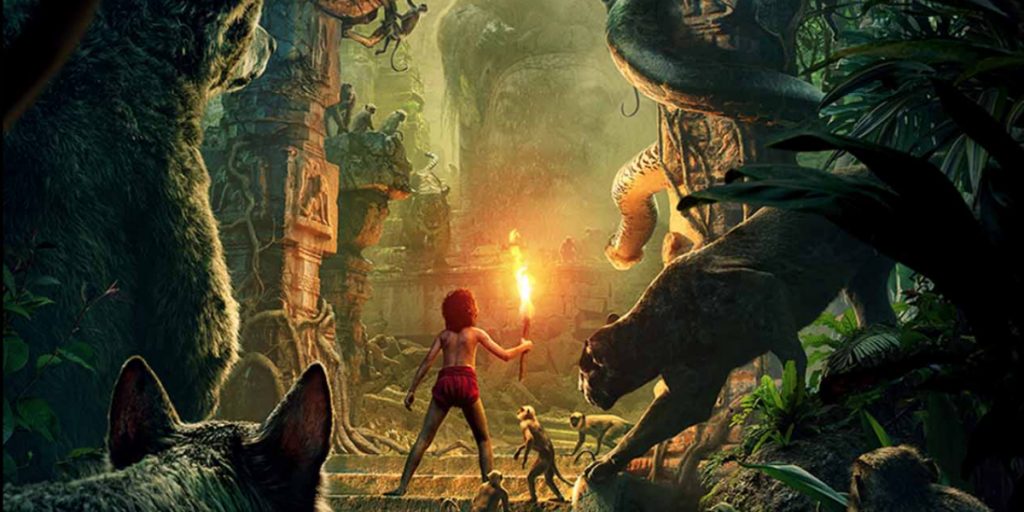 Captain America: Civil War
Disney's Marvel released its much awaited sequel to the Avengers in May. "Steve Rogers is leading the newly formed team of Avengers in their continued efforts to safeguard humanity. But after another incident involving the Avengers results in collateral damage, political pressure mounts to install a system of accountability, headed by a governing body to oversee and direct the team. The new status quo fractures the Avengers, resulting in two camps — one led by Steve Rogers and his desire for the Avengers to remain free to defend humanity without government interference, and the other following Tony Stark's surprising decision to support government oversight and accountability." This is what Marvel had to say about the movie.
Alice Through the Looking Glass
In this sequel to Alice in Wonderland, Alice has to travel back in time to save a beloved character, the Mad Hatter. The movie is slated to release on May 27,2016 and brings back our favourite actors Johnny Depp as the Mad Hatter, Mia Wasikowska as Alice. The movie brings Sacha Baron Cohen as Time while Helena Bonham Carter and Anne Hathaway also return.
Finding Dory
The news of movie's release has brought a huge smile on all our faces, especially the 90's kids. Finding Dory is the sequel to the much-loved movie, Finding Nemo. This film follows Dory as she searches for her parents to receive answers about her past. Ellen DeGeneres will come back to voice the blue tang, Dory along with new cast members Ed O'Neil, Diane Keaton, and Ty Burrell. "Finding Dory" will be released on June 17, 2016.
The BFG
Steven Spielberg is adapting Roald Dahl's beloved fairytale, "The BFG". BFG stands for BIG FRIENDLY GIANT and has fans super excited for its release. The film revolves around the adventures of a little girl when she is taken away by a 24 feet tall giant to Giant Country. It is slated to release on 1st July.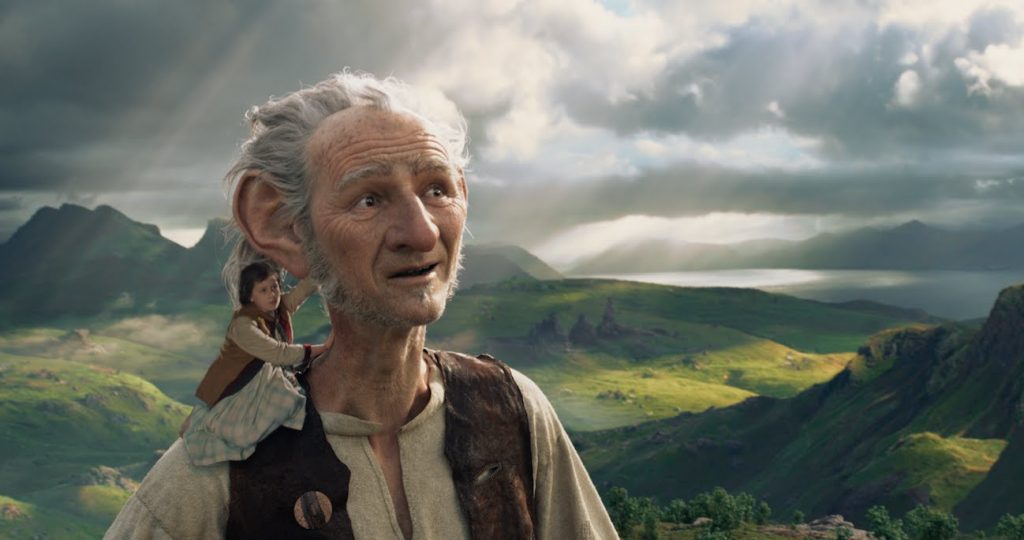 Pete Dragon
Pete Dragon is a remake of 1977 film of the same name. The film follows the life and adventures of an orphan, Pete and his Dragon best friend, Elliott. The movie will be released on August 12.
Queen of Katwe
Set to release sometime in October, this movie follows the life of a young girl who is brilliant at the game of chess and aspires to be an international champion. The film stars Oscar winner Lupita Nyong'o, David Oyelowo, and Madina Nalwanga playing the 10-year-old chess-loving girl from Uganda.
Doctor Strange
The film revolves around Strange, a bull-headed neurosurgeon who discovers the "world of magic and alternate dimensions" after a car accident leaves him unable to work anymore. This movie introduces Benedict Cumberbatch to the Marvel Universe and also stars Chiwetel Ejiofor, Rachel McAdams, Mads Mikkelsen, and Tilda Swinton and releases on December 4.
Moana
Moana,a Disney musical revolves around a teen(Moana) from the Pacific Islands who sets out on a voyage with the "once-mighty" demi-god Maui to accomplish a mission her ancestors left uncompleted. It will star Dwayne "the Rock" Johnson who sings for a Disney movie for the first time. The movie is expected to be in theaters in November.
Rogue One
It is the first standalone movie of the Star Wars Movie series. It takes place before the events of a "New Hope" and follows a group of resistance fighters who try to steal the plans for the Death Star.
Also Read – Disney : Imagineering Since Childhood