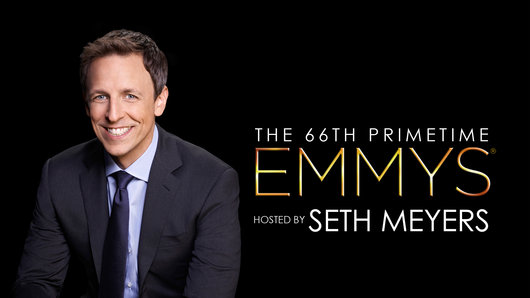 You watched them, worshipped them and probably spent the entire day binge viewing your favorite American TV shows. However, having your hearts won by these shows and their actors is not quite enough. You want to see them win big and when it is the Emmys we are talking about, then the adrenaline just got racing. The Academy Awards equivalent for American Television- Emmy Awards is just round the corner and before the official winners list is finally out on August 25, flooding predictions and guesses are already soaring the mercury of excitement for all the TV buffs.
Its is being cited that the 66th Emmy Awards, 2014 is en route to benchmarking many histories with the biggest drama and comedy series and prominent stars clashing in a head to head collision for the golden trophies. 2013 was not just a year of greatest shows like Breaking Bad and Dexter bidding a farewell, it was also a witness to the arrival of a whole batch of impressive shows like True Detective, The Blacklist and Orange is the New Black. Here's a pick of the 10 most prominent drama, comedy and miniseries contenders of 2013 that are expected to win big at this year's Primetime Emmys:
Breaking Bad: Breaking Bad is that one Drama series which has been less of a TV Show and more of a Renaissance of 21st century Television viewing. Already making its place in the Guinness World Records and IMDB's highest rated Television show ever, this drug lore is sure to emerge as one of the biggest winners in the Emmys. A breathtaking performance by lead actor Bryan Cranston, complemented by Anna Gunn and Aaron Paul in the supporting roles in the 5th and final season has placed the show miles ahead of all the horses in the race.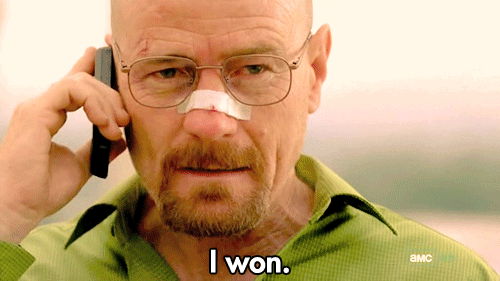 Game of Thrones: Winter came and froze everyone in utter amazement and speechlessness. With 19 nominations in this year's Emmy Awards, (highest for any Drama nominee) Game of Thrones is predicted to give all the contending Dramas a run for their money. An inimitable portrayal of vengeance, royalty, fantasy and conspiracy has made this show a raging hit.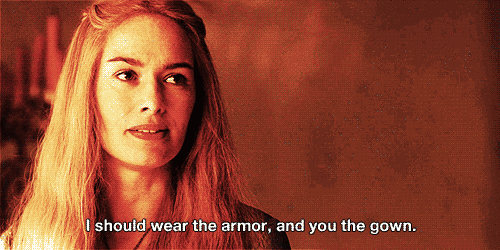 True Detective:  HBO's brand new anthology Drama series starring two big screen stalwarts- Matthew McConaughey and Woody Harrelson has created the maximum buzz of being the toughest competition to Breaking Bad for Emmys, 2014. True Detective has not only been praised at every critic circle, it has also wooed sleuth thriller lovers all over the globe.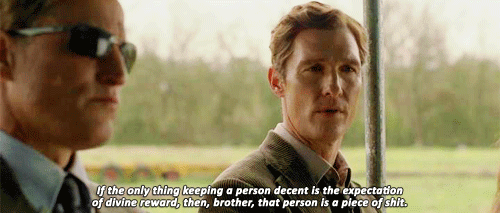 House Of Cards: Grasping one-liners, mind-numbing twists and phenomenal acting by Kevin Spacey and Robin Wright in the lead has made this political conspiracy drama a top name in the Drama series A-listers. House of Cards has successfully bagged nominations in all the Big Five Drama categories.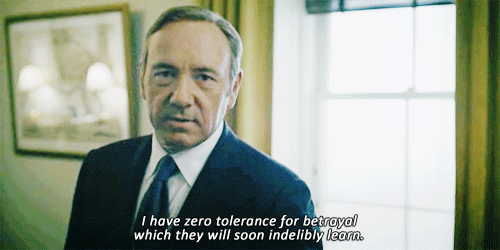 Homeland: The series that ended its third season on a note of spinning-chilling plot-twist preceded by a matchless performance by lead actress Claire Danes and supporting actor Mandy Patinkin is also predicted to come out with flying colors in the 66th Emmy Awards. The Homeland viewership is fast expanding in milieu of it being an unconventionally brilliant political drama.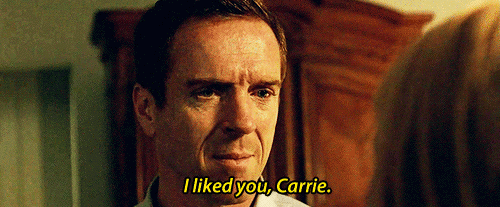 The Normal Heart: Ryan Murphy stirred souls with his 2014 TV movie "The Normal Heart" exploring the perils of mass outbreak of HIV AIDS in the 80's America. Mark Ruffalo's performance in the lead is being hailed as one of his career best and every viewer who felt touched by the message and emotions this movie provided is sure to root for Ruffalo to bag the Emmy.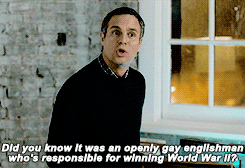 Orange is the New Black: A new and high-flying entry to the top contenders for the Comedy awards is Netflix's Orange is the New Black. A prison dramedy which premiered just a year ago is already wooing hearts with its untainted humor and has bagged 12 Emmy nominations to emerge as the biggest threat to consistently prominent sitcoms like Modern Family and The Big Bang Theory this year.
Modern Family: With 10 whopping Emmy nominations, Modern Family proves seasons after seasons why it deserves to keep the exalted title of being the most promising comedy of its time. Outstanding performances by actors Ty Burrell and Julie Bowen in the 5th season have placed this show way ahead of the curve than its competitors.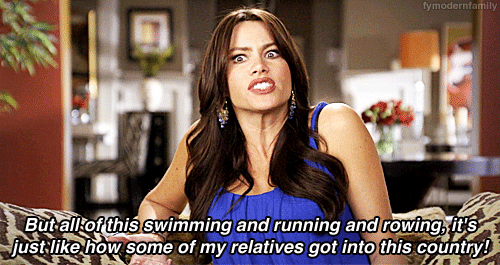 The Big Bang Theory: The coolest pack of nerds has made your jaws hurt time and again and they have sure been a clear favorite of the audience and the Jury every year at the Emmys. With a total of 7 nominations including the Outstanding Lead actor nomination for Jim Parsons, The Big Bang Theory is predicted to win big with a bang, yet again.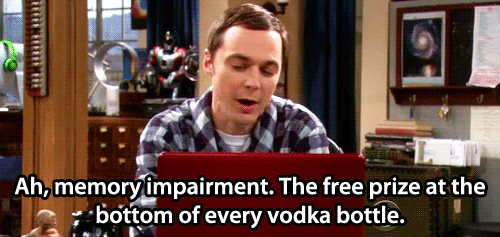 American Horror Story: The show which got creepier and more intense as it moved from Murder House to Coven, has bagged a plenteous number of 17 Emmy nominations this year leading the pack in every mini-series category.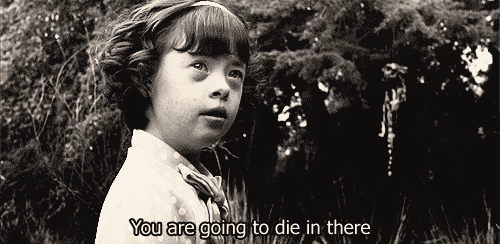 With The 66th Emmy Awards at the thresholds, it is the TV lovers' definition of 'Christmas came in early'. Which show are you rooting for this year? Share us your views and go through ours.