There are movies that compel us to search our soul, to find within ourselves, those little things that make us truly complete and content. In order to embark on such a self exploratory journey, one needs inspiration and the right amount of determination. Movies grant us the power of imagination and thereby, providing us with hope and inspiration. In today's fast paced world, people seldom set aside time for themselves. All they need is a little push in order to see things differently. Circumstances also play a pivotal role in a person's perception of himself or herself.
There are quite a number of movies that explore the theme of self exploration or self realization. The ones mentioned below look at this theme from various perspectives.
Kung Fu Panda 3 (English)
First of all, Kung Fu Panda 3 can be simply termed awesome. Apart from being immensely entertaining, it teaches us that any hurdle can be overcome if we have faith in ourselves and are truly determined to achieve something. Kung Fu Panda 3 traces Po's journey of self discovery to finally reach his true potential.
The Bucket List (English)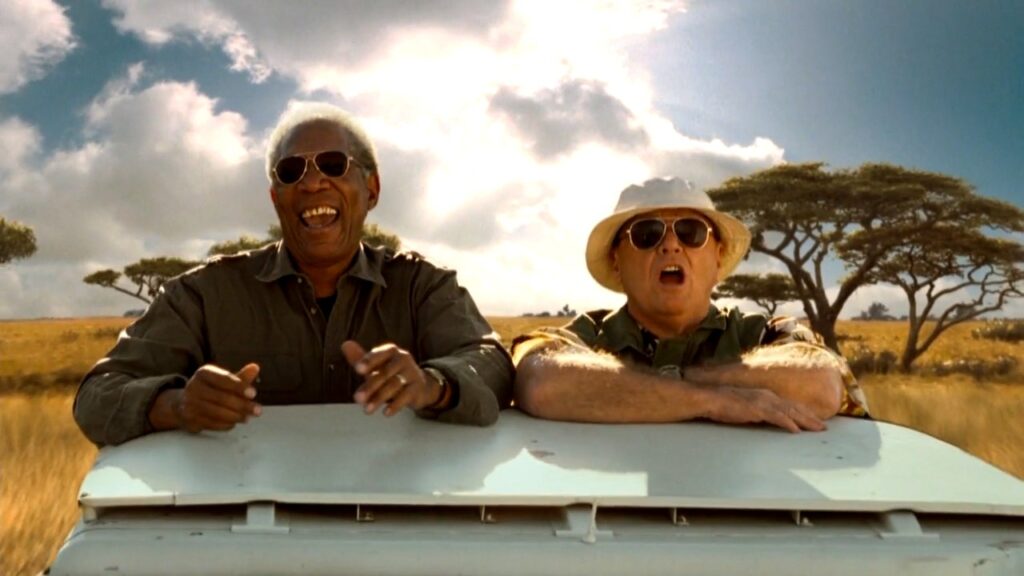 The Bucket List traces a tale of an unconventional friendship that develops between two patients, diagnosed with cancer. Each left with just six months to live, they prepare a bucket list which is basically, a list of the things they want to do before they die. The movie brings to us these two characters, one extremely rich and the other, a man who has faced hardships his entire life and traces their short journey during which they accept who they are and enjoy life to the fullest.
The Secret Life of Walter Mitty (English)
On the surface, this movie seemed like a simple RomCom, packed with symbolisms and metaphors but, The Secret Life of Walter Mitty explores the main protagonist Walter's deepest desires via these symbolisms and metaphors. Walter is a regular person with a fair share of roles and responsibilities. The journey that he embarks upon and his dreams, are in a way, his way of exploring life and living out his fantasies. The movie sends out a relevant message: "To see the world, things dangerous to come to, to see behind walls, draw closer, to find each other, and to feel. That is the purpose of life."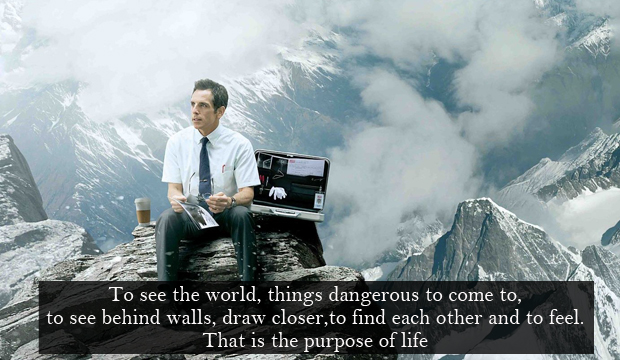 The Danish Girl (English)
The Danish Girl traces the relationship of a couple based in mid-1930s Copenhagen. The film brings to light the complex nature and confused and difficult state of those who feel trapped within their bodies and long to be someone else. The film highlights issues related to gender and sexual identification.
Queen (Hindi)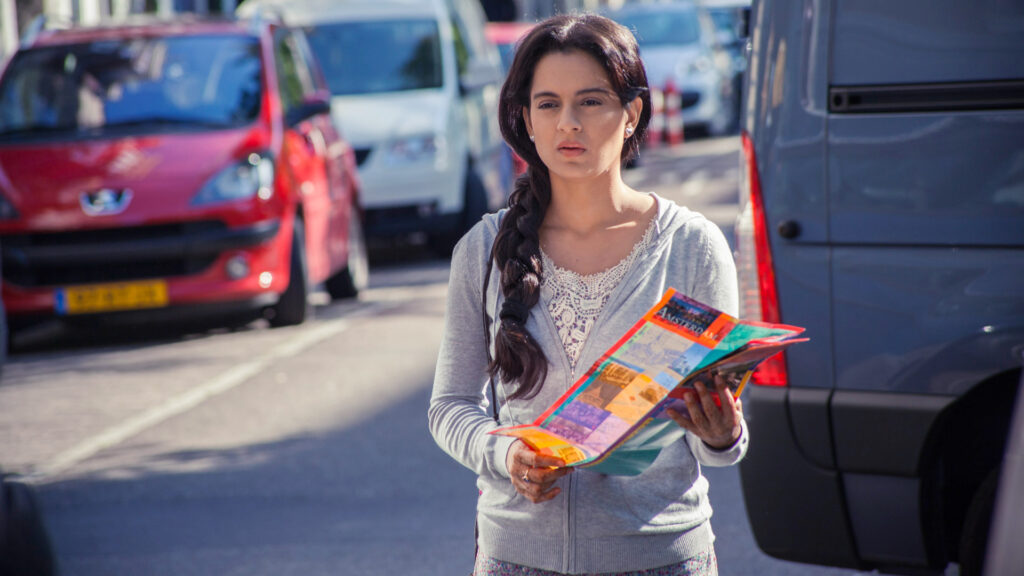 The story revolves around a simple girl who is ditched by her fiancée and eventually, finds happiness when she sets out on her honeymoon, all by herself. The protagonist Rani is, at first, apprehensive because of her meek nature and conservative upbringing but later, finds happiness when she learns to let go and begins to appreciate her new found freedom.
Airlift (Hindi)
Airlift is set in the backdrop of Saddam Hussein's invasion of Kuwait. The film traces the protagonist Ranjith Katyal's journey of self realisation as he carries out the evacuation process of Indians stuck in Kuwait during the invasion. The invasion brings about significant change in Ranjith's manner of looking at his country, the citizens of his country, and himself. The dire circumstances that Ranjith finds himself in, bring him closer to his roots and make him a better person.
Fire (English, Hindi)
Fire is counted as one of the most controversial movies in India. It was targeted for its bold theme of lesbianism in the backdrop of a conservative Hindu middle-class family. Other than lesbianism, Fire explores the theme of self-exploration as the otherwise submissive, dutiful wife and her curious sister-in-law break free from all restrictions imposed upon them as they find happiness that they have so far been deprived of.