Piku was one of the most delightful films of 2015.
The writing /direction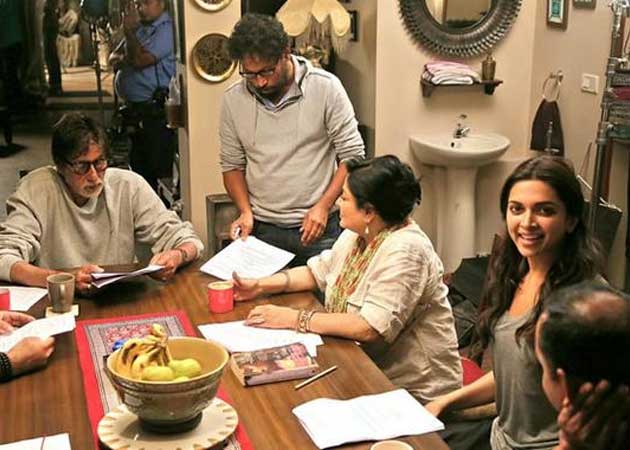 Piku is essentially a triumph of writing .There is no plot so to speak but the characters are fresh and interesting. Juhi Chaturvedi the films story and screen play writer makes you invest in the wonderful characters. Director Shoojit Sircar loves his characters and shows them with realness. He makes it seem like we are eavesdropping on there dinner table conversations . He makes them feel like the people we actually know. He makes them real and raw.
Deepika padukone as Piku
Deepika padukone plays piku the daughter who is frustrated and irritated with her father's antics but just loves him more than anything.She is successful ,short tempered and lovely. She takes firm stands but just can't stop indulging her father. She's fierce both in her work as well as her love for her father. Deepika plays the character with ease and silently captures the frame. She goes against two established actors and leaves a mark in our hearts.
Top Ten Bollywood Comedy Movies You Are Still Not Over With
Amitabh Bachchan as Bhashkor Banerjee
Baskor played by Amitabh Bachchan is the 70 year old grumpy ageing father of Piku. He is a hypochondriac so he is constantly checking his BP and is almost disappointed when it is normal. But the problem of his life is his bowel movements. He suffers from chronic constipation. His biggest fear is that one day he would die of constipation. He longs for a good shit. He is impossible to live with but equally as impossible to dislike. He describes himself as a critical person.
Irrfan khan as Rana Chaudhary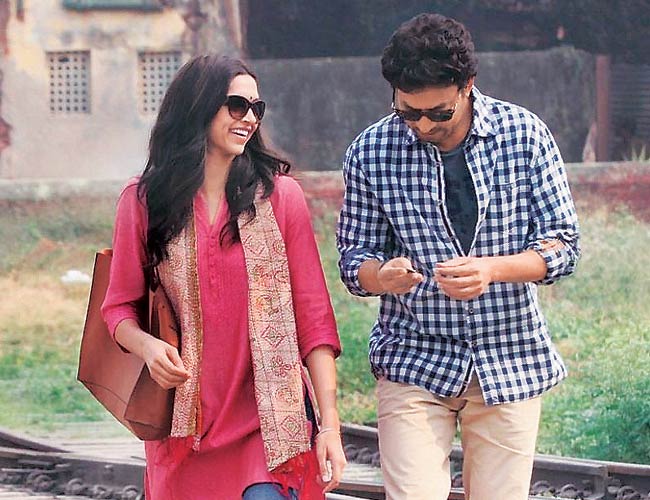 Rana played by Irrfan khan is an owner of a taxi company who constantly faces problems because of piku's short temperedness. But due to unavoidable circumstances he has to take piku and her father to Kolkata. Rana comes in a completes the circle and he lights  up the  movie with his presence. Irrfan and Deepika's paring was almost unimaginable, But looks wonderful in the movie. Irrfan astounds as Rana.
The father-daughter relationship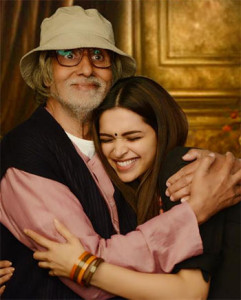 The relationship we share with our parents is always bitter-sweet but it is always tough to watch them grow. Piku beautifully captures the lovely relationship between piku and her father. Baskor tests piku's emotions constantly but she just can't snap mon him. Both of them love each other very much . My favorite scene between them is the one where they both sing a Bengali song in the car. It shows how much they care for each other.
Piku is one movie you can't afford to miss! 
See our picks for The Best Bollywood Movies of 2015