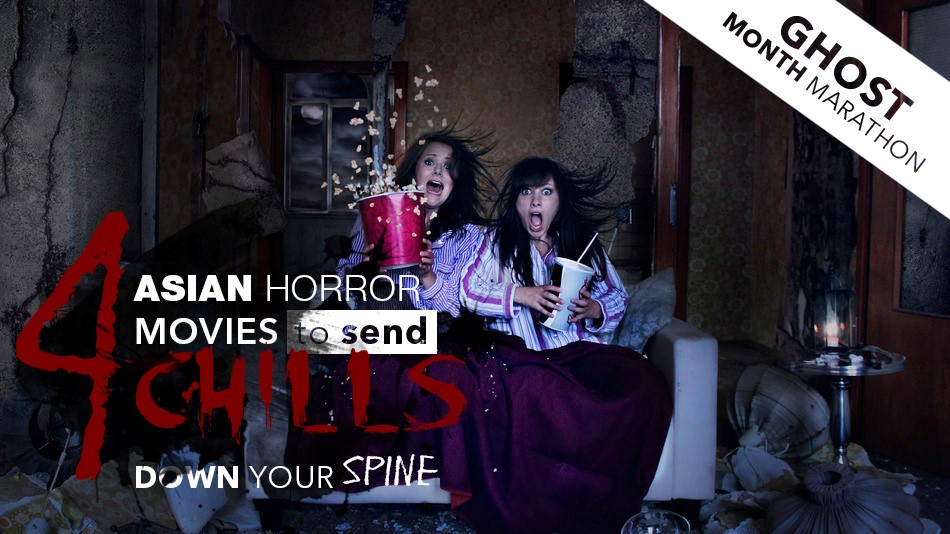 August is Ghost Month for a lot of cultures here in Asia and what a good way to have fun during this spooky tradition than to scare your pants off with a good set of horror movies! When we talk about the field of horror films, Asian countries produce simply the best. Japan, Thailand, South Korea, and Singapore are all breaking the mold when it comes to the narrative and style of horror films. Many Asian films scared their audience mostly because of their original story lines and fresh direction. Some were given the Hollywood makeover as well. Thanks to affordable TVs in the Philippines, Filipino horror-film enthusiasts can enjoy binge watching whenever they want. Speaking of horror films, here are 4 awesome Asian horror movies that will definitely leave you up all night:
A Tale of Two Sisters (2003)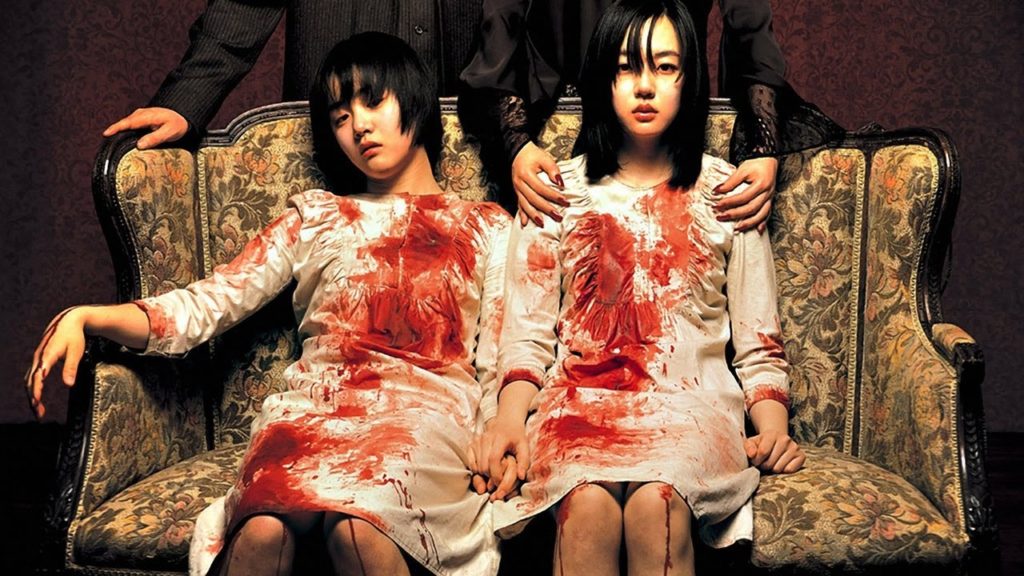 Kim Jee-Won has done wonders with A Tale of Two Sisters. Focusing under the fragile topic of family deaths, twin sisters return home from time in a mental institution. However, their stepmother's cruelty and an interfering spirit lingering in the family house don't help in their recovery. A Tale of Two Sisters focused on the children who are involved in things they cannot comprehend. With an interesting twist at the end, you will not know what's up or down by the time the ending credits roll.
Red Shoes (2005)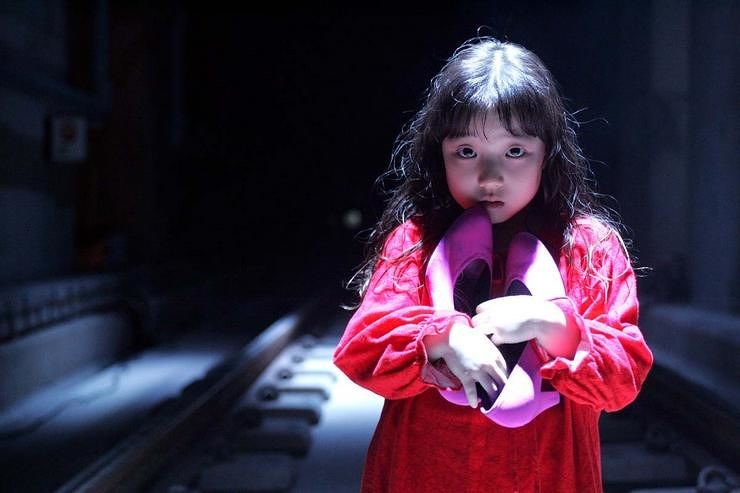 Kim Yong-Kyun's Red Shoes was loosely based on one of Hans Christian Anderson's story about a girl who was so obsessed with her red dancing shoes that she wears them everywhere. In this movie, a housewife lives in silent unhappiness with her emotionally unavailable husband. When she found him in an affair with to her old job so she can make a living, came across a pair of red shoes in the subway. Entranced with its beauty, she took the shoes home, unaware of the curse surrounding the shoes. When her daughter saw the shoes, she was immediately attracted to it, resulting into a chain of gruesome events over a mother and daughter's quarrel over a pair of shoes.
Ju-On (2002)
Ju-On is a Japanese film loosely based on Japanese ghost stories where vengeful spirits marks and pursues anyone who dares enter the house these spirits were trapped in. Old buildings and lingering spirits are often seen as a staple in horror movies but Ju-On stood out with the young, unexplained deaths. Aside from the movie The Ring, Ju-On was also responsible for making long hair a thing to be frightened of. If you are not familiar of Ju-On, it has a Hollywood remake known as The Grudge and it features an extremely pale boy with dark eyes and produces an eerie meowing sound.
Shutter (2004)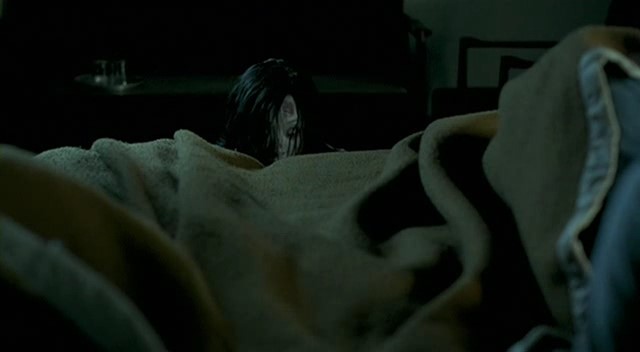 One of the most memorable Thai horror movies, Shutter shows how terrifying it was to catch ghosts on film, when film was still popular. In Shutter, a long-haired female ghost terrorizes a man in search for vengeance for taking pictures of her while she was sexually assaulted by his friends. A side note though: do not let the set-up fool you. You might be rooting for the wrong person all the while.
About the Writer:
I'm Larisse, a full-time foodie, writer, blogger and professional cakemaker. I make customized cakes for a living and blog about different topics to relax. I also watch a lot of movies during my downtime (even when I work actually) and I'm a big fan of cheese, reading, writing and I appreciate an odd sense of humor in any form. You can see more of her work at Larisse Gastronomique.