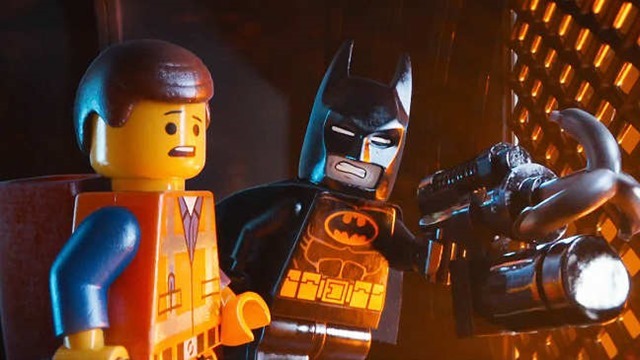 How many Lego pieces did it take to make the whole movie? It's not that easy to say.Or is it ? The film's creators Phil Lord and Christopher Miller, didn't just rely on actual Legos for the film.
According to Warner Bros. Pictures, there are a total of 3,863,484 unique Lego bricks seen in the movie. But if you were to recreate the entire film only using Legos, you'd need 15,080,330, the studio said.
Despite looking curiously as if the entire thing was made from actual LEGOs, The Lego movie is a mostly traditionally-animated affair with some special touches.It is not a stop-motion endeavor, but the inspiration was drawn from fanmade 'brick films'.
Using computer-drawn 3D animation Lego movie team to utilize the same techniques as other animated films. They started with a 'fully hand-drawn' version of the script, before moving into actual imaging and camera placements, followed by animation, and then lighting and grading to make it more real looking.
Research went into exploring how many digital smudges and thumbprints would go on the figures and even how much virtual dandruff should be in the shot.
The team captured the various facial expressions of the film's stars and translated them to animated character.