Each day hundreds of movies are getting released all over the world in various languages. But in only a few good films we exactly remember an iconic scene till this day. So, am giving my all time favourite scenes from a wide variety of cinema.
The Pub Scene – Inglorious Bastards
The one scene that never goes out of my mind whenever I see a Hollywood action movie is the Iconic PUB scene from Quentin Tarantino's INGLOURIOUS BASTERDS. The scene in the pub is a masterpiece of tension — Tarantino defines the space, introduces the characters, sets the main conflict, then holds … and holds … and holds … until you're biting your nails and watching through one eye. The characters have a perfectly lovely conversation above the table, and below, guns are aimed, waiting to go off. Then it all comes tumbling down. Just pure Bang-Bang-Bang and we look shockingly what happened in 30secs.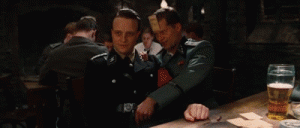 The Ending – Fight Club
Though the movie has a number of epic moments,The stunning conclusion to David Fincher's Fight Club is one of the most beautiful scenes ever shot of mass carnage and destruction. The Pixies "Where Is My Mind?" is the literal soundtrack, as Ed Norton and Helena Bonham Carter stand in front of a large window, holding hands like children, watching the end of the world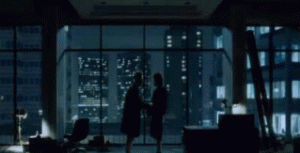 Transformation Scene – Vishwaroopam (Tamil)
If there is one actor who can make this epic transformation scene look as easy as possible is Kamal Haasan. After a slow peppy intro to his girlish charm ,Kamal literally transforms into a Professional killer after saying a verse in Quran , killing 20 people in 10 seconds. The action choreography did a marvellous job of this highly complicated sequence. The audience, till then yawning in theatre, had their Tongue out.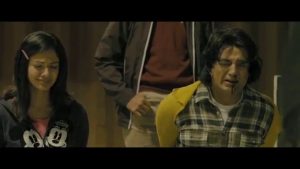 Train Scene – Dilwale Dulhania Le Jayenge (Hindi)
You can't even begin to imagine Indian cinema without this scene. Everything about this scene is pure magic. In fact, this particular scene is considered to be such a cult one, it is often credited with starting the trend of train sequences, climax fights and love marriages not just in Bollywood but all over India. Simply the greatest moment of modern Indian cinema, a sincere thanks to Aditya Chopra for stringing it together.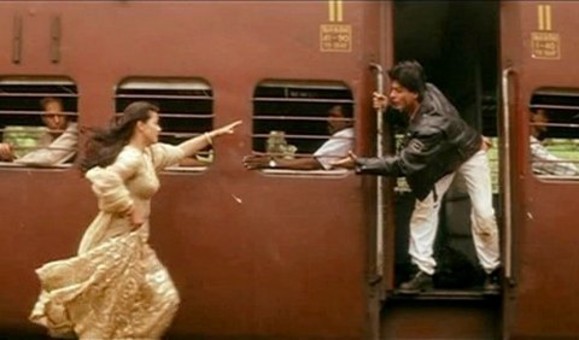 Last Ball Six – Lagaan (Hindi)
An article is never complete if it doesn't involve cricket.Lagaan is a very unique sports movie based on the backdrop of the pre-independence era. From learning an alien game to fighting for the cause of their own community, Bhuvan, Aamir Khan's character along with other villagers embarks on a journey which culminates on the cricket pitch and hangs on the fate of a skier pulled by Aamir Khan on the last ball. The ball finally lands out of the boundary rope amidst a lot of tension in the last scene and made it an epic scene in the history of Indian cinema.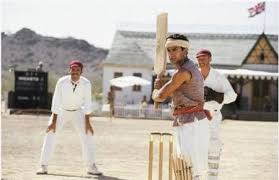 So, these were mine favourite iconic scenes in movies, let me know in comments which are your favourite?