He has been a director who has always marvelled at the beauty of life, dreams and enhancing every colour of cinema that comes through. He has not even left any cliché things or the very dramatic and serious undertones to the cinema.
And he is none other than Imtiaz Ali, the rockstar director who has directed epic movies. No list which includes the best directors ends without Imtiaz's name in it. The remarkable part about his films is the relatability he has with the audience. He gives us the stories which are based on real life and then comes his master card uncertainty. He twists his genre like no other director. Imtiaz Ali's films are always awaited by the audience and are rather remembered. Even if they have not done commercially well, the films are appreciated and kept in mind. He is not just a director but a storyteller and that is the biggest advantage he has.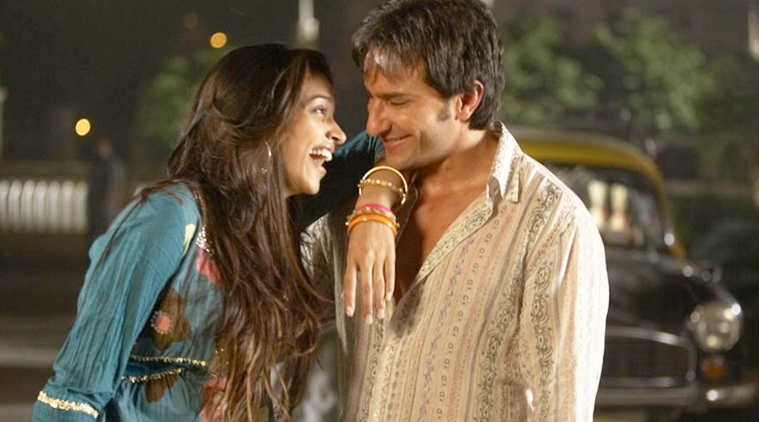 Imtiaz Ali made his debut into the industry with the movie Socha Na Tha but it turned out to be a flop on the box office. This movie was quite ahead of time when it was released. Had it been released today, the quirkiness must have been appreciated by a lot of people. But failure does not mean you quit. That is way nature tells you to get up and work harder. The rise of Imtiaz Ali came with the movie Jab We Met.This movie became an instant classic and defined a lot of genres. This movie was pitch perfection both in the mind of critics and box office. Jab We Met constituted to the rising image of Imtiaz Ali among the youngsters because of the simple yet classic story, but also the ability of Imtiaz which extracted the best out of the actors. This movie became relatable to every girl's mind and gave a good start to Imtiaz's career.
After this, Love Aaj Kal was released and which was not much of a hit at the box office and gave another dimension to Imtiaz's rise. It was more of an experiment from his side and touched the heart of only a few people. Many thought this would almost nullify and would constitute his fall. But then came another success by Imtiaz, and that is none another than Rockstar. This movie not only constitutes to the rising career of Imtiaz but also gave one of the best films to Ranbir's career. Imtiaz here played with the emotion of love, longing and an incomplete bond that took away the heart of the audience. After this, he made movies like Cocktail and Highway which were considered the part of his renaissance phase. These become a great success as compared to Love Aaj Kal. For highway, Alia Bhatt got another level of recognition and fame despite the below average performance in the box office. Ultimately, he was coming to track with his ideas.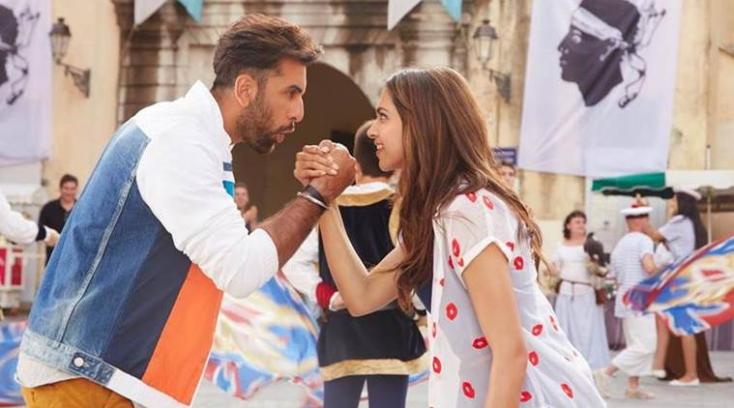 And then he took a massive and courageous step. He made a film which a few understood and appreciated. This one was a real example of doing what your heart says. He portrayed a story inside a story and something which targets the turmoil inside every young mind. He directed and wrote the movie, Tamasha. This movie gave a true picture of cinema but still, it was a fail for him. Imtiaz comes into the light among those actors who drop quality cinema instead of quality but in this case, it's the ahead of time cinema. He got a lot of polarizing views for Tamasha and was not able to attract his audience.
Now, after two years of making Tamasha, he has come back with another plot and yet another experiment Jab Harry Met Sejal. This was a much-awaited remake of 'When Harry met Sally' but did not please Imtiaz's audience yet another time. This movie has turned out to be the biggest flop in his career. Nobody can comment about the rise, fall or renaissance or rather the fall, renaissance, rise and fall in Imtiaz's case. He is a sheer original director with a lot of ideas. He has a different magic to his films which have to be appreciated sooner or later.