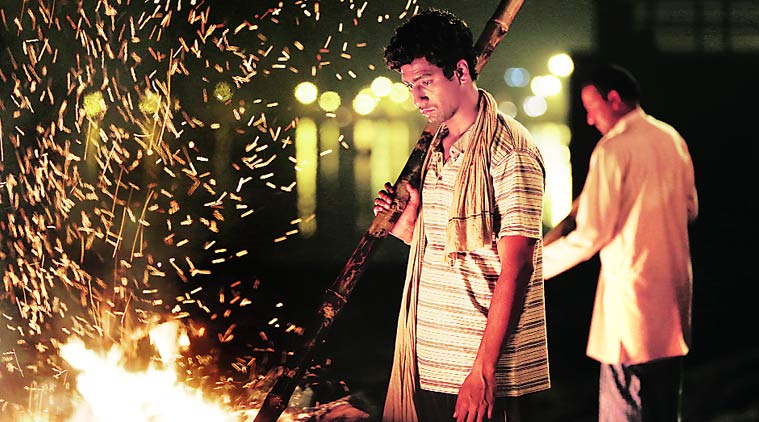 In between all the commercial flicks of the bollywood every year, once in a while, comes a small film which makes Indian film industry proud across the globe. Masaan is one of them, Masaan has already won awards at the 68th Cannes Film Festival and is finally set to release globally on July 24, 2015.
Masaan is the directional debut by Neeraj Ghaywan. He previously assisted Anurag Kashyap on Gangs Of Wasseypur. It is an Indo-French co-production produced by Manish Mundra and others.
Masaan created history at Cannes Film Festival this year recently by being the first Indian film to win two awards, the FIPRESCI Prize in the main competition and the Promising Future awards in the Un Certain Regard Section.
"The film got a five minute standing ovation at Cannes."
The film starcast includes Richa Chadha and Sanjay Mishra alongwith newcomers Vicky Kaushal and Shweta Tripathi. The movie is set in present day Benares, the plot of Masaan follows two seemingly separate story arcs that eventually converge.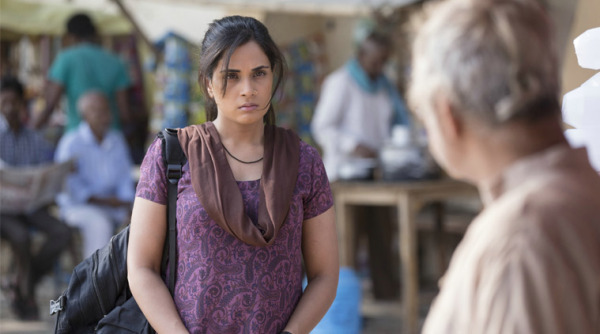 Masaan, the Hindi word for crematorium, is about two stories of two women in Benares. One story is about how Devi (Richa Chadda) and her father Vidyadhar Pathak (Sanjay Mishra) are trapped in an MMS sex scandal by law enforcing police man in Benares. Devi and her family are subjected to blackmail by the police, particularly one Inspector Mishra, who demands a hefty bribe from Vidyadhar Pathak. Richa tries to get herself out of this tricky situation.
Also Read: The Best Bollywood Movies of 2015 (So far)
The other story includes a young upper caste girl Shalu (Shweta Tripathi) falling in love with a lower untouchable Dom caste boy Deepak (Vicky Kaushal) who is forced to work at the crematorium beside the ghat of Ganga, burning bodies on funeral pyres. Their difference in caste leads to an altercation between the two.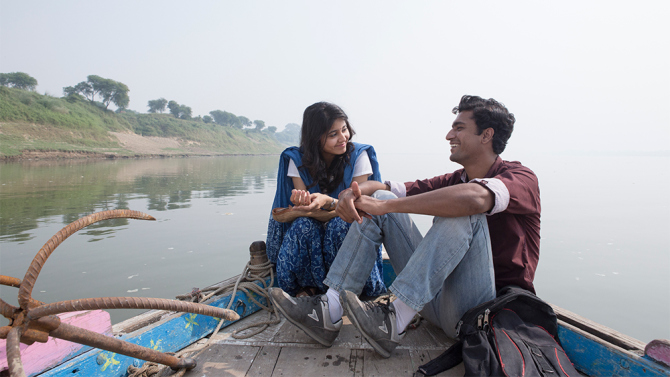 The Phantom Films producer Vikramaditya Motwane says "It's a proud moment for us to premiere 'Masaan' in India immediately after Cannes. It's a film that has it's heart and soul firmly set in India and we cannot wait for the nation to see it."
What happens to the lives of these women, living in the prejudiced narrow minded society? Guess one has to see the film to know. Have a quick look at the Masaan movie trailer !