There have been a lot of talk regarding legendary musicians, directors, producers , actors and actresses. But very little is said about the field which captures the brilliant visuals on the large theatre screen. Yes. It is the Cinematography department.
Previously, a very basic term was used in the movies-'Cameraman'. It was so absurd that in the last decade, the term 'Director of Photography' was finally used in the movie credits.
Directors of photography make many creative and interpretive decisions during the course of their work, from pre-production to post-production, all of which affect the overall feel and look of the motion picture
The cinematographer selects the camera, film stock, lens, filters, etc., to realize the scene in accordance with the intentions of the director. Relations between the cinematographer and director vary; in some instances the director will allow the cinematographer complete independence. The director will typically convey to the cinematographer what is wanted from a scene visually, and allow the cinematographer latitude in achieving that effect.
Here I will list my favourite list of Cinematographers as usual from wide variety of cinema.
PC Sreeram
Maybe you could say I dedicate this article for this legendary cinematographer. Sreeram is widely regarded as the "Guru of Cinematography". He has been a mentor for almost 30 cinematographers in the country. Sreeram is well known for his association with Mani Ratnam and received critical acclaim for his work in films such as Mouna Ragam, Nayagan, Agni Natchathiram, Cheeni Kum, Paa and his latest Ki and Ka with R.Balki.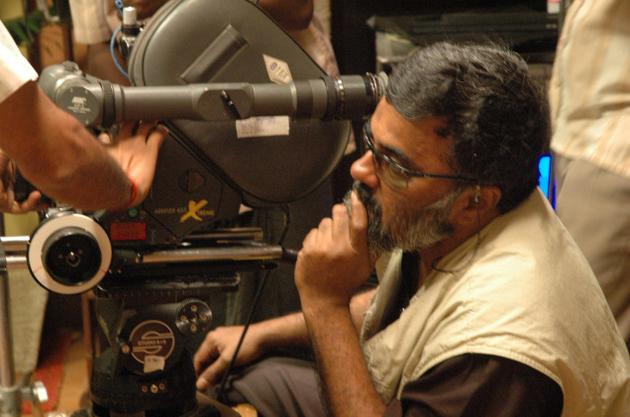 Santosh Sivan
Lets say awards are part and parcel of life. For this legend, who has no less than 12 National awards to his name , they are his forte. Dil Se's Chaiyya Chaiyya song is still ringing in our minds thanks to its brilliant visuals captured atop the train. Some of his greatest works include Roja, Thalapathi, Raavan, Ashoka and Dil Se and the list goes on and on..
Roger Deakins

He is a legend, to say the least, and there aren't enough words to describe his work. Suffice to say, his work is poetry in motion. For God sake, the guy has 13 Oscar nominations — but sadly, not a single win. Shawshank Redemption, Fargo, No Country for Old Men, True Grit and Skyfall are some of his greatest works.Some of his specialities include the stunt sequences where in all his films, they are beautifully shot with an unique touch and an aesthetic appeal.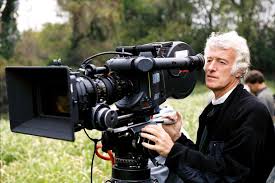 Wally Pfister
Christopher Nolan's partner in crime. The transitioning of the Batman trilogy into cult status has very much to do with Pfister's audacious and downright brilliant camerawork. He won the Academy Award for 'Inception' where he lets go of all artistic inhibitions and gave us such a dream-scape which would be remembered for years to come. Some of his memorable works other than with Nolan include Moneyball and Italian Job .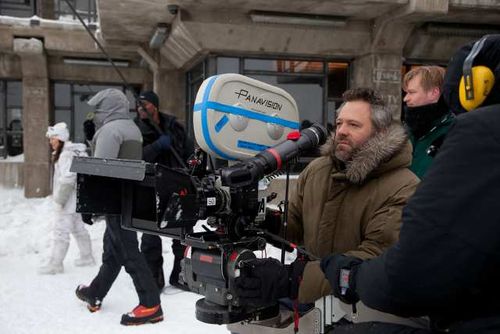 Anil Mehta
Anil Mehta was lucky to be part of several high quality Hindi films which won him accolades for his work. His most famous work is the periodic film Lagaan which was beautifully captured on the lens. He won the National award for the film Hum Dil De Chuke Sanam and since then he has been a part of blockbusters such as Kal Ho Na Ho,Kabhi Alvida Naa Kehna,  Rockstar, Jab Tak Hai Jaan and Badlapur.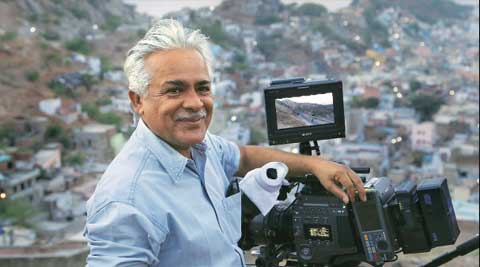 These are my favourite cinematographers. So just tell who your favourites are in the comment section below. Cheers.