Don't you think that some of the love stories are a way to overrated? Maybe, because of the actor/actress or maybe you find a trailer catchy. Not only Bollywood movies but even the Hollywood films are not worth the appreciation the receive. In my personal opinion, a love story should be something to which audience can connect or it should be good enough to touch your hearts (like P.S I love you).
If I talk about Bollywood there are quite some films which have crashed the box office and made a record. No offence but I didn't find any sense in it. The evergreen Romantic film Dil Waale Dulhaniya Lejaayenge is the best example of an overrated love story.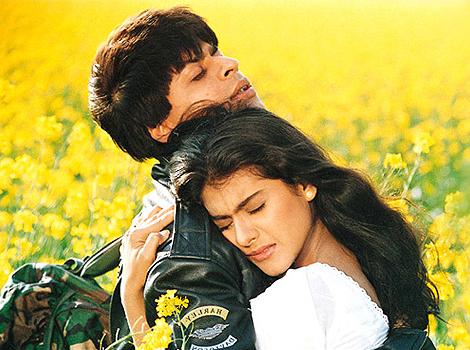 Two people living in the same city met on a train, left behind by friends, drunk and trying to get back to London. Then suddenly Kajol's family goes to India for her marriage and guess what? Shahrukh Khan is there to prove his love? I mean really, what was happening. It doesn't stop here, Kajol's father disapproves of Khan and in the end seeing their love he allows her and oh, wait for the climax, she runs behind a train and finally they hug and lived happily ever after. More like a fairy tale, isn't it? Only the prince and the princess were more realistic this time. now, for a moment think about it and ask yourself what was so good in this movie that it is still running in Maratha Mandir cinema hall, Maharashtra. I mean why? Sorry, again no offence but I was just wondering why? Not only DDLJ but films like Kuch Kuch Hota Hai, Dil toh Pagal Hai, Hum Dil Chuke Sanam were all a bit overrated.  Even in Mohbatein, at first, I couldn't figure out that Shahrukh Khan loved Aishwarya Rai Bachchan, whose father Amitabh Bachchan was the principal of the school in which Khan was the music teacher and except for music he taught his student everything else. Why do they always have to make things complicated?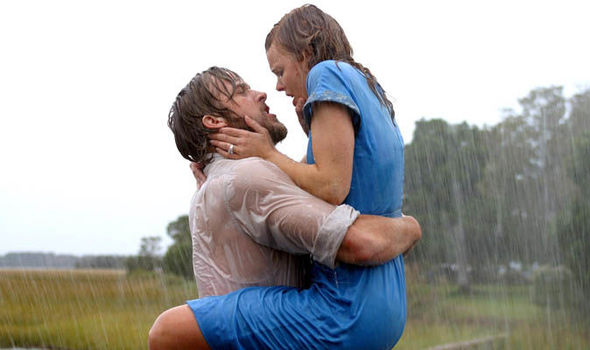 Well, well not only Bollywood films are like this, some Hollywood movies are equally hilarious. I find them hilarious (personal opinion alert). I start with the movie that is usually considered number one in the list of Top Romantic Movies, The Notebook. More than love I could see more of absurdity and physicality. You love someone, then you leave them, then get engaged to someone else and then again leaving them you get back your old lover, of whom your parents disapprove of. When you get old, you die together too. Perfect ending isn't it. I wish my love life becomes so perfect too. Hearing so much about the movie, I had really high expectations but duh! I ended up way too disappointed. Kissing all the time or hugging is definitely not the meaning of love.
Another hilarious love story is 17 again. I love Zac Effron and I guess most of us do, but what was that movie. Neither a proper love story nor a proper comedy film. You suddenly become young, realize that you love your ex-wife and your daughter falls for you. Blunder, was a huge success so I don't think my criticism matters anyways. Only if you love Zac Effron then go ahead and take the risk of watching the film.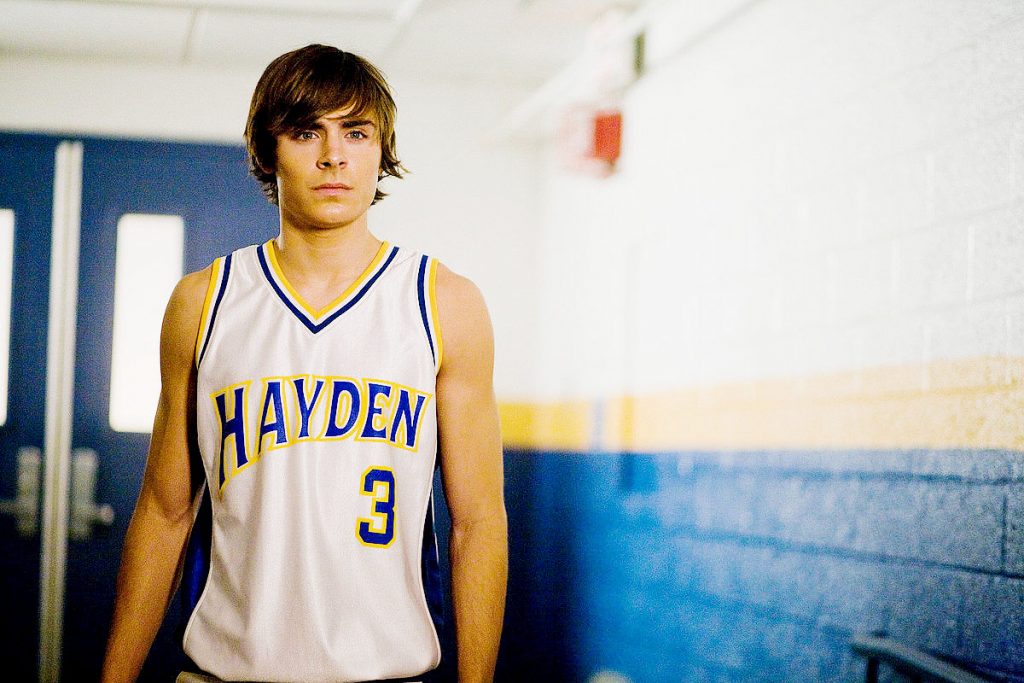 WARNING: If you have never watched these movies, then only watch them when you have absolutely NOTHING to do.