Since the ancient time, the pen and paper have been the source of ultimate power. They were mightier than swords and greater than dominance. The novels which were written were enjoyed by a specific troop of society only, since all the men were not equipped with the knowledge of literature. As the time passed by and technology evolved, the camera became the vision for many people. They were attached to it as they could see their reflection of thoughts and same feelings shared by both. The big screen was source of entertainment as well as information. It also fueled up many controversies.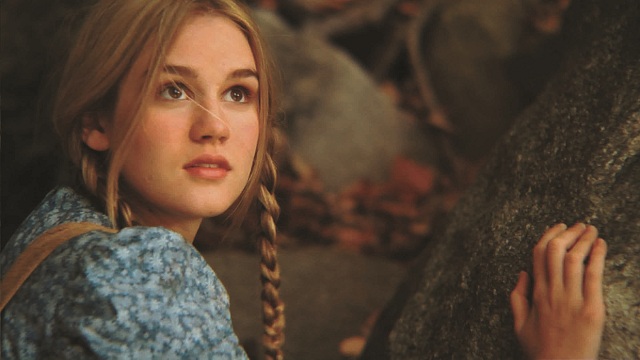 The major classics of Hollywood were rapidly adopted and scripted in movies. Till date the scenario continues. The feel of reading is now captured by powerful visuals. It adds life and color to the character of the story. Be it the most favorite book for children like "Charlie and the Chocolate Factory" or "Harry Potter series", be it classic romantic like "Jane Eyre" or be it based on upbringing of manners in society like "Pride and Prejudice". Be it a movie of 90's wrapped with controversies and growth of youth like "The Clockwork Orange" or be it Award winning "The Color Purple" written by and based on African – American women showcasing the lives and future that women of 1930's had. Either it is all time favorite action genre "The Casino Royale" or the stunning display of reality in "The Wolf of the Wall Street ".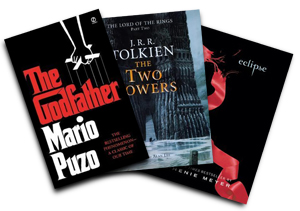 Be it based on personal experience and love for women in college days in  "The Graduate "  or be it weaved with strong and firm story line involving and eliminating the dilemma that person faces during years of growth in "Sophie's choice". Be it the one depicting the origin of reptiles in "The Jurassic Park" or be it crime thriller "L.A Confidential". Be it "Gone with the wind", "The Lord of the Rings", "Godfather" , " To kill a Mocking Bird" ,  "Da Vinci Code" , "Devils wear Prada" ,  "Hugo", "The Social Network" , "Shutter Island" , "The Reader" and many more. John Green and Nicholas Sparks have become the favorite heroes working behind the screen.  The best of classics and contemporary pictures have attained their foundation line from the novels. They have shared the journey from birth to death and beyond. The contrast work between them runs on parallel lines.
The one who reads values the work of movies. They understand life like no one else as they know that failure leads up to the climax!!