Have you ever felt like, Damn! I want to go to that place too; After watching the movie. As sometimes the movies are shot in the world's most breath-taking places and you are in awe of the place that you instantly become a fan of the place instead of movie. Those Movies which give us Wanderlust, A New Passion of Travelling and A New Hobby of exploring the World.
Here is the list of 10 movies that give us Wanderlust

Into the wild
After graduating, Christopher McCandless gave up his money and started exploring the world, just to experience life wildly; surely you will start to envy the character after watching this movie, because you too would want to wander like him.

The Beach
Regarded as the best movie in the travel genre of movies, a young guy sets out to tour Thailand and finds a forbidden island which turns out as an adventurous journey for him.

Bucket List
Two terminally old, ill men escape from their boring routine of lying on a hospital bed just to complete their bucket list before they die. Off course dramatic with a sweet hint of humor, the movie will take your breath away.

Wild
When you are depressed and feel utter loneliness, watch this movie, a chronicle of a woman who sets out to her wild voyage to find herself.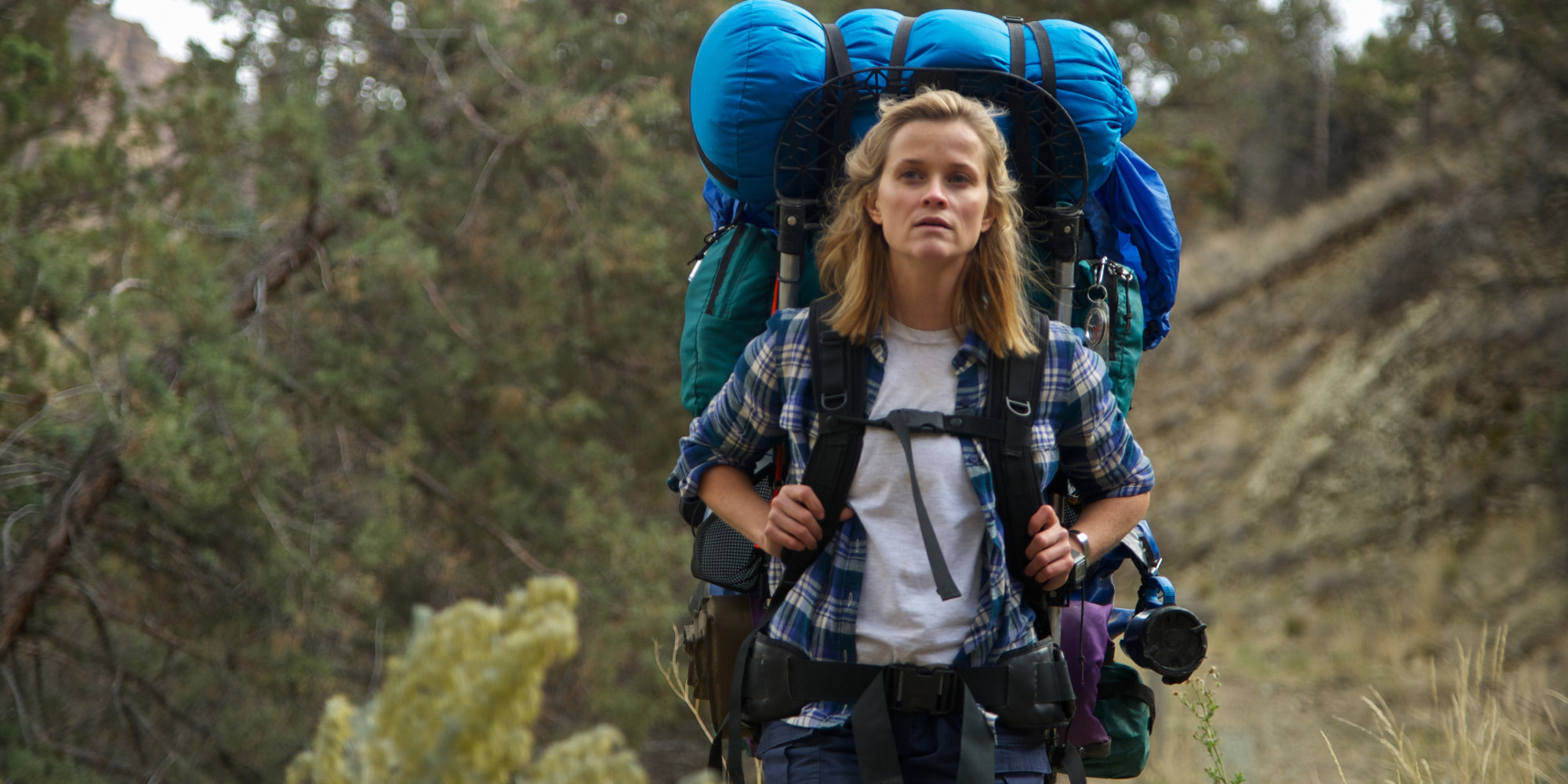 Lost in Translation
A dwindled actor and a neglected wife, meet in a hotel in Tokyo, discovering they both have same grief of being forgotten by people soon becomes friends. The movie has displayed Tokyo in quiet good way, that you may develop a liking for the state.
The secret life of Walter Mitty
After watching this movie you would surely like to go on a thrilling holiday, When Walter is threatened for his job he decides to complete his daydreams which resulted to mind-boggling journey.

Under the Tuscan Sun
A writer from San Francisco just impulsively buys a house in Tuscan, Italy just to change her life and in the end she finds out that life too gives us second chances.

Vicky Cristina Barcelona
Two girlfriends on their way to explore Spain and meet a painter with whom they toured beautiful Barcelona.

Motorcycle Diaries
Based on the Memoir of Che Guevara, motorcycle diaries is a tale of two friends went on to explore South America to find out the things they only read in books.

Eat Pray Love
A recently divorced woman realized that she isn't peaceful like something is lost in her, and therefore sets out to tour exploring Italy, India and Indonesian.

So pack your boring stuff and let's start the world tour, by starting movie marathon of these movies.