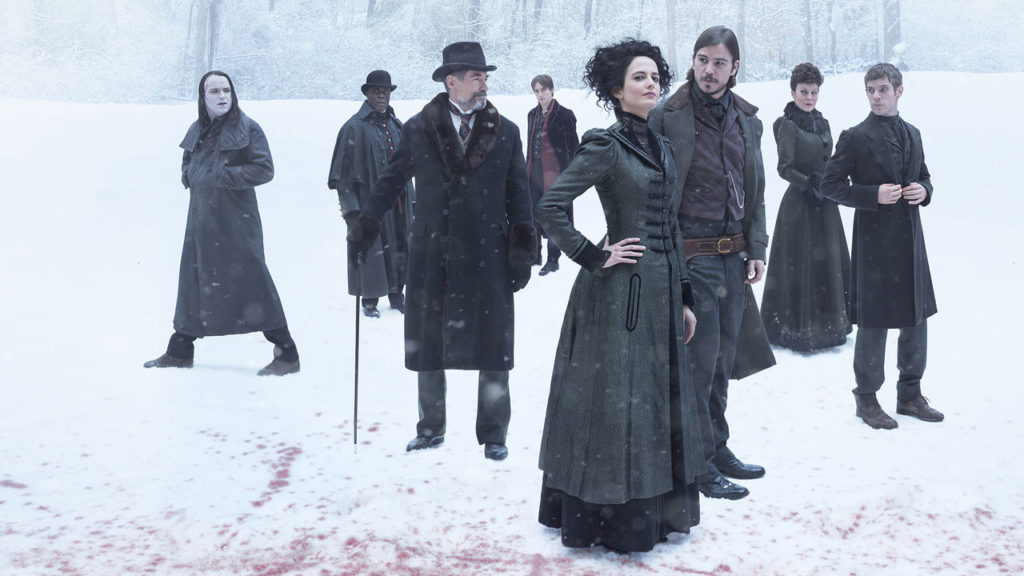 Looking for all the classic characters right out of the evergreen pieces of Gothic literature with an interesting twist? Then Penny Dreadful is the right show for you. Showtime network brought us a treat as they assembled impressive set of characters set in the 1800s London. Sadly, the creators of Penny Dreadful announced its abrupt series finale while wrapping up the concluding season 3.
What intrigued me to turn into a dedicated viewer of this show were the casting announcements. The show boasts a stellar cast consisting of Bond girl Eva Green who happens to my favorite actress, Ex- James Bond himself Timothy Dalton and another Bond alumnus, Rory Kinnear and much more.
Sitting down to write a detailed and wisely composed review of this show is quiet a task as there are so many things happening all at once.
So as we start with Season 1, the viewers are introduced to Sir Malcolm Murray (Timothy Dalton) who plays a frazzled father searching for his daughter after her mysterious disappearance. Tagging along with him is Miss. Vanessa Ives (Eva Green) , a clairvoyant who is more mysterious than the entire show combined and a sharp shooting Wild West show performer Ethan Chandler(Josh Hartnett). As the show commences more characters join them with their respective agenda.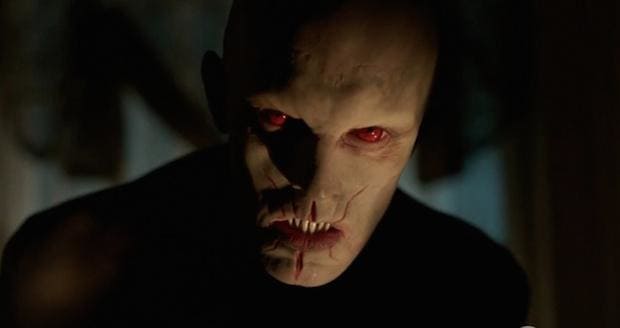 The first season hints about the existence of Dracula as we find Sir Malcolm Murray and his misfit squad venturing into a 'nest' full of monstrous bloodsucking creatures to search for Malcolm's daughter whereas Miss. Ives and Ethan Chandler are found battling their own demons. The infamous Victor Frankenstein(Harry Treadaway) is haunted by his abandoned creations and the enigma called Dorian Gray(Reeve Carney) makes a charming appearance with his lavish parties.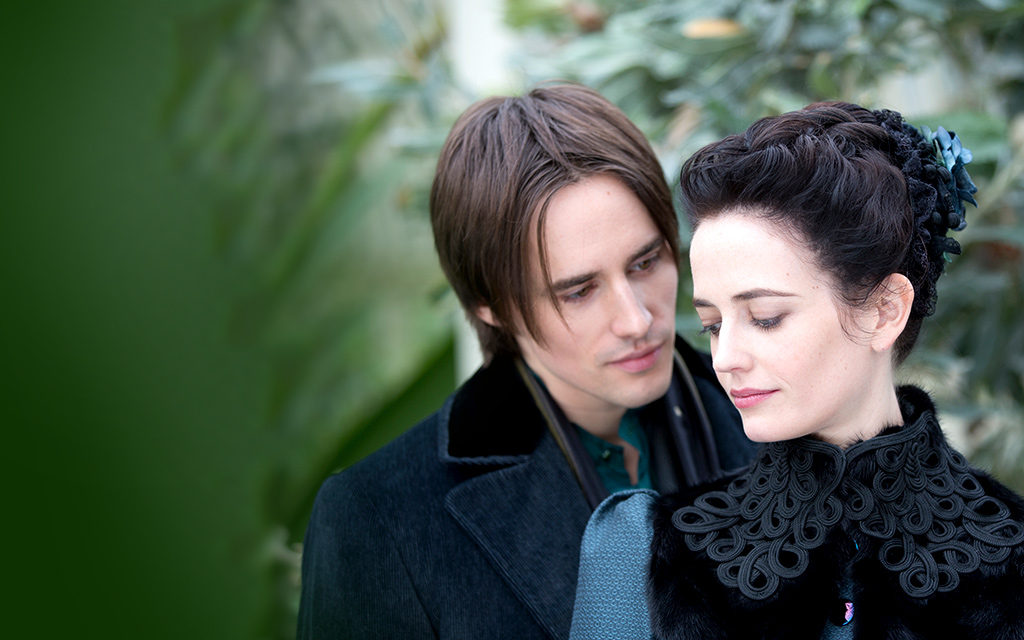 The Victorian era environment is beautifully captured in each frame along with the harsh realities that people of that age had to face including severe lack of employment which pushed people into the shady corners of a gloomy London night looking for odd jobs. The eerie depiction of torture houses and the buried intentions of people born out of desperation is enough to make this show one of its kind.
Season 2 of Penny Dreadful brought the ghosts from Vanessa Ives' past and haunted every single soul associated with her. A brand of witches called Nightcomers are introduced. The climax left us wanting for more as the crucial characters part ways momentarily to piece back their lives which was left in shambles post their encounter with Vanessa's enemies.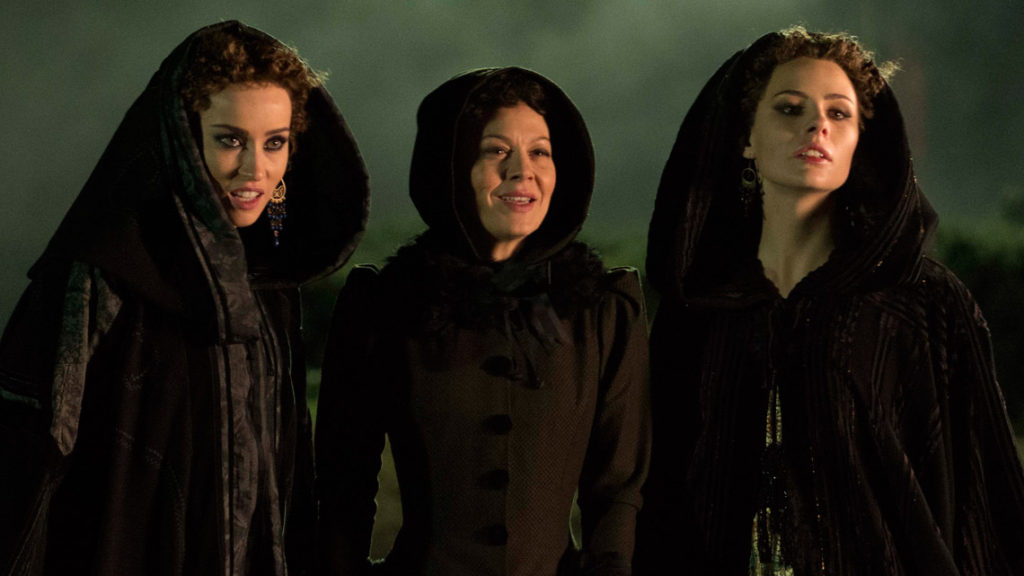 The beginning of Season 3 marks the return of the infamous Dracula who was a much present yet absent evil lurking around back in Season 1. We meet Dracula in an unexpected disguise with charm exuding from every word he utters. Vanessa falls in the ultimate trap for once and one sealing the fate she so desperately tried to avoid.
A much talked about prophecy comes to life and in the last couple of episodes ended up gaining insane amount of viewers and soaring ratings.
I appreciate how the creators of this show put everything they possibly could to creep out of the audience without splashing unnecessary gore across the screen. The overcoats, top hats, men carrying canes and women in their corsets made a glorious and grim comeback in the show. The whole old school gothic mechanism played along beautifully.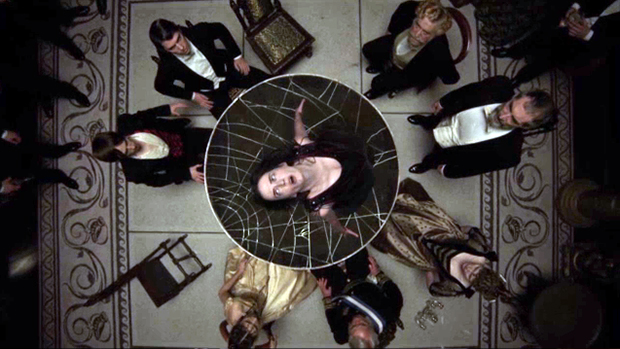 The sudden departure of this show left me with loads of questions because it was wrapped up hastily. The viewers might never get the answers of their questions by the end of the season but this show is still worth watching. I recommend this for all the horror and Gothic literature and show fans. It won't disappoint you and moreover, you will realize how underrated the actors playing the iconic roles are.