Power packed dialogues, Strong characters and innovative themes, when all these come together creates an enchanting piece of art. His movies are concerned with prosaic happenings of routine life yet appealing to the masses. He is critically acclaimed director, producer and writer. Yes, he is none other than creative persona of pioneering and mainstream fine art – Shoojit Sircar.
Shoojit Sircar is multifaceted directors of the Indian film industry. He comes up with contemporary motif with each film. The man shows prevailing events in a glorified manner. His works portray common people to be the real stars. His vision is focused on breaking the stereotype of the society on taboos. Shoojit was felicitated with National filmfare award, IIFA Award and Zee Cine Award for Best Director. His back to back blockbusters has given him recognition as renowned and successful directors of today. Shoojit's unrestrained and brutal face of society's perception has won lot of praise and love from audiences.
Shoojit started his directorial debut with Yaahan in 2005 starring Jimmy sheirgill, Minissha Lamba and Yashpal Sharma. It was set against the backdrop of terrorism and love. The film did not perform well at box office. But Shoojit's constant hard work earned him the position of dream director for any actor to work with. Then came Vicky Donor in 2012 which broke all records and got him the identification. The film revolved against infertility issues and sperm donation. The societal taboo was well portrayed by newcomers Ayushmann Khurrana, Yami Gautam and senior actor Anu Kapoor. The film performed exceptionally well at box office. The society considering sperm donation to be impure was shown as genuine aid to infertile couples. As a result, the film earned Filmfare, IIFA and Big Star Most Entertaining Film Awards.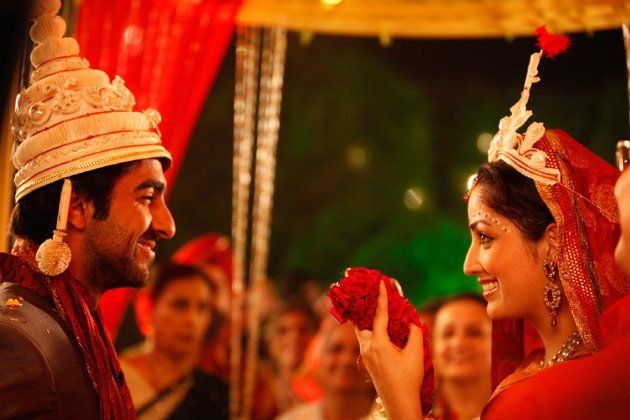 In 2013, Shoojit Sircar directed Madras Cafe, political spy thriller set in late 1980s. Though John Abraham and Nargis Fakhri starrer was full of action, suspense and drama, it fared  average at box office. The journey was full of roller coaster ride. 2015 onwards there was no looking back for Shoojit Sircar as he went on to give constant hits there onwards.
Piku got path breaking appreciation for its sweet bitter relationship between father and the daughter. It spoke volumes on independent woman and broke the superstition of son being the caretaker of the family. The film metaphorically expresses the trapped soul of human body, the day the motion is satisfying passed out the same day the soul leaves the body. The extravagant star cast of Deepika Padukone, Amitabh Bachchan and Irrfan Khan proved to be icing on the cake.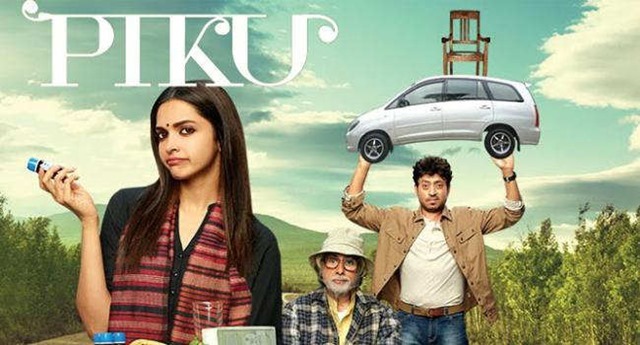 Shoojit Sircar believes in one motto that is if he can understand between the lines than the audiences can also feel and accept it. His ability to take risk with every film proves enormous confidence on his projects. His imagination skills look simple but are extremely subtle. He puts life to his stories giving it a touch of tranquility. His movies acts as a means of catharsis towards the ending.
Pink which was produced and written by Shoojit Sircar in 2016 received lots of appreciation from critics and audiences. It challenged the independent woman's way of life and challenges they face from society. It also showed the ugly image of influential status of an individual  crashing the middle-class strata. Pink showed brutality, violence, slut shaming and dark artistic usage. That is the reason it received excellent reviews from people.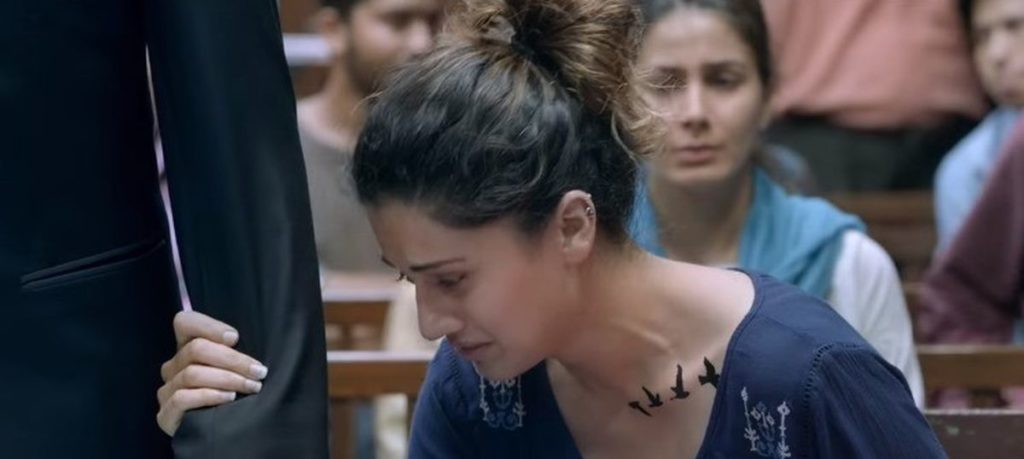 The final touch to the legacy of success was fulfilled by recently admired 2018 box office hit October. The movie depicted cinematic brilliance, mesmerizing songs and crystal-clear acting. It proved to be Varun Dhawan's best performance of his career, followed by Banita Sandhu's flawless acting. He movie showcased unconditional care and concordat between two human beings.
Shoojit Sircar's virtuosity of showing real life experiences into the movies is redefining cinema. Every character of his movies spread out honesty which help to connect with the masses. His writing skill is filled with idiosyncratic and smooth flow of thoughts. His stance and depth in a story gives him commercial success. Shoojit Sircar is an one man army who can effortlessly create nuanced artistic work. He has provided lot of visual treat and intense films and yet there are lot more to be unleashed. Shoojit Sircar has permanently carved a niche for himself in
the history of Indian Cinema. A talented person is like water which can take any form. We need a filmmaker like him to break more pigeonhole mindset of the society. As told by Stephen King "Making people believe the unbelievable is not a trick but it's a Work".