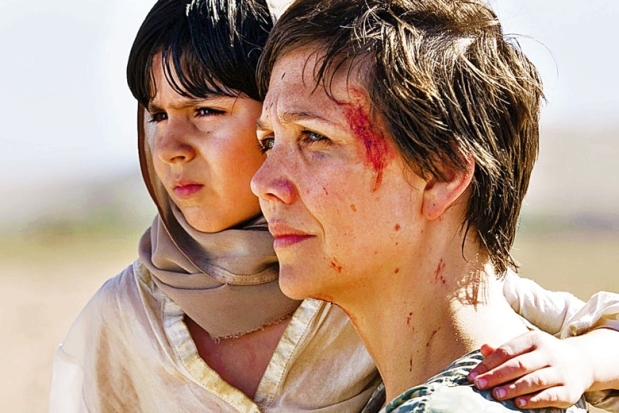 It begins with a haphazard and random collection of scenes and clips and with each passing episode, you start making sense of the intriguing and confusing title sequence.
Dressed in perfect business attire, immaculately made out for her public address, everything about Nessa Stein screamed "I mean business" even before she utters a single syllable. The series begins with her, revolves around her and converges in the end, on her. A tale of espionage, political conspiracies and moral battles with shades of grey, The Honourable Woman has captured plenty of hearts(and awards), by just 8 episodes. It's a mini-series worth your time.
ESPIONAGE
There isn't much these days for the lovers of spy thrillers. The ones that do exist continue to a paint a very exaggerated and action-packed image of a spy. Played by Stephen Rea, Sir Hugh is your modern day MI6, sans the James Bond-like action but with all the brains and strategies.
Heading the middle-east desk, he is an expert on the Isreal-Palestine conflict. His decisions and expertise are what drive the series forward. The contrasting intricacies of international politics and human values, make espionage what it is- thrilling, powerful and bearing major consequences.
Maggie Gyllenhaal at her best
Whether it be the task of a sleek businesswoman, conscientious philanthropist or a courageous survivor, the leading lady excels in all. The title of the refers to Nessa Stein and the choices she makes. Involved in rebuilding Palestine being an Israeli, she has more enemies than we can imagine. But the fact that she remains brave and resolute during all that she goes through, makes Nessa Stein a memorable character.
Her portrayal is complete. She isn't only a means to portray the political thriller but also her relationship with her family, her confidante Atika Halibi and her past are explored beautifully. Betrayed and cheated on by individuals and governments, she continues to echo the words," I will not be compromised…".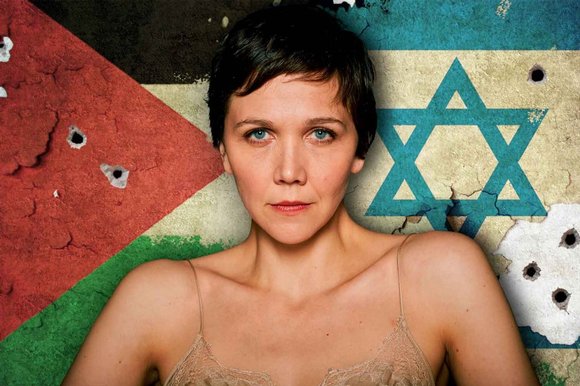 A brother, a sister and the family
Nessa Stein's Anglo-Israeli father's company manufactured weapons for Israel. Nessa Stein and her brother Ephra are carrying out developmental projects in Gaza.
Orphaned at a very young age, the brother and sister learn to be each other's biggest supporters and want to right their father's wrongs. They turn the Stein foundation into a philanthropic mode and are ready to do whatever it takes.
They make enemies, they win over hearts.
But it's not that simple. Nothing is, in this political thriller. The complicated, secretive and contrasting personalities of Ephra and Nessa end up creating a mess that takes years to sort itself.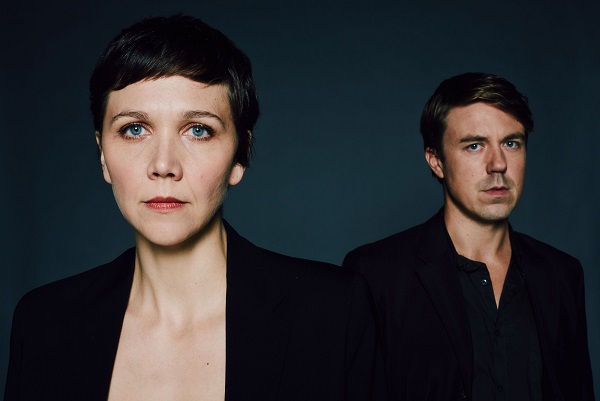 It's an old-fashioned whodunit
And yet…we all love a good whodunit. There are mysteries everywhere you look. Everyone has disastrous secrets. One puzzle is solved only to lead to another.
The Israeli friend who might have been compromised, not-so-trustworthy intelligence officers, unexplained disappearances, a mysterious Palestinian nanny and what not!
You feel like Sir Hugh himself….using all the brainpower to make sense of the chaos.
And as Nessa Stein's voice puts it in every starting sequence…"It's a wonder we trust anyone at all".
Just a single season
The creator, Hugho Blick has refused to revive The Honourable woman, saying that the story needed only a season to be told.
There's no bother of a follow up, if you are lazy as I am.
In a world glutted with book series, movie franchises and never ending 10 season dramas, this one does brilliantly when it comes to minimum time and maximum effect.
Eight episodes of a tightly and intelligently written script with a pause that never exceeds 10 seconds. It is quick yet slow, political yet familial, a representation of best and worst of human capabilities.