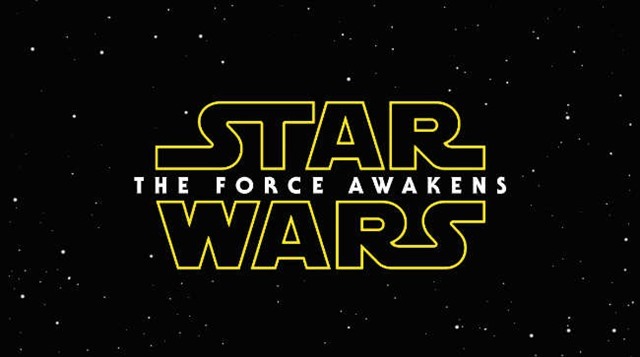 "Star Wars: The Force Awakens" is almost six months away, but they already hit a Guinness World Record. We will have to wait until the film is out in cinemas on December 18.
Recently, Guinness World Record certified recently that the second trailer for the highly anticipated J.J. Abrams film now holds the title for the most-viewed movie trailer on YouTube in 24 hours. According to Guinness, the footage racked up a staggering 30.65 million views within a day of its April 16 debut. And that's only counting the version released on the Star Wars YouTube channel, which is now up to more than 54 million views.

Star Wars also holds a Guinness World Records title for the Most successful film merchandising franchise. As of 2012, the total value of the Star Wars franchise was estimated at £19.51 billion, including box-office receipts as well as profits from their video games and DVD sales, with the much-hyped upcoming movie set to add further to the incredible financial success of the series.
Directed by J.J. Abrams, it stars, Harrison Ford, Mark Hamill, Adam Driver, Oscar Isaac, Carrie Fisher, and several more.
Here's have a look – Star Wars: The Force Awakens Trailer