Teen movies have been around for years. With the perfect mixture of rebellious high school kids with loads of family drama,heart breaks and friendship, these movies can be enjoyed by one and all. Below I have mentioned my top 10 favorite teen movies till date.
Juno
A film about a socially awkward teen dealing with pregnancy and the sudden load of adult responsibilities. It is the story of an independent teen girl who gets deeply involved in the life of her child's adoptive parents and also deals with emotional drama as she is in love with her child's father. With Juno's witty comments and a comic take on a serious topic as teen pregnancy, this film is a must watch.
Back to the Future
Back to the Future is a movie directed by Robert Zemeckis. It is the story of how a boy gets stuck in the past as he travels back in time. He must make his parents fall in love so as to save his own existence after his future mother takes a sudden interest in him.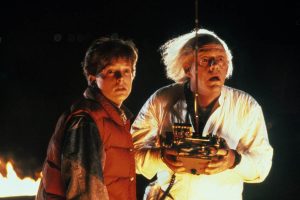 Easy A
A hysterical movie about how Olive's life completely changes as her little white lie about losing her virginity completely tarnishes her reputation. A classic movie, this film deals with issues like popularity, self-acceptance and friendship.
10 Things I Hate About You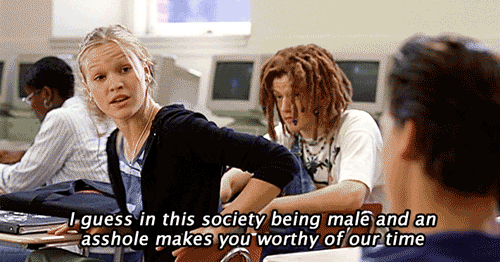 This rom-com is modern day adaptation of Shakespeare's, "Taming of the shrew". It follows the life of Kat who is wooed by the school "Bad Boy" Patrick as new student, Cameron, wants to date Kat's younger sister, Bianca, who is only allowed to date or party if Kat does the same.
Ferris Bueller's Day Off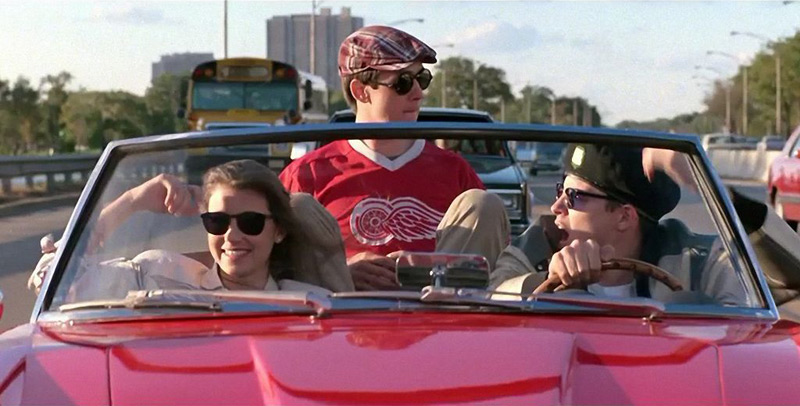 This 1986 film is about the street-smart high school senior who is determined to have a day off from school along with his girlfriend and best friend as they successfully manage to fool the school dean, his parents and sister. It deals with being young and enjoying life to its maximum.
Perks Of Being A Wallflower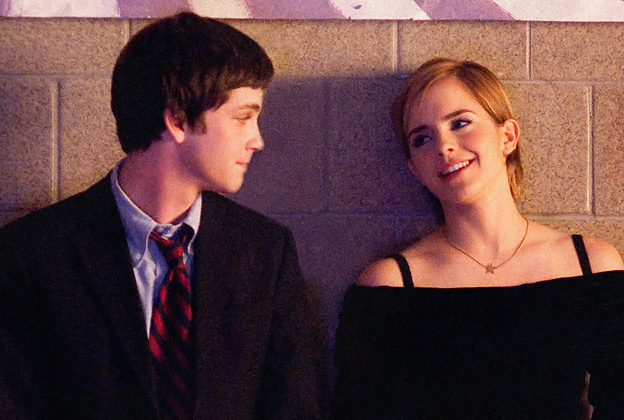 A coming of age drama about a social misfit who becomes friends with two seniors who show him the reality in this world. It captures the sweet highs and hard blows that come from being a teenager. This 2012 movie deals with topics such as friendship, high school stereotypes and love in the most beautiful manner.
Mean Girls
Perhaps, the most famous teen movie of all time, mean girls is a movie about how "new girl" Cady is made a part of the "plastics" as she deals with her crush on her friend's ex, Aaron Samuels and the after effects of being famous.
Adapted from a book, "Queen Bees and Wannabes", Tina Fey's satirical and brilliantly written script fails to disappoint.
Rebel Without A Cause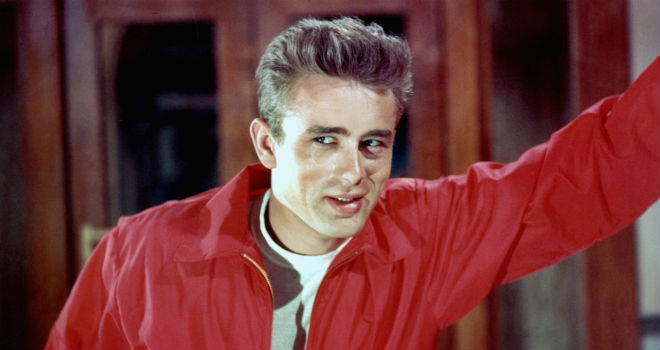 This teen movie classic was released a month after lead actor, James Dean's unfortunate death. It is a drama which deals with emotional confusion and frustration. It is the story of a boy with a bad past who comes to a new town and makes new friends as well as enemies.
Grease
A musical featuring John Travolta and Olivia Newton-John, Grease is a cliche teen movie about the love affair between the leader of a greaser gang "T Birds" named Danny and new girl Sandy. This movie was the highest grossing film of 1978.
The Breakfast Club
Number one in my list of the greatest teen movies of all time is The Breakfast Club. The story revolves around five high school students serving detention for eight hours on a Saturday morning. The kids belong to various cliques that is a jock, an outcast, a nerd, a social princess and a rebel. During this time, they pour out their hearts, break many rules and even smoke weed. In the end they wonder how everything will remain the same again as they finish detention and make new friends among each other.