The marching cinematic battle between DC comics and Marvel Studios will remain continue for 100 more years. But the 2016 is going to start off in a MARVELous fashion with something that is just HARD-R action. As the comic book fans know, Deadpool is full of surprises and its exhilarating to know that it's a full on comic book adaptation. So gear up for the fourth wall-breaking anti-hero to the big screen. Definitely its an R-rated superhero movie.Here are ten reasons why you should watch Deadpool movie.
10. Classic Deadpool Twisted Humor
---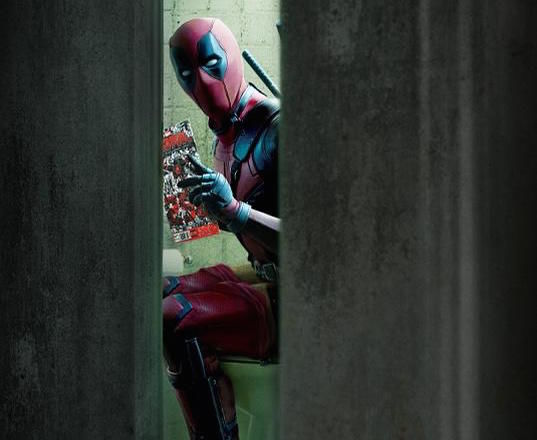 The Film will have most quotable offensive movies ever with lines like you look like Freddy Krueger face-f**ked topographical map of Utah. He is a personified satire. In his comic book series he is often seen him making fun of comic book industry,providing him liberty to show his skillful humor in this adaptation.
9. Ryan Reynolds is Deadpool
---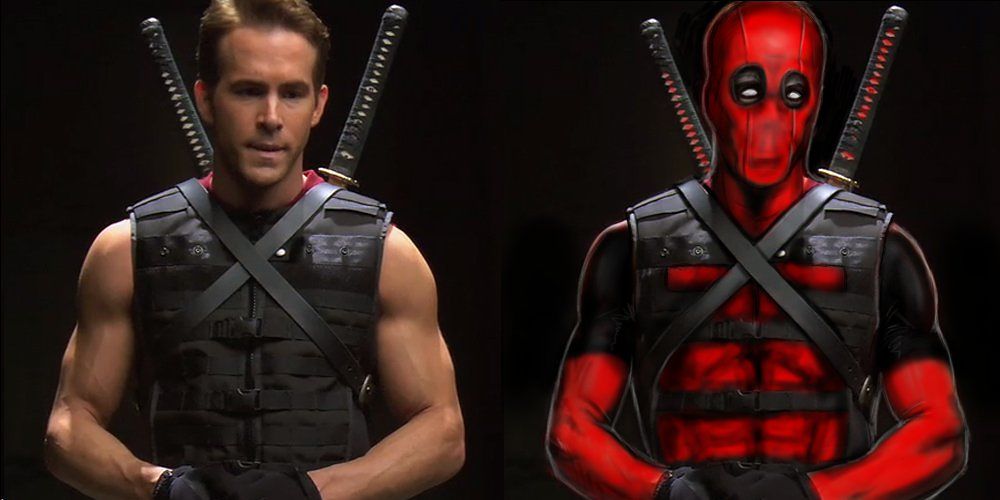 There is no doubt that Ryan Reynolds has heavily yearn for this role. It's a role that Ryan Reynolds wanted to do all his life. We know he even tried for being a Great Green Lantern!!! (lets just Ryan doesn't do superhero movies), but this version of Deadpool is just as he would wanted to do. So, he is sexy sarcastic and perfectly cast for Deadpool.
8. Deadpool is banned already
---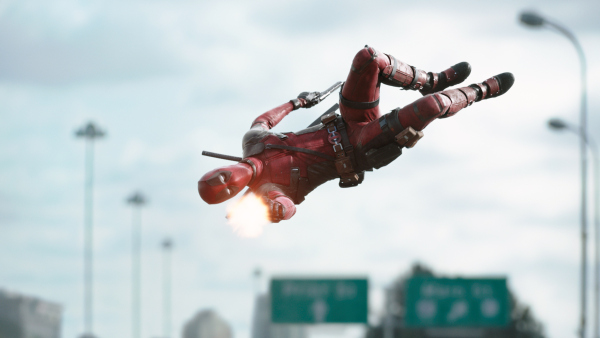 The Deadpool action is so graphic that it got banned in China. So for all responsible parents it might not be movie to take your kids do but for all irresponsible parents, just go ahead your kids will love it.
7. The X-Men Universe
---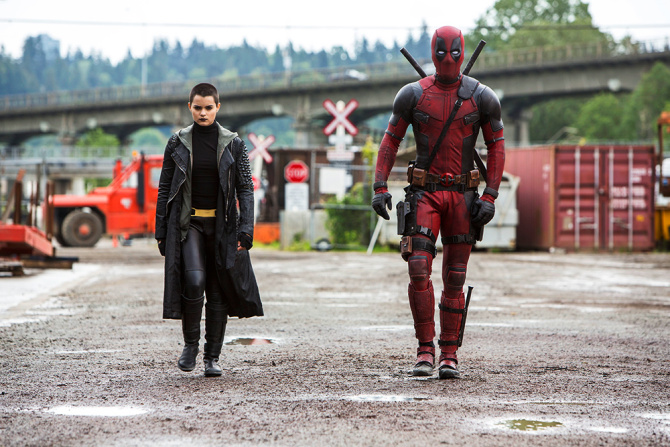 Deadpool takes place in the same universe as their other X-Men films including the first film of that book x-men origins wolverine. This movie will introduce new x-men characters like mega sonic in a forehead and the new Mutant villain angel dust.
6. No Fourth Wall
---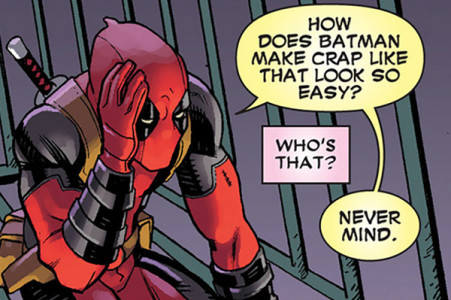 This movie just demolishes the fourth wall. It is going to be enjoyable when Deadpool turns directly to the audience and probably make fun of other superhero movies as we see in the first trailer Deadpool not so subtly makes fun of Reynolds other superhero flop Green Lantern. Even better is the breaking of the fourth wall within the breaking of fourth wall.
5. Colossus
---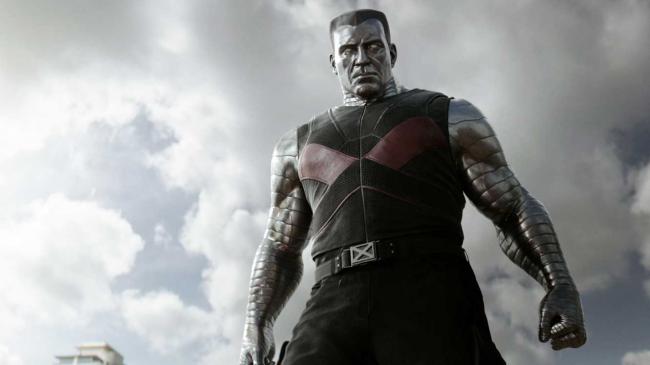 One of the most powerful mutant is back. It's the same character before but with a new actor and yeah a buffer look resembling Colossus from the comic. We can expect some pretty stunt heavy metal battle. Hi power allows him to en robe a coat of metal armor.
4. Faithful to the comics
---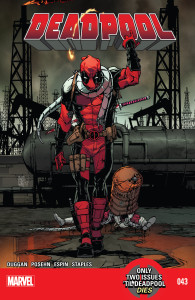 The tonality perfectly captures that of the comics. It's the most faithful adaptation of a comic book to a movie I have ever seen said by Ryan Reynolds at comic-con. In fact, Deadpool team was so confident that they tweeted a page from the script along the written notes by Deadpool. The Costumes strongly resembles that of comic and the violence is perfectly appropriate for the Deadpool and the villains.
3. Best Dramatic Performance
---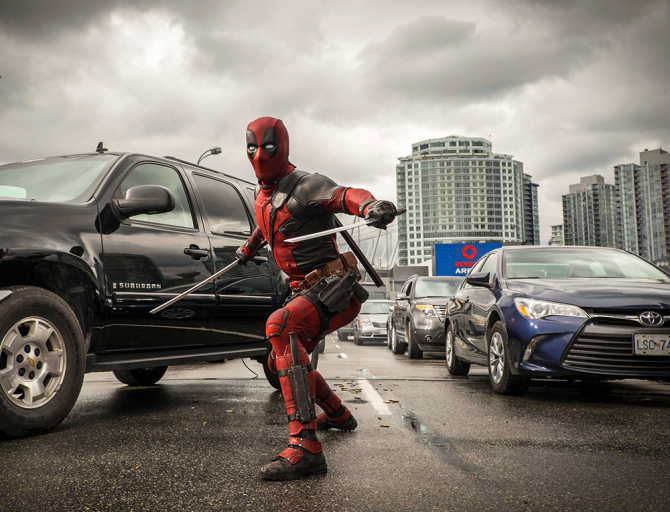 Apart from his super heroic performance, Ryan gets to give the best dramatic performance. When the story sees Wade and his fiancee Vanessa fall in love and then struggle with the mortifying news that he is dying from inoperable cancer. It's brilliant to see that the Canadian actor is an on-screen forced to be reckoned with.
2. Morena Baccarin as Vanessa
---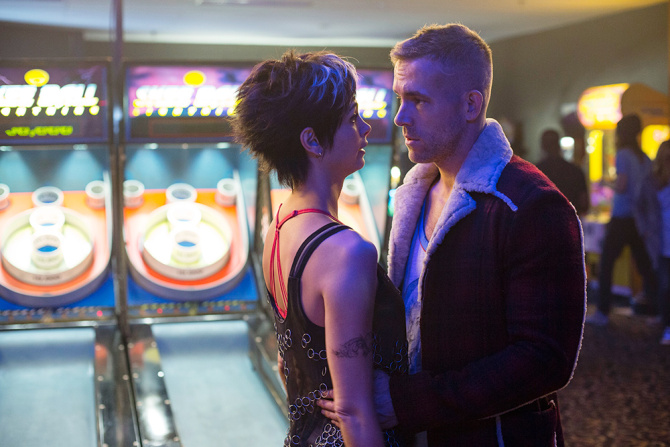 The multi talented actress is set to portray Vanessa Carlysle aka Copycat has the ability to shape-shift instantly which closely imitate the mutant Mystique. Before this she has also appeared in other superhero projects like her role in Gotham as Leslie Thompkins or her voice for the role of Gideon from The Flash. Her gorgeous looks will let you fall in love with her(I am already fallen).
1. The Perfect Date Movie for this Valentine's Day.
---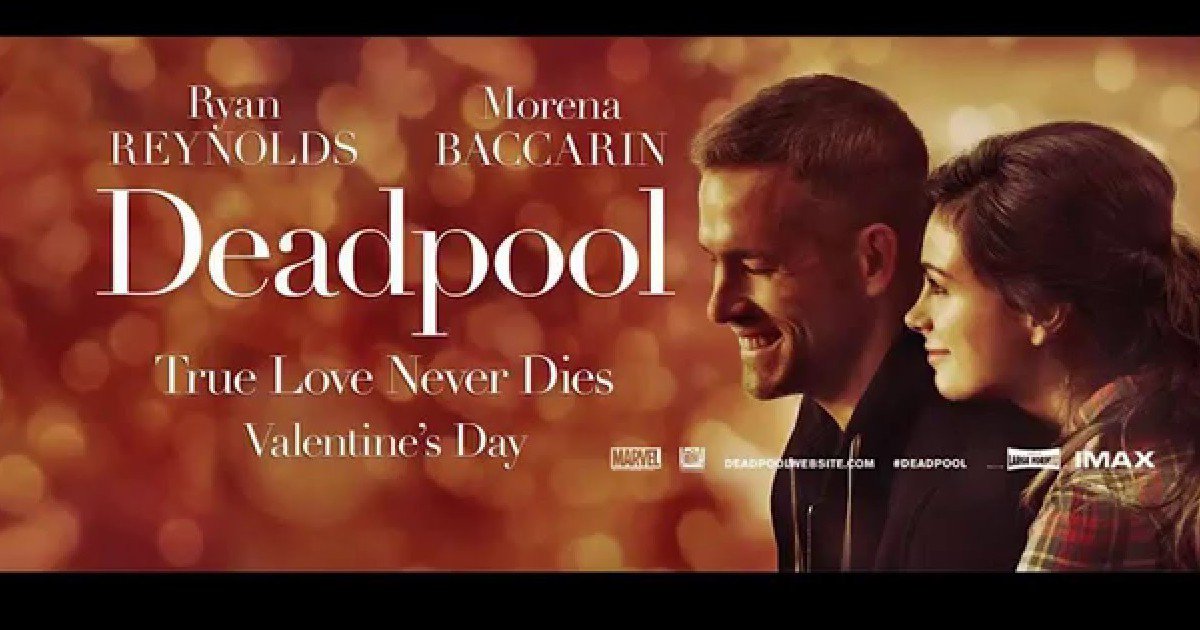 Promoting Deadpool as a rom-com makes it a perfect date movie and it does open on Valentine's Day weekend so for all you guys out there, try to make it a Deadpool date this Valentine's week.