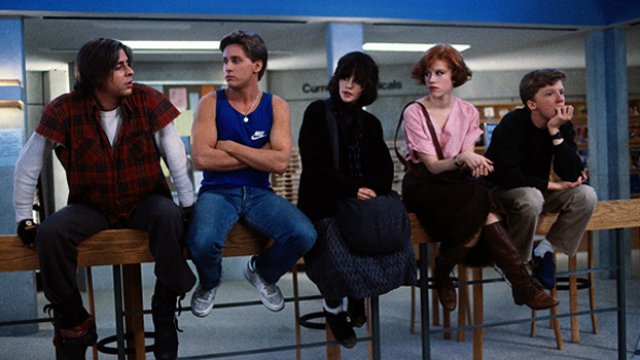 Even as we keep moving forward in our daily lives, we can't help but look back at our school days and just get a pure sense of nostalgia. If you are in the mood to go back those days, and just want to watch a movie which will surely remind you those days were the best, Hollywood has a lot to offer.
Dazed And Confused
Most of the other high school movies, it seemed, were trying to bank on the actors for the success of their movie. But this movie didn't-it really captured the feel of high school/college and that spirit just right. Despite having big names like Matthew ( he does the "all right, all right, all right!" here), Ben Affleck, and others, this movie never really concentrated on just these people. It concentrated various different groups of people, including high school kids who were just about to become freshmen. Not a single moment felt overdone, which in my opinion makes the movie all the more perfect.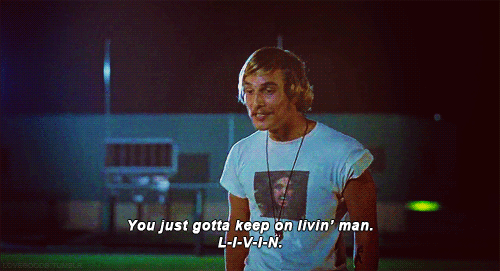 The Breakfast Club
This movie is a high school movie which is slightly different than most other high school movies. Instead of seeing people attending parties, the movie actually tells the story of five high school students, all of who are different stereotypes. They meet in detention, and start realizing that even though they are different from each other in many ways, they are similar in many ways as well. None of the actors in the movie are familiar faces, yet the performances are top notch. Directed by John Hughes, the movie is a whole lot of fun, and gets really dark at some times as well.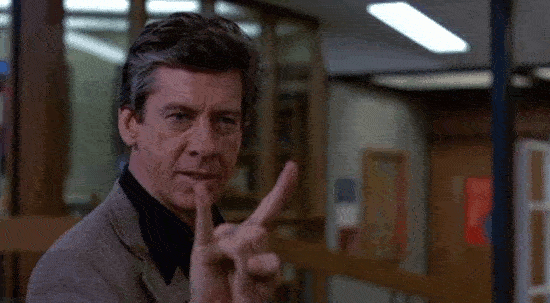 Ferris Bueller's Day Off
Matthew Broderick is Ferris Bueller, who has gained a reputation for bunking classes and getting away with it. With his girlfriend and his best friend Cameron, and his principal trying to cath Buller red handed in the act of bunking, the movie is essentially about how it is friends that matter the most at the end, and also how important it is to bunk a little classes and enjoy life. The movie is light hearted, fun and a really good watch. Again directed by Hughes, the movie is a cult classic.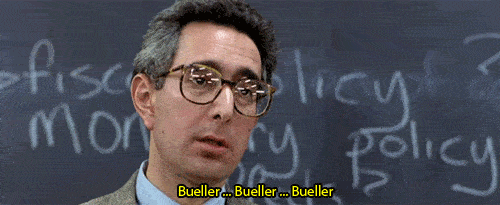 Harold And Kumar Go To White Castle
Starring John Cho And Kal Penn, this movie fits into this genre of movies perfectly. John Cho plays a Korean-American investment banker, and Penn is Kumar, who is an Indian-American medical school candidate. Both are underdogs, and the movie centers around how they have a sudden urge for White Castle burgers. However, all of a sudden finding this place is an immensely difficult task. Where Harold is a shy, introverted man who has a crush on his neighbor, but is never able to make any progress, Kumar is a perfect contrast to him-he stones like there is no tomorrow, and has no worries. This movie has a strong number of fans, and can be watched over and over again. Plus, it has Neil Patrick Harris.

Superbad
Switching to a much more recent movie, Superbad has a strong cast and is your typical high school party movie done very right. Evan and Seth, played by Michael Cera and Jonah Hill respectively, are of the belief that if they are able to purchase alcohol for a party, they will gain all the heat and attention. Meanwhile Fogell, played excellently by Mintz Plasse, acquires a fake ID, that will enable him to buy alcohol. What follows is too good to be spoiled. Superbad was a winner critically and commercially, boasting an amazing cast, which also included Seth Rogen, Bill Hager and Emma Stone. The comic timing is perfect and the movie never has a dull moment, and can easily be enjoyed alone or with a group if friends over and over again.

Fast Times At Ridgemont High
This movie remains a classic to this day, and has an amazing cast, with some really great performances. The standout performance, however, is that of Sean Penn as Jeff Spicoli, who is always stoned. The scenes between Jeff and his history teacher are probably the best parts of the movie. The movie captures all elements of high school perfectly, and is incredibly well crafted. The movie also stars Phoebe Cates and Jennifer Jason Leigh.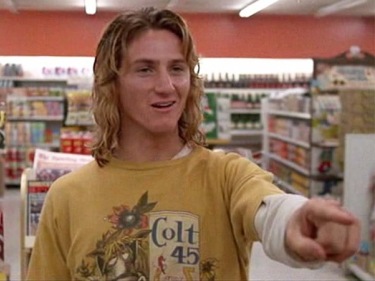 21 Jump Street
This is not a strict high school movie. It's more of a buddy-cop movie in the reigns of movies like Lethal Weapon. But it does feel a whole lot like a high school movie as the lead characters-Jenko and Schmidt played to perfection by Channing Tatum and Jonah Hill- have to find out who is supplying high school students with drugs. This movie was not something which people were looking forward to exactly. People were indifferent-but the reviews started pouring in, and 21 Jump Street was one of the biggest surprise hits of the year. Due to its success, a sequel was out-22 Jump Street, which as an equally successful movie both critically and commercially.