"Out of all the books in the world, the best stories are found between the pages of a journey ". When we talk about journey the other word that comes to our mind is travelling.
According to Mark Amend "Travel is more than having a destination in mind ; it's discovering a place in your heart you have never been before".
For some people travel is a dream that comes true once a year for the annual vacation. For some it is a sweet plan or quality time they can spend with their loved ones. Fun, masti, adventure are some of the words that come across our mind when we are going to a new place. A new place means new : people, culture, language, food etc. Since a long time people of our country are fascinated by our favourite bollywood movies specially the destinations that are shown in those movies. Most of us have a secret desire to explore those locations and add a new chapter to our memories.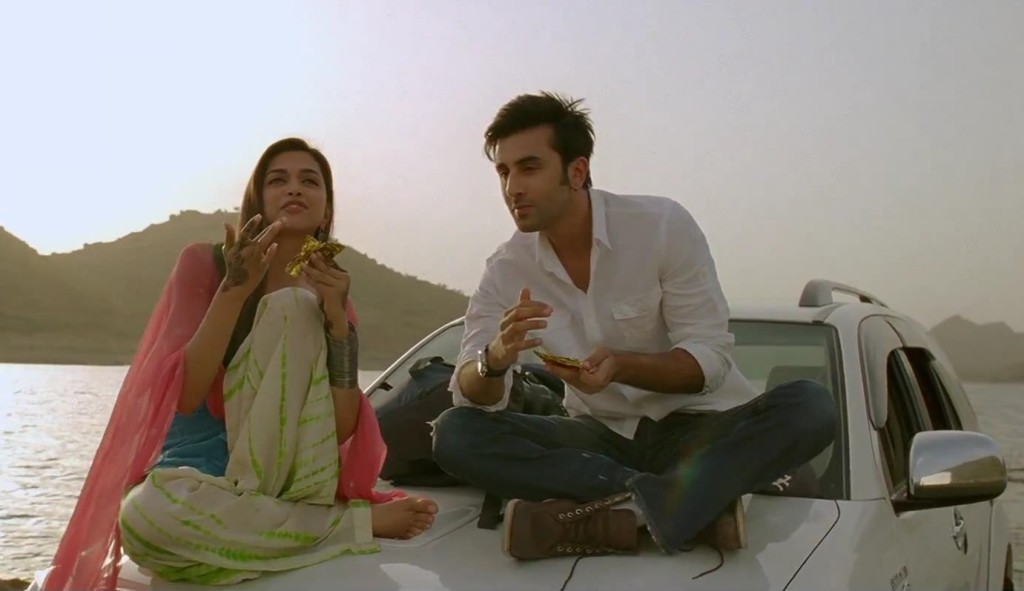 The movie "YEH JAWAANI HAI DEEWANI" as stated above shows a reuniting trip of four friends. Strangers turned into life long friends. Photos were taken as they are the return ticket to the moment otherwise gone. The white snow even attracted the two opposite poles to each other. It's not compulsory that on a school trip everyone like each other. You may dislike someone or like someone but a trip proves to be something that even changes most dreadful enemies into besties.
"A journey is best measured in friends rather than miles"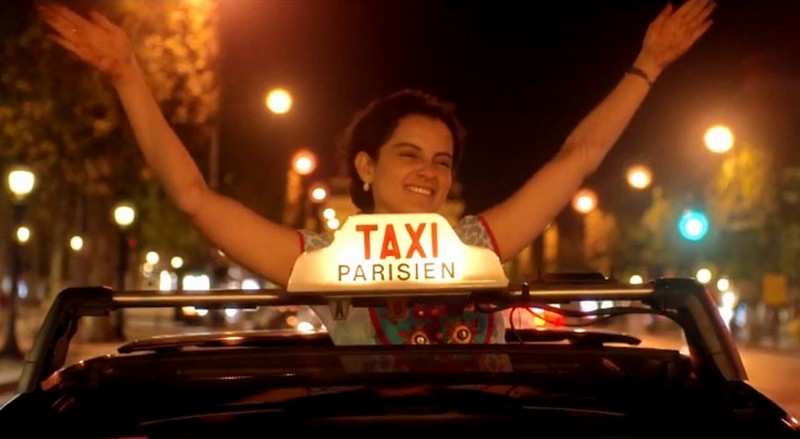 Another movie that made a great impact on people was "QUEEN". The movie showcased how important it is to gift a trip to oneself. The story is about a girl Rani whose fiance decided not to marry her before two days of their wedding. Though her dreams crushed but she decided to continue with her honeymoon trip to Paris and Amsterdam. She shared her room with three guys breaking all the taboos, found a crazy life time friend named Vijaylakshimi. This alone trip made a new Rani more confident and bold. Most importantly this trip made her to explore herself and she finally found her worth.
     "Travel the best way to be lost…and found all at the same time…"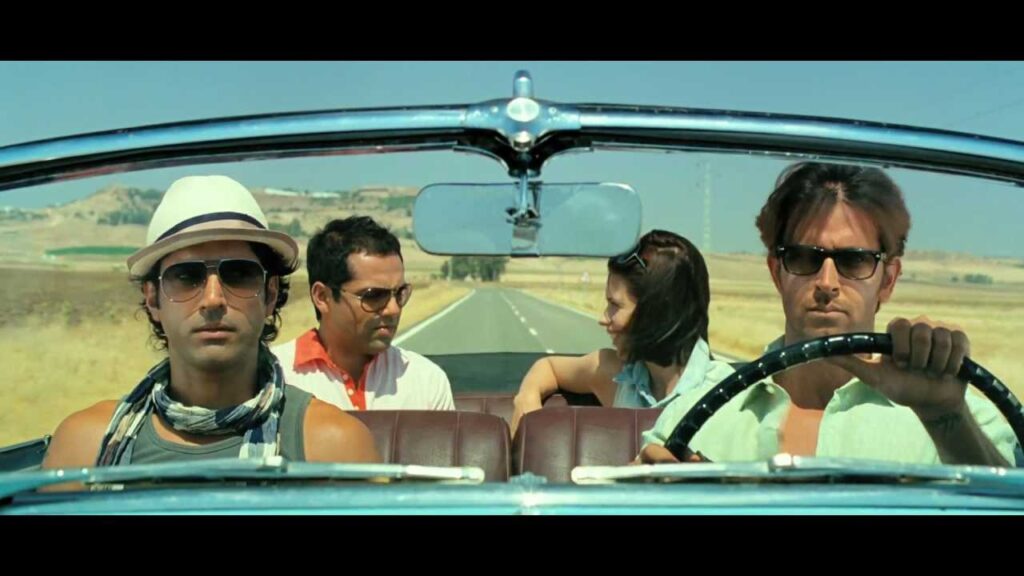 "ZINDAGI NA MILEGI DOBARA" is one movie which revolves around three friends namely Kabir, Imran and Arjun. They plan to go on a bachelor trip to Spain where they visited Costa Brava, Seville and Pamplona. On their trip they met an Agro Indian named Laila and Arjun is attracted towards her. During their trip they did many activities likes scooba diving, paragliding and many others. They also overcame their fears like Arjun was aquaphobhic but with Laila's assistance he overcome his fear and found his better half in her.
Also Read – Top Ten Bollywood Comedy Movies You Are Still Not Over With
Kabir also realised that the girl he is going to marry is not the love of her life and confessed to her that he is not ready for the marriage. While Imran also meets his father and sought their differences. This trip proves to be a blessing for all of them ; it ended a love complication and rivalry, united a family and created new relationships and life time bonds.
"Yeh jaane kaisa raaz hai"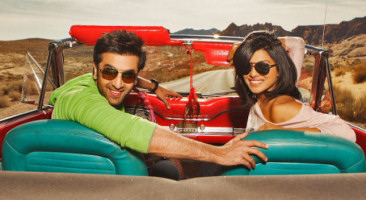 "ANJANA ANJANI" is another movie which is a story of Kiara ans Akash. Both were disappointed with their lives and try to put an end to it. But after several failed attempts at suicide they collectively decide to end their on the new year eve. With 20 days to go they decided to fulfil their unfinished wishes and begin their journey together. The two venture out to Las Vegas on a holiday. Towards the end of the trip realisation dawned upon Akash and Kiara that they cannot end their lives like this. So they went back to their respective homes and continue to make things work out. But they find something missing and remember the moments they had spent together on their journey. It was that trip that made the two different people realised the value of this beautiful life and showed the two directionless people the way to true love.
"Wo wish hi ky joh aasan ho, jisse
paane mein na ho todhi si ladai..
mile toh lage kuch hai paaya varna
Zindagi to humne bus yun hi bitai"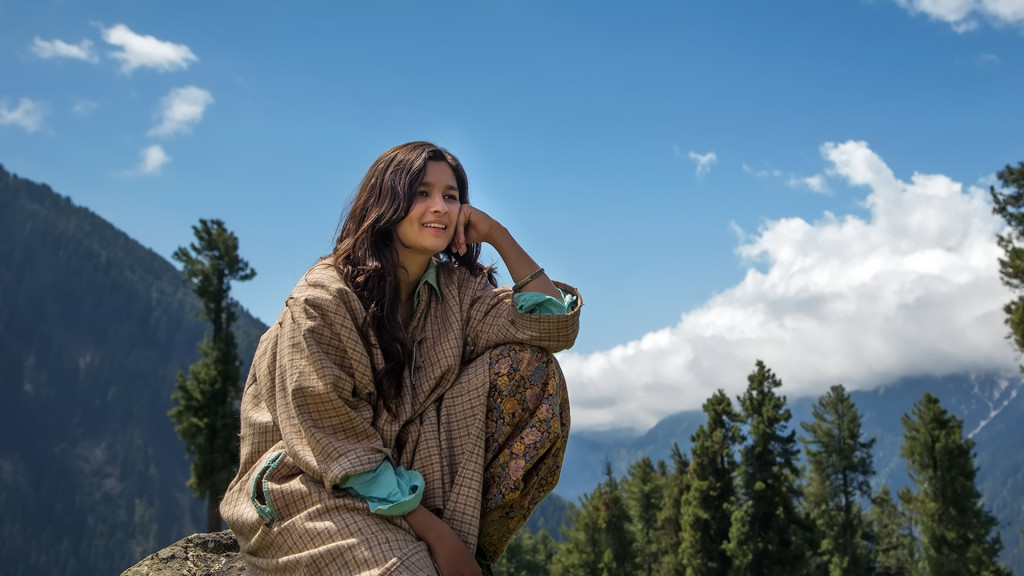 "HIGHWAY" is a story about a girl named Veera Tripathi who got kidnapped. The kidnappers along with Veera continously move to different cities, to avoid being tracked by police. As the days go by, Veera finds peace and a new found freedom. Her fear of abduction is taken over by a sense of freedom. She travel with Mahabir and make a home in a hilltop house. The following morning, a shootout starts ad police had tracked them and Mahabir was shot dead. But this journey made Veera courageous and an independent woman. Afterwards she leaves her house and goes to live in the mountains.
 "The highway won't hold you tonight,
 The highway don't know you are alive"
Travelling is a wonderful adventure and the use of travelling is to regulate imagination with reality and instead of thinking of how things may be, see them as they are.
Also Read : The Best Bollywood Movies of 2015 (So far)