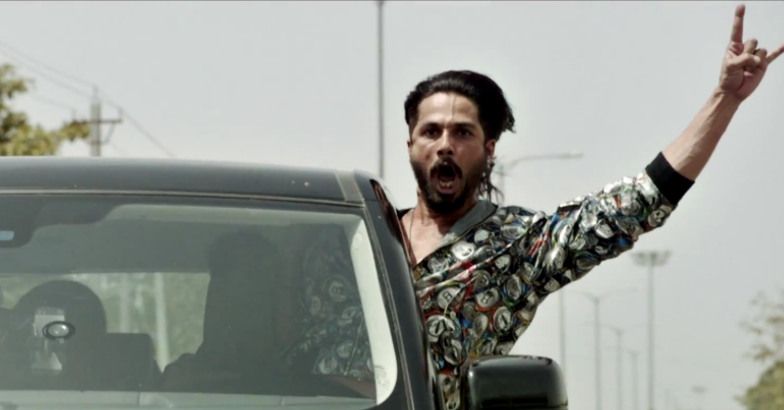 The most controversial film Udta Punjab is finally released. more than the promotions by the stars,the censor board made it famous. A lot of scenes were cut by the board and the director and actors were disappointed by the result. But ta da, it turned out in their favor and movie is doing really great.
So the movie had all the renowned actors. Shahid Kapoor who was seen in the role of a rock star who has influenced the youth of Punjab in a negative way, Alia Bhatt played the role of a poor girl who is an aspiring Hockey player but is lost in search of good times, Kareena Kapoor, a doctor who tried to cure the drug addicts and Diljit Dosanjh, a police officer.
The movie started well. It had a message about the youth of Punjab that is being ruined due to drugs. It took us to inside where we got to know that only at fifty rupees drugs is being sold. It has also ruined Shahid Kapoor's career and he also influenced his fans to try it out. After Shahid Kapoor, it was Alia Bhat's turn. She ran from her village to play hockey at the national level. But she soon realizes that it is not that easy and decides to sell drugs but is kidnapped and molested. A completely new story of Diljit and Kareena is then revealed. Dosanjh whose brother is into drugs takes him to Kareena Kapoor and asks her to cure him. They both decide to expose the drug racket during which they fall in love. Weird, isn't it? It seemed like there are four or rather three different stories that are being told and the only connection between them was DRUGS.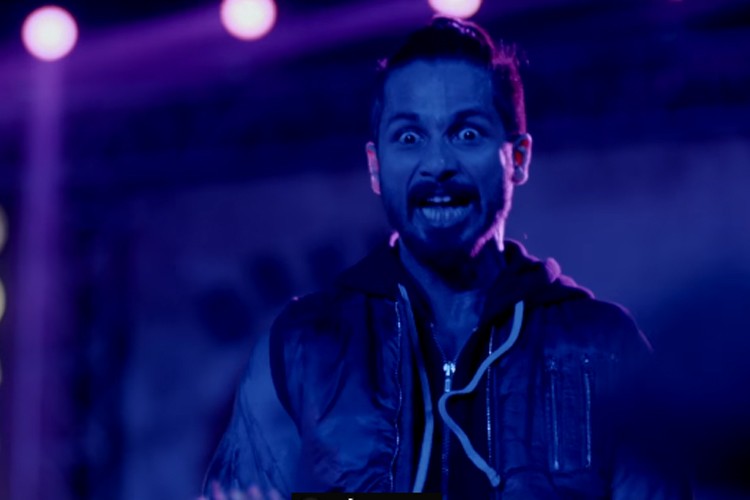 The story line became directionless after Anurag Kashyap decided to link the characters. Kareena Kapoor for no reason was killed, just when her love with Diljit started brewing, that too by his brother. So here a character's role came to end. Then suddenly Shahid decides to transform himself and while running from a concert meets Alia, who is too abducting. They both meet and he decides to help her. Whereas, Diljit also decides to finish the drug scandal. Literally, Shahid Kapoor riding on cycle while going to help Alia. It was funny and insane and senseless at the same time.
Finally, the climax which was a bit abrupt as all the three characters landed at the same place with different motives. Diljit kills everybody involved in the drug dealing and even kills his own brother. While, Shahid rescues Alia and they both run away and Ta da the movie ends. Weird right? Well in a process to put too many actors together Kashyap lost his story and plot and it turned out to be a chaos for me.
Also Read – Udta Punja: Anurag Kashyap's Battle for Freedom of Expression ?