If you are a technology geek then you are always on a lookout for new and upcoming gadgets whether it's a smartphone, laptop, camera or smartwatches. Now whenever a new smartphone comes out in market you want to get your hands on that but it's hard to churn out funds for the same. Also, you have your couple of 'old' buddies, the smartphones that you brought a few months back. But, the pace with smartphone industry is evolving it's difficult to keep up with new phones that come out every month.
One of the ways to get these new shiny feature loaded gadgets is to clear out your old gadgets which are laying around in your room. As you are tech freak, you must have dozen of these devices just sitting idle in your desk cupboard or staring at you on top of the shelves.
Let me tell you story, when apple came out with the dual camera setup with iPhone 7 with all that 'portrait mode', I was pretty excited about it. As I am a photography enthusiast who also does portrait photography, the iPhone 7 camera was something  we all photographers have been waiting for. And following that same camera setup, in less that a few months every other smartphone company is coming out with their own dual camera portrait mode setups. Two years back, fingerprint sensors were the main highlight of the smartphones and from last year it's the dual camera.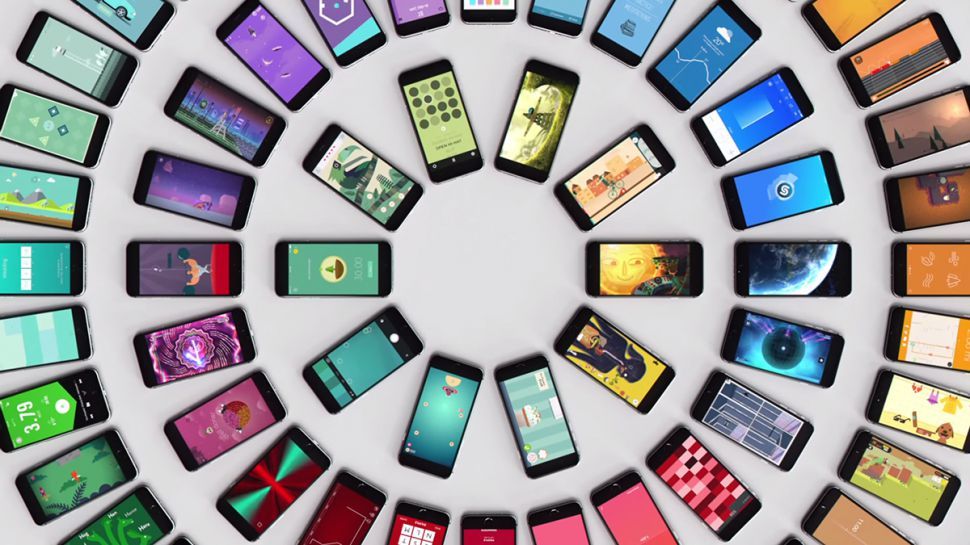 But as they say you have to take out your kidney to pay for a shiny new apple device. One can live on a single kidney, right? But anyway, I am not going to do that. So, I waited for other affordable budget-friendly smartphone companies to reveal their dual camera setups especially One plus. It wasn't as good as the iPhone dual camera although it was decent enough to try out this new technology.
So, I decided to go ahead with it. Now it was time to gather some funds for the same. One option was to just right away go ahead and buy with my credit card. But, then I looked again at my collection of old gadgets which were mad at me for not using them. And I decided to sell them to someone who is in need for them and will use them. The gadgets had a party that night because they were getting their freedom.
Firsty, I went on to local shops and resellers but was disappointed as all of them said that these old smartphones are not worth anything and were offering mere 25% of the retail amount. I tried different areas in Delhi but was not satisfied with the offers I got. Then, I thought I might do a exchange for the new phone from online store. But again, those offers were worse that these local sellers. Then, I tried to contact friends and family members if they know someone who will buy theses phones and give me a good price. That didn't went well as i didn't get any good leads.
Now, I went on those ad listing sites and put my ad on them. The initial response was good but most the time the potential buyer just went off. Some of the times we decided to meet at a place and do the trade but again was not successful. Also, I was a bit skeptical about meeting someone like this. Then one of my good friend told me about cashify.
I browsed the cashify website and was pretty amazed by what I was looking at. I read through it and went on with free qoute option. They were offering me very good amount for my all the old devices. I used promo code CLEANCASH and got Rs 250 extra. And with the money I got by selling my old devices, I went to buy a new One plus phone with just adding a few bits. You can also go to the website and get a quote for your old devices.