Remember that time in your life when you could not get enough of a Mills & Boons book, when you simply couldn't help yourself from turning the page because you wanted the protagonist to meet the hot and rich millionaire, because they were 'made for each other'. Now, imagine those stories come to life; that is in short what Korean Dramas are. If you have a friend who watches Korean Dramas, I bet you would also know about Lee Min Ho. There is nothing grand about this actor except that he is famous all around the world. Korean dramas have an audience that is probably larger than the big Hollywood blockbuster movies. I am not exaggerating this, Korean dramas are subtitled in over 100 languages. This is not it though, K-Pop or Korean Pop music is equally famous all around the world.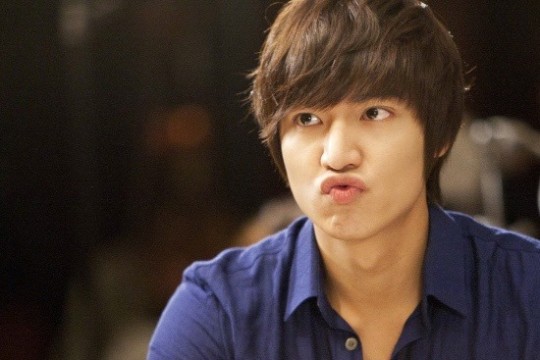 I never had the inclination to watch a Korean movie or drama, because who would in their right mind would want to watch a subtitled drama? Who likes to read dialogues? It is extremely hard to convince another person to give it a shot. But I promise you, once you do. Your life will never be the same.
I don't wish to bore you with too many details so here are the highlights of watching a Korean movie/drama. Once you overcome the impediment of reading the subtitles as well as watching the show simultaneously, you will be introduced to the main leads who will be extremely good-looking, their food seems extremely delicious, the scenery in South Korea is breath-taking, they have a tendency to drink a lot of alcohol (their local vodka is known as Soju) and they almost-always have a good background score.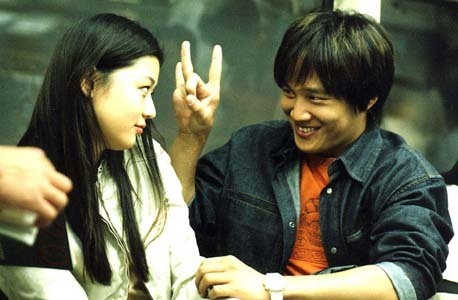 Although, the Korean acting industry is infamous for getting plastic surgeries, you won't be surprised when you seem to notice that every other actor has the same nose. But it really doesn't matter when the actors look that good. You will fall in love with the stories, actors, food and their style of talking too.
"Kam-sah-mida" (thank you) or "Saranghaeyo" (I love you) in Korean will definitely get stuck in your vocabulary.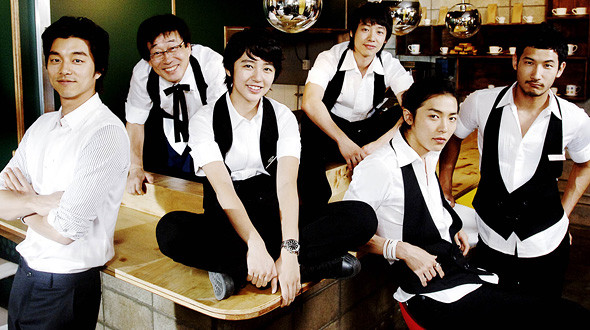 Here is a list of dramas and movies I fell in love with and hope you do too. For introduction to Korean dramas, you should start with 'Boys over Flowers', and you can follow that with 'Coffee Prince' and 'City Hall'. For movies, I recommend Hello Schoolgirl, Ditto, My Sassy Girl, A Moment to Remember, The Classic.
Feel free to post comments if you have seen any of the Korean shows before or if you watch any of my suggestions above. Trust me, it is worth a try.