It is said that god created women to be a man's helper, to meet his every need so that they grow together in spirit and in truth, and they encourage each other and spur each other on in all things. But in women, we see humanity in a weak form, easily misled and beguiled. They depend on men for everything they can't do. They like to be treated in the best way possible. In simple words, they like to be treated as princesses. Over the years, starting from 'Snow White And The Seven Dwarfs' in 1937 to 'Brave' in 2012, Disney has come up with characters that girls want themselves to be like in real life. But why are these princesses so loved? Let's find out.
Snow White: Appeared in 'Snow White and the Seven Dwarfs' in 1937 which was the first full length cel animated feature film. She is considered as the fairest in the territory. She has ivory skin and a plump, round face with rosy cheeks. She is innocent, kind, gentle, sweet and cheerful. Although she is sensitive and soft-spoken, she can also be energetic and stern. She is motherly, compassionate and delights in keeping house for the lovable seven dwarfs while she waits to meet her beloved prince again.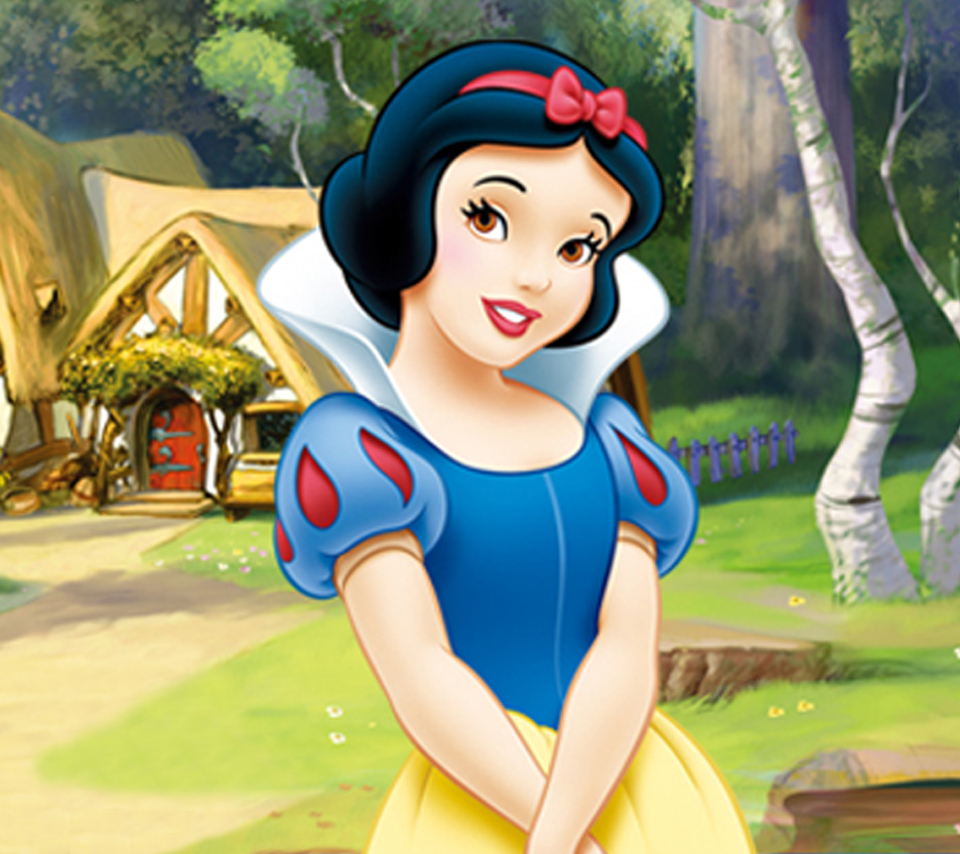 Cinderella: Starting from 1950, Cinderella has appeared in a total of three animated movies. Despite being tormented by her stepmother and stepsisters, she maintains hope through her dreams and remains a kind, gentle and sweet person. She is also shown to have a sarcastic side and a sharp wit. She has faith that someday her dreams of happiness will come true and her kindness will be repaid.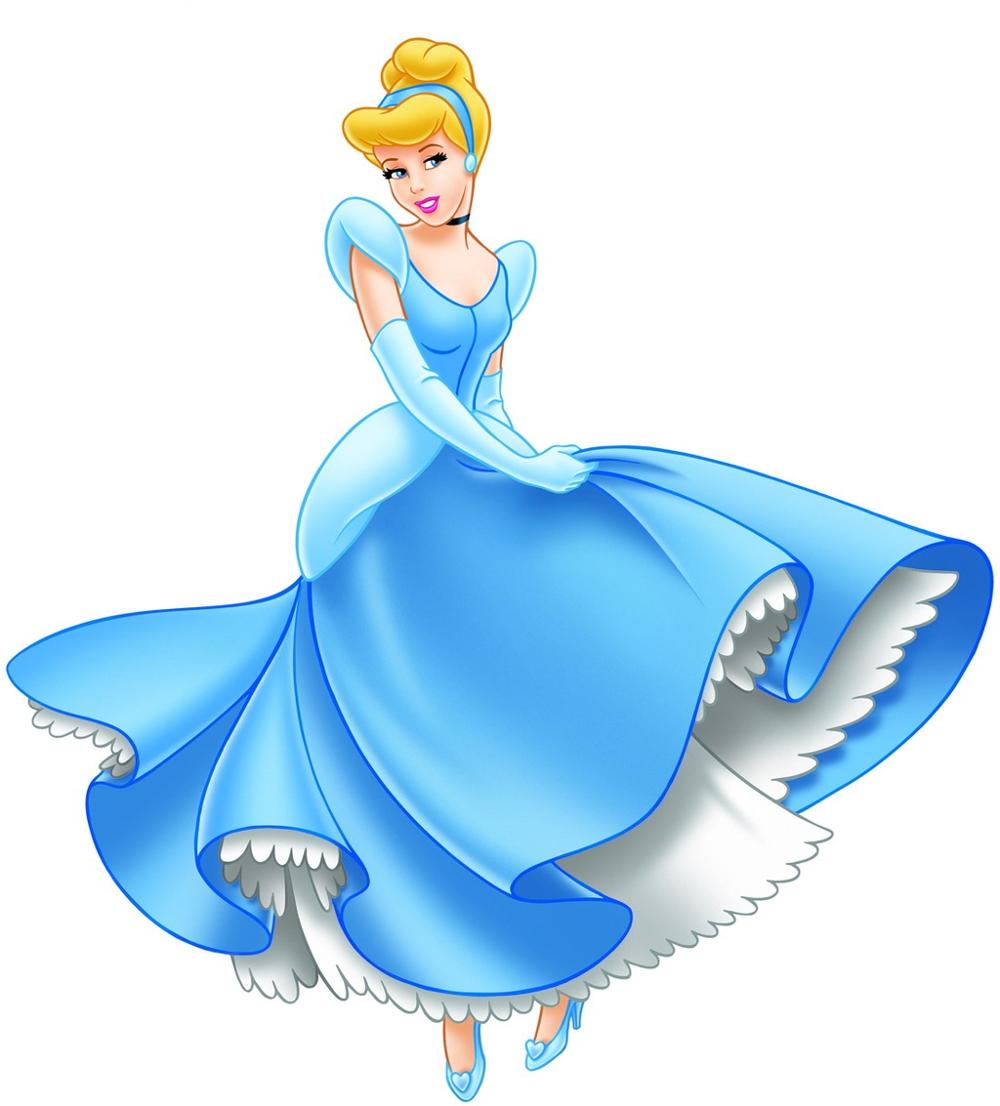 Aurora: Also known as the 'Sleeping Beauty', Aurora is the title character of the 1959 animated film 'Sleeping Beauty'. She has a kind, gentle, sweet, graceful and charming attitude, and her singing voice is so good that it entertains even animals. She is seen as a little naive and insecure as a result of being sheltered for most of her life but, unlike Snow White, she is somewhat pluckier and more opinionated.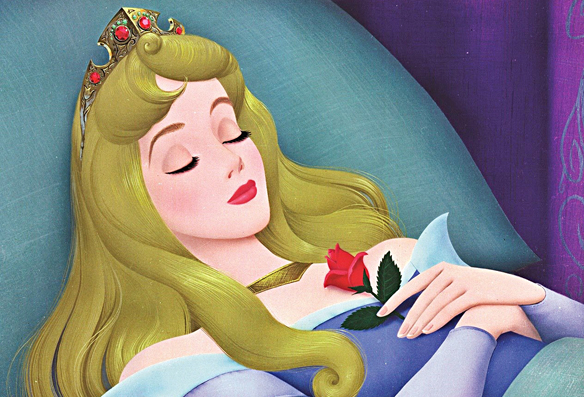 Ariel: Ariel is the only non-human character in the line-up. She made her first appearance as the title character in 'The Little Mermaid' in 1989. She has a fascination with the human world and often goes off to find human artifacts. She is often rebellious, wandering off on her own to explore her surroundings, and frequently disobeys her father. She is depicted to be willing to do anything to be with her; eventually she gave up her voice to become human.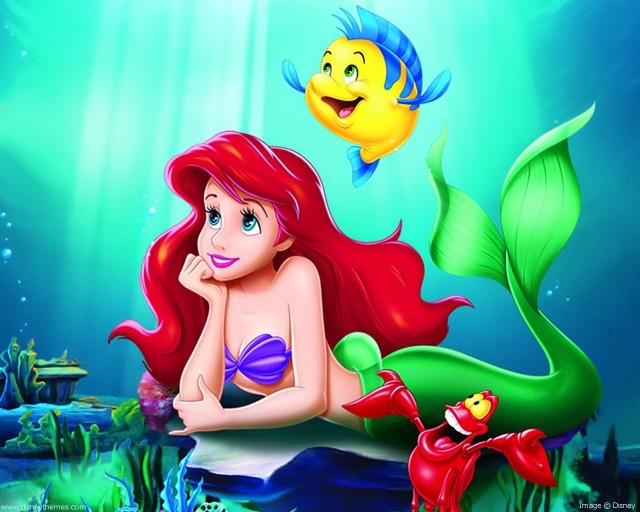 Belle: Belle was introduced in 1991 film 'Beauty and the Beast'. She has been described as an intelligent young woman who sings songs about reading and wanting to gain knowledge, rather than falling in love. She has hopes and aspirations beyond just marriage and love. Her knowledge and love of books gives her a point of view of life and that doesn't necessarily involve a man getting her there.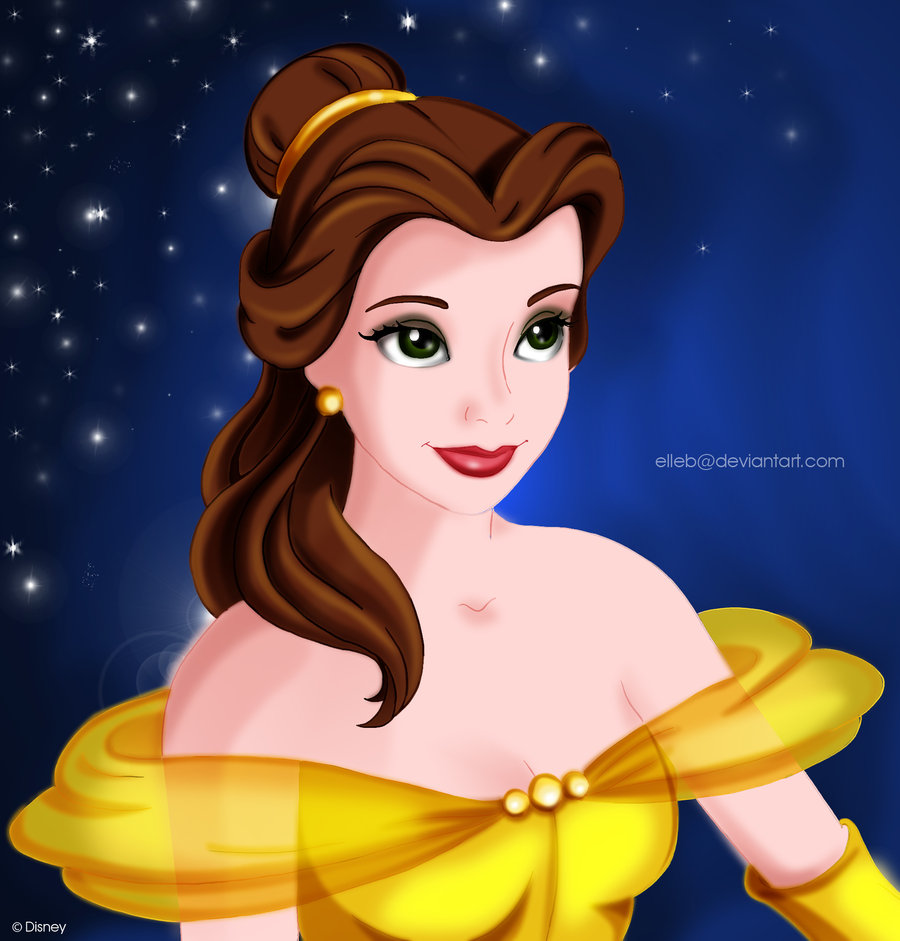 Jasmine: Jasmine was the leading lady in the 1992 film 'Aladdin'. She is a very spirited young woman with a mind of her own and yearns for freedom just like most teenage girls. She never really showed much interest in finding a true love or a husband. She is very clever and always holds strengthening willpower. Headstrong, self-confident, and full of vigour, she is not afraid of adventure.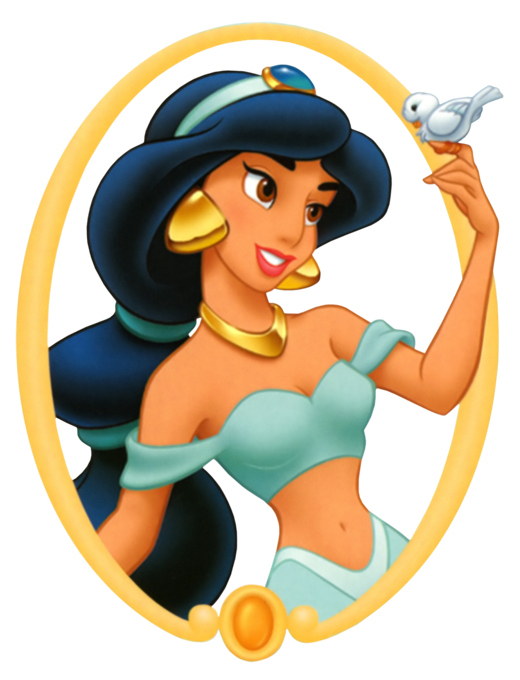 Pocahontas: The character was loosely based on a Native American chief's daughter; she made her first screen appearance in 1995 film 'Pocahontas'. She is displayed as a noble, free-spirited and highly spiritual young woman. She expresses wisdom beyond her years and offers kindness and guidance to those around her. With the help of her shamanic powers, she was able to commune with nature.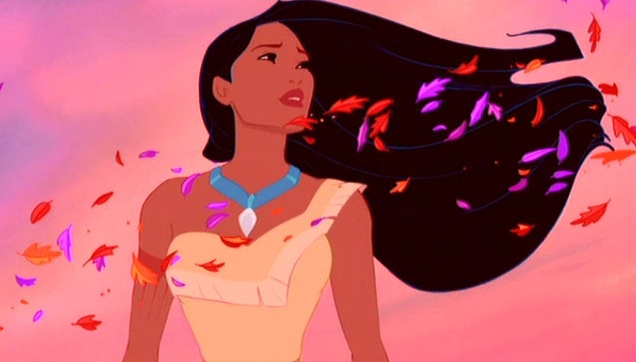 Mulan: Also known as the 'The Hero of China', she made her first appearance as the title character in 1998 film 'Mulan' which was loosely based on Hua Mulan from the ancient Chinese poem 'The Ballad of Mulan'. She is courageous and more self-reliant. Despite her natural beauty, she is clumsy, outspoken, and independent rather than graceful, silent and demure.
Tiana: The character of Tiana was the first to be of African-American heritage, she made her appearance with 'The Princess and the Frog' in 2009. She has been portrayed as a hardworking, ambitious, and beautiful young woman who has no love interest. She strives to achieve her goal of opening her own restaurant.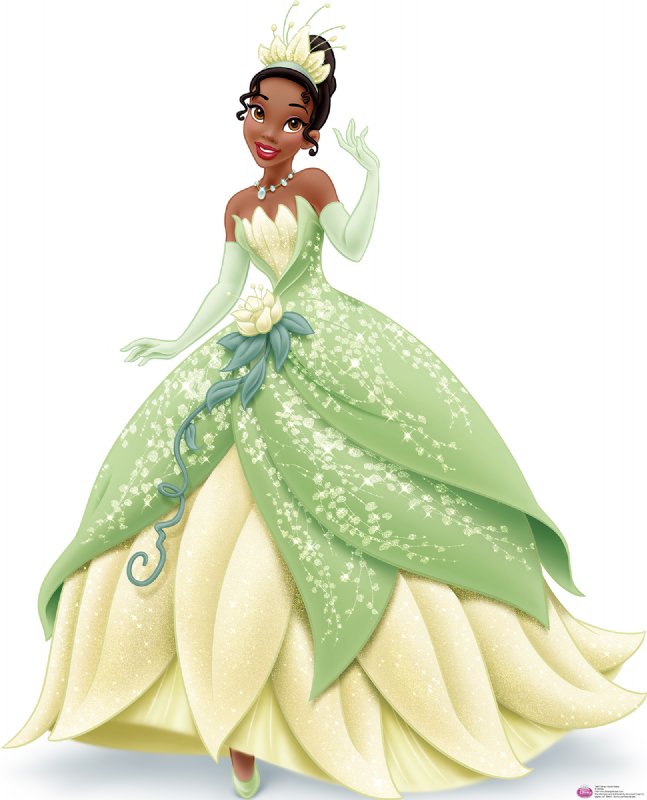 Rapunzel: The famous character of Rapunzel finally made her screen debut in 2010 film 'Tangled'. Despite being kept from living their dreams by a barrier, she has a irrepressible spirit and she is considered as a witty and intelligent character.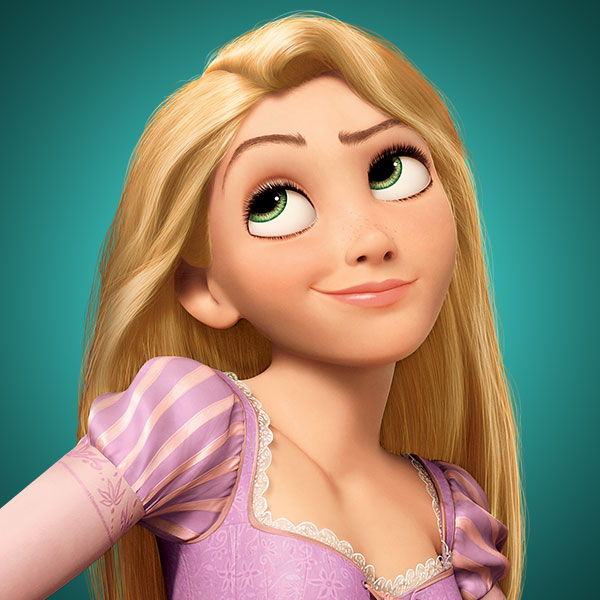 Merida: Princess Merida was the main character of the 2012 Pixar film 'Brave'. She has this single-minded and impetuous insistence that she controls her own destiny. Despite her outgoing, forceful personality, she does have a softness of heart, particularly when it comes to her younger triplet brothers. She is pampered but in no way can be termed 'spoiled'.