"A woman is the full circle, within her lies the power to create, nurture and transform" The better way to create the society is to mobilise the woman of the world. Believing in the woman is the secret behind the sucess behind the success of the society.
Women Empowerment: This term refers to the strengthening the social, economic and educational powers of women. It refers to an environment where there is no gender biasness and have equal rights in community, society and workplaces. A woman plays various roles in different phases of life; she is a daughter, a sister, soulmate and above all she is a mother. If women are encouraged, given love and affection they will prove to be a true companion like GODDESS PARVATI; LORD SHIVA'S WIFE. They will always be with their loved ones in all their joys and sorrows. While on the other hand if women are harmed they can also take the form of GODDESS KALI.
Our Hindi silver screen plays a vital role in creating awareness regarding women empowerment, here is a rundown:
Neerja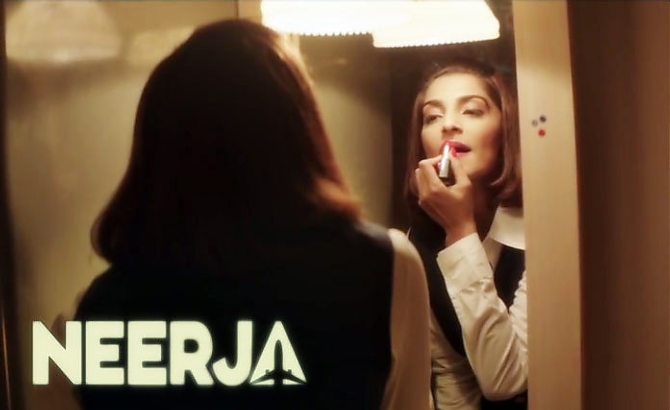 The 30-year actress, Sonam Kapoor known for voicing her opinion on gender issues, says women in India are brave and are empowering themselves.
In her very own words she says "I feel that women today, here and in India's smaller cities, rural areas and everywhere, are our everyday heroes. They are bold, brave, standing out and empowering themselves. They are compassionate, giving and sensitive to the needs of others around them"
As can be seen in "Neerja," a biopic of Neerja Bhanot, a Pan Am flight attendant who died saving passengers on a hijacked plane.
Kapoor said Neerja represents Indian women who are ready to face any challenge with courage."Neerja as an empowered and brave young woman embodies the characteristics of women today… brave and ready with what life throws at you. This is what Neerja did under an extraordinary circumstance with a resolve and defiance that was parallel to none."
"Sir, Main Apna Kam Kar rhi hun……Apna Farz nibha rhi hun"
English Vinglish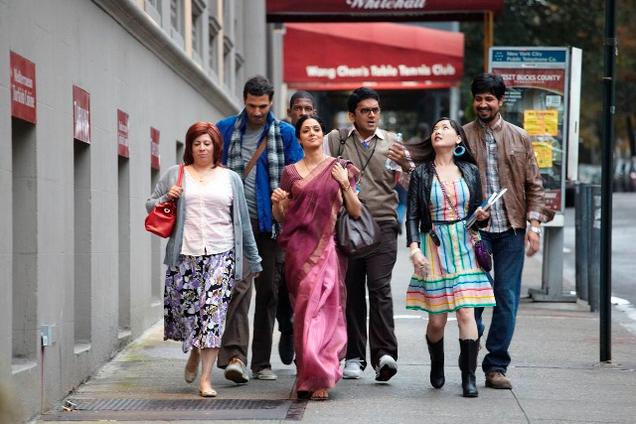 English Vinglish, Gauri Shinde's 2012 hit flick is a film based on rediscovering oneself. The plot revolves around a housewife Shahshi Godbole (Sridevi), who is always teased by her children and husband for her inability to speak English. When she travels to New York for her niece wedding, she secretly joins English speaking classes there. Initially, she is scared, under-confident and finds it difficult to tackle new things in a new city. Somehow she overcomes all the difficulties she is facing and thus emerges as a strong and determined woman and continues with her classes. This movie teaches us that there is no age for learning new things and a woman should respect herself no matter what opinion others form about her.
When you don't like yourself… you tend to dislike everything connected to you. New things seem to be more attractive. When you learn to love yourself… then the same old life… starts looking new… starts looking nice. Thank you… for teaching me… how to love myself!
Also Read: Travelling – It leaves a person speechless then turns him into a storyteller
Mardaani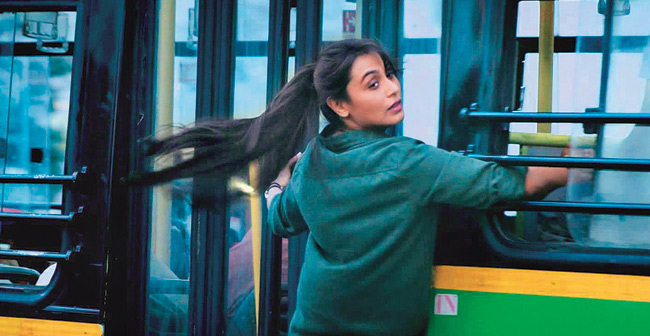 Mardaani, Rani Mukherji's 2014 crime thriller hit film, is a good example of brave feminism. The film gives out a message for women to be like men in order to overcome any kind of crisis they face in their lives. Rani Mukherji essays the role of Shivani Shivaji Roy, a cop in the Mumbai Crime Branch who is strong, brave, no-nonsense cop who also has a good sense of humour. The film is about human trafficking where young girls from all over the country are abducted and are forced in flesh trade. The movie shows that a woman should not be considered to be a sex toy because when the need arises to fight for her own dignity she can make even the strongest of men bite the dust.
"Chuhon ko pakadna ho toh chuha banna padta hai, sher ka shikaar karna ho toh sher."
Queen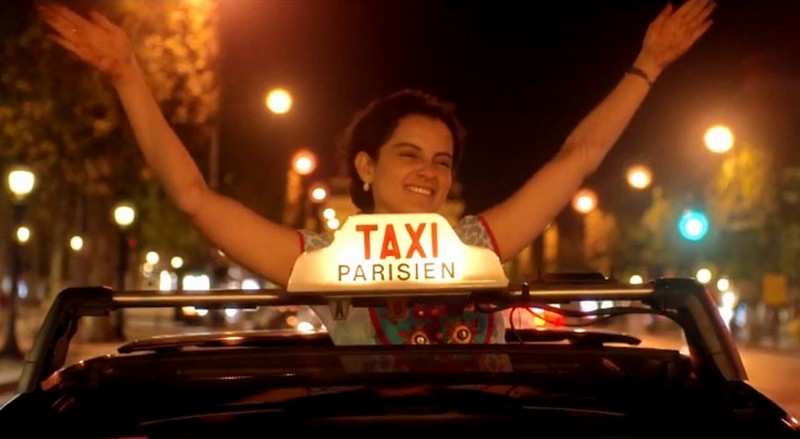 2014 super hit film Queen starring Kangana Ranaut playing Rani established Kangana Ranaut as the youth icon among young girls, is a simple coming-of-age story of a naive and introvert girl whose fiancé calls off their wedding because their status do not match. Rani who is heartbroken decides to go to her honeymoon alone to Paris and Amsterdam. Initially it becomes difficult for her to cope up with the pain and heart break but as she meets new people in her journey she learns that marriage is not the be all and end all of life. Her solo honeymoon becomes a beautiful adventure for her and she finally comes back to India as a strong, happy and independent Rani. From the fear of public embarrassment after her fiance calls off their wedding, to the confidence of letting go of social trappings, Rani is every woman. She embodies you, she embodies me, she embodies millions of us.
"Doing what you like is freedom"
Kahaani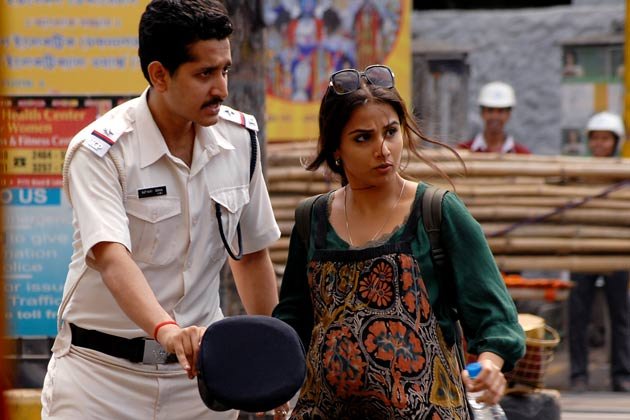 Vidya Balan's 2011 hit film kahaani, where she plays a role of Vidya Baghchi, also has a portrayal of a strong woman. Vidya's character is in search of her missing husband. She travels from London to Kolkata alone in her final trimester of pregnancy to find her missing husband. As the story moves forward, we get to know Vidya's character in an even better manner. She is a very patient, fearless and has a good sense of humour. Even though she faces lot of hurdles when she hunts for her missing husband, Vidya puts up a brave front and finally succeeds in her motive which is revealed at the end of the movie.
Woman is base of family. When you empower a woman, you empower a family. Women have major influence on children and thus society. Empowerment of women will give new workforce for society.
Also Read – Evolution of Dance Films in India