Game Of Thrones is an adaptation of A Song Of Ice and Fire, George R.R Martin's series of fantasy novels, the first of which is titled A Game of Thrones HBO's ultra-high-budget swords-and-sorcery epic, now midway through its second series on Sky Atlantic. All sorts of people – after mumbling about how fantasy normally isn't their kind of thing – are confessing that they're addicted.The series, set on the fictional continents of Westeros and Essos at the end of a decade-long summer, interweaves several plot lines with a broad cast. The first narrative arc follows a civil war among several noble houses for the Iron Throne of the Seven Kingdoms; the second covers the attempts of the exiled last scion of the realm's deposed ruling dynasty to reclaim the throne; the third chronicles the rising threat of the impending winter and the legendary creatures and fierce peoples of the North.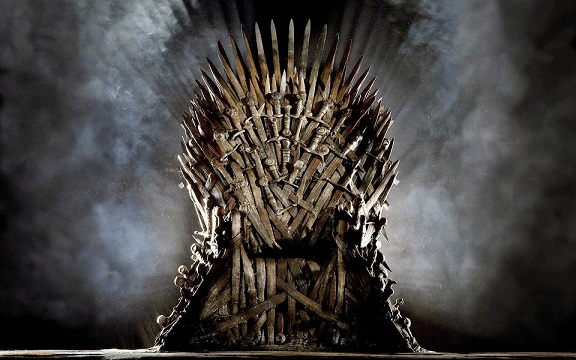 What's the secret? Partly, it's the big-name cast: Sean Bean, Charles Dance, Roger Allam. Partly, the plot: a surprisingly realistic, adult exploration of political power, and the horrible things people do in pursuit of it . And partly because it's packed with enough intrigue, nudity and bloodshed to make the Borgias look like the Waltons.At the start of the series, the reader/viewer is led to believe that he will be following the story of Ned and his children as they try to unite the kingdom against a terrible, mystical threat from the frozen north. Instead, the protagonists are separated, thrown about the map like pinballs in a machine. Kings are toppled with clockwork regularity; new characters constantly appear. And this is what makes the television show such a fascinating experiment.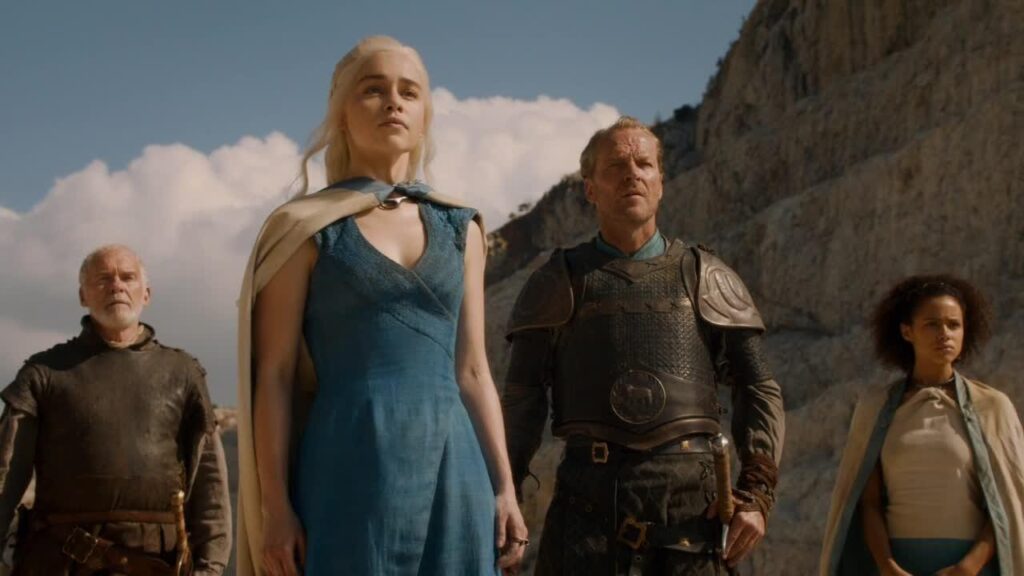 Beneath the fantasy trappings, Game of Thrones is something altogether more ambitious: an attempt to tell the story not of a family, or even a country, but a world. Its episodes are chunks of a sprawling story told across thousands of pages of text. In trying to transfer that to the screen, without running up against the viewer's inbuilt sense of what a television series should actually be, its creators are doing something more ambitious than many realize.
Also Read: The Ideal Characters of the Screen !
You will fall in love with the acting skills of Tyrion Lannister (Peter Dinklage) and Khaleesi, the Mother Of Dragons played by Emilia Clarke
For those, who love to watch a show with a strong story line and great acting skills, this is the perfect one! Before the much awaited Season 6 comes, one must watch all the 5 seasons.