Over the years, many actors have substituted their place from in front of the camera to behind the cameras. Though this transformation did not suit all actors, it has been quite successful for few. For some actors acting out the already written roles aren't enough, they aren't satisfied and they know they are meant do more. For viewers, they enjoy the massive explosion of talent inscribed in one person. Here are some of the greatest actors that turned into directors and surprisingly though fortunately casted themselves as the lead!
Ben Affleck
Soon to be Batman, Ben Affleck gained recognition after Good Will Hunting starring along with his childhood friend, Matt Damon. He has starred in various other movies from Armageddon (1998) to Hollywoodland (2006) and his latest work in Gone Girl has awed viewers worldwide, even though for that credits have to be given to the storyline. But more intriguing the storyline, the harder it becomes for the actor to perform. Coming to his director skills, Affleck directorial debut was Gone Baby Gone in 2007 followed by The Town in 2010. But Affleck's best work has to be Argo released in 2012. Affleck won an Oscar for best director as well as two Academy Awards.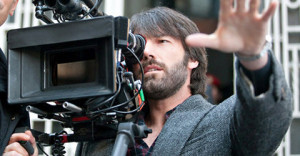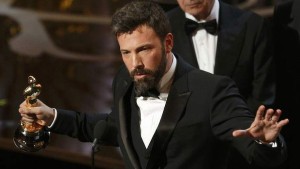 George Timothy Clooney
George Clooney started his career by starring in a medical drama called ER. He is well known for his role in Ocean's Eleven as Danny Ocean and in Up in the Air opposite Anna Kendrick. Clooney has directed movies like Confessions of a Dangerous Mind, Letterheads in 2008 and The Ides of March as well as drama episodes such as the popular Good Night and Good Luck. He is also responsible for producing Argo along with Ben Affleck.
Sean Penn
In 2007 Sean Penn directed one of the most well known movies, Into the Wild that stands at 8.2 IMDB rating. He has also directed hits like The Indian Runner in 1991, The crossing Guard in 1995. As an actor, Penn's debut film was Taps in 1981 after which he moved on to diverse range of film roles. Though he gained major popularity after the drama Dead Man Walking.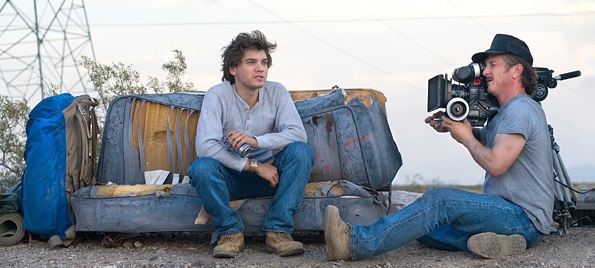 Woody Allen
Starting his career as an actor with What's New Pussycat? in 1965, Woody Allen decided then only he would direct all the movies he wrote and he often cast himself to maintain his level of satisfaction. Annie Hall is one of his most well known movies directed in 1977 for which he won Best Director. Other great movies that he has directed are To Rome With Love in 2012 and Midnight in Paris in 2011. Woody Allen is also known as one of the best stand up comedian in Hollywood.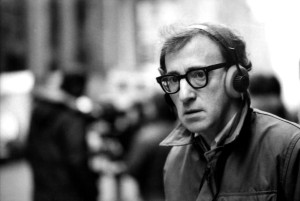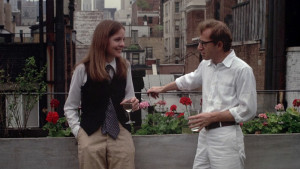 Robert De Niro
De Niro has starred in over 90 films till date varying from Goodfellas, Silver Linings Playbook, The Deer Hunter. He gained major popularity after his role as Vito Corlene in Godfather Part II in 1974 for which he won Academy Award for Best Supporting Actor. Six years prior he won Academy Award for Best Actor for his role in Raging Bull. As a director, De Niro has directed some fantastic movies that have resulted in worldwide fame and recognition. His popular films include A Bronx Tale directed in 1993 and The Good Shepherd  in 2006 in which he himself is the major lead.