Indian cinema has always been accused of copying elements particularly from Hollywood and other Asian movies. We have seen how media exposed many of these just before the movie was scheduled to be released or sometimes it happened later. But gone are those days. The makers no longer risk it. They get the copyrights and declare their
movies as official remakes. Here is the list of some of the remakes that should never have been attempted.
1. RGV ki Aag

Ram Gopal Verma had given many successful and unsuccessful movies to the film industry. But everything changed after 'Aag'. If you choose to ruin the biggest movie of Indian cinema, how can you expect people to live you with that? It was the year's biggest disaster and nobody let him forget that. Amitabh Bachchan and Ajay Devgan attempted the roles of Gabbar and Viru respectively. Changing the names of the characters didn't change the fact that RGV made the mistake of a lifetime.
2. Players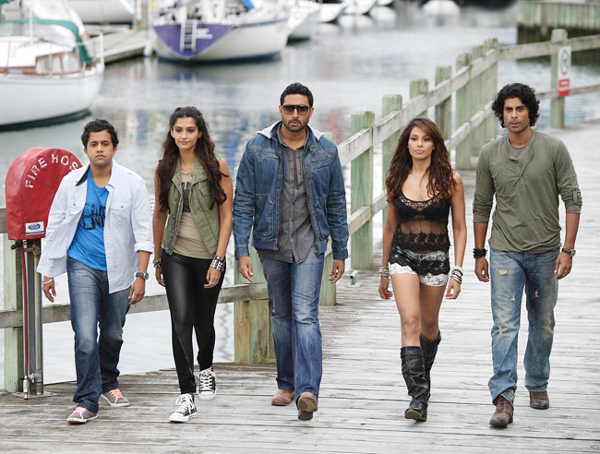 What's the point of getting official rights if you are going to make a shitty Indian version? The dynamic duo of Abbas-Mastan attempted 'The Italian Job' in a manner which even Peter Collinson would have disowned. The cast of Abhishek Bachchan, Vinod Khanna, Sonam Kapoor etc. made it look like a bunch of losers are trying to do something which even they weren't aware of. A heavy budget movie seemed like a cheap attempt of destroying a classic.
3. Umrao Jaan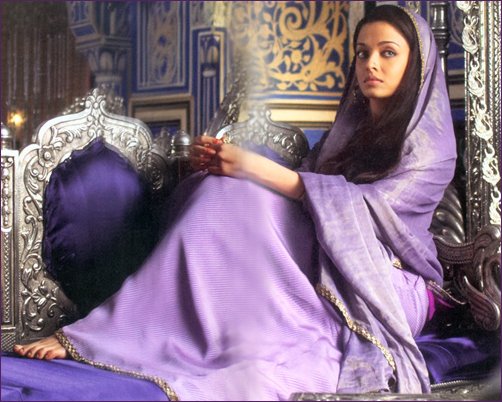 Some movies are only meant for an era. Even if you try remaking it, you should not undermine the fact that there is a gap of 30 years between the original and the remake. In 2006, you can't expect the audience to tolerate a movie looking 25 years old. The plot felt to be too old for the people. JP Dutta casted Aishwarya Rai, Abhishek Bachchan and Suniel Shetty but seriously nothing felt in place and nobody gave a damn to this novel based drama. What the movie really needed was a different perspective of direction.
4. Zanjeer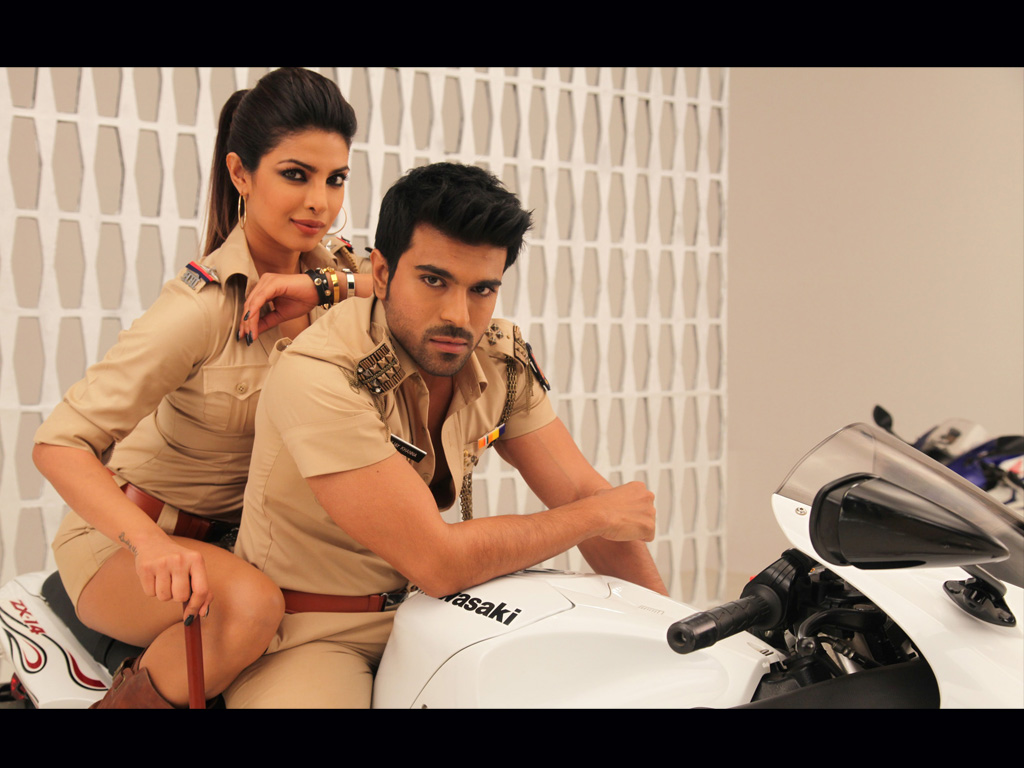 Nobody got a cue why Ram Charan ruined a classic while attempting Bollywood debut? Whose idea was this? The talented director Apoorva Lakhia got along with Priyanka Chopra, Prakash Raj and Mahie Gill. But what the hell was this all about? It didn't really help anyone. Remaking a movie for another generation is an art and is not really everyone's cup of tea.
5. Karzzzz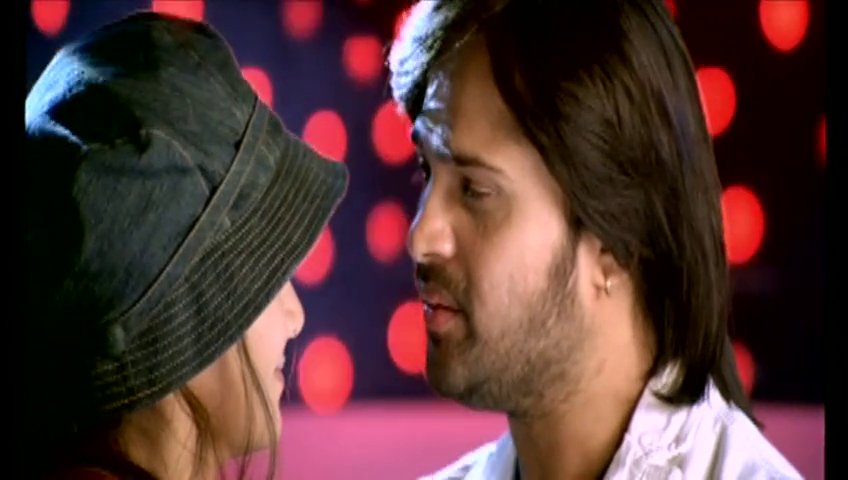 Subhash Ghai made a movie that went down in history as a blockbuster for him and Rishi Kapoor. But its remake didn't do much other than creating piles of loss for the makers. What were they thinking? Veteran director Satish Kaushik and Actress Urmila Matondkar along with Himesh Reshammiya tried to run on the latter's success of Aap Ka Suroor and incidentally the movie got a great opening at the box office due to the hype created around the movie but it soon fell apart and was finally labelled a disaster.