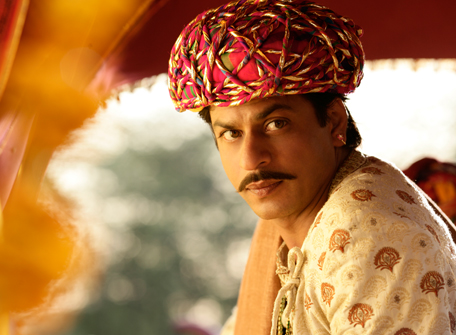 Shah Rukh Khan, as we know is popularly known as King Khan has not only done films in different genres but has also made his mark in the industry. But with some of the best films Shah Rukh Khan has also given the industry some of the biggest flops. But I recently noticed that he has also done double roles in quite a few movies. Though the movies might not have been so good but still he kept trying his hand with the dual roles.
With his film Duplicate he made a debut in the double role films, though it didn't do well. Then again with Karan Arjun, where Shahrukh plays the role of Arjun and Vijay, it became more and more noticeable. The film was a hit and with that the pair of Shah Rukh and Salman Khan were also praised. Then Paheli, though flop movie also Khan in a double role.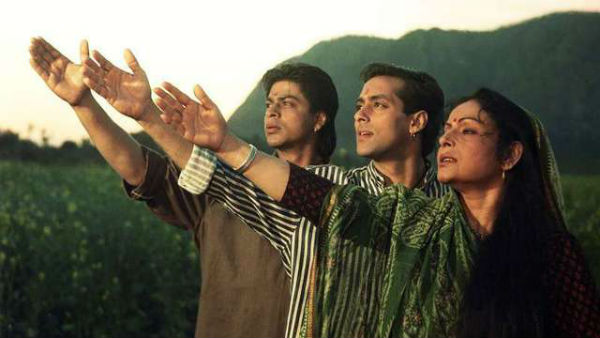 After all these movies and after a few years, now Khan was a much bigger star and he was again seen in a dual role in the movie Don in the year 2006. Though the movie was copied from Amitabh Bachchan's Don,1978 it did fairly well. Also people quite liked Shah Rukh in the movie and it was a hit. He acted quite well and did justice to the role as expectations were high because of the former film was of Mr. Bachchan.
He didn't stop here, then again in 2007, in Om Shanti Om, he was seen playing a double role. One as a struggling actor and the other as a top actor. Though the film was nonsensical but it still fared well. In the film not only Shah Rukh Khan but Deepika Padukone was also seen in a double role. Another movie was added to his double role list.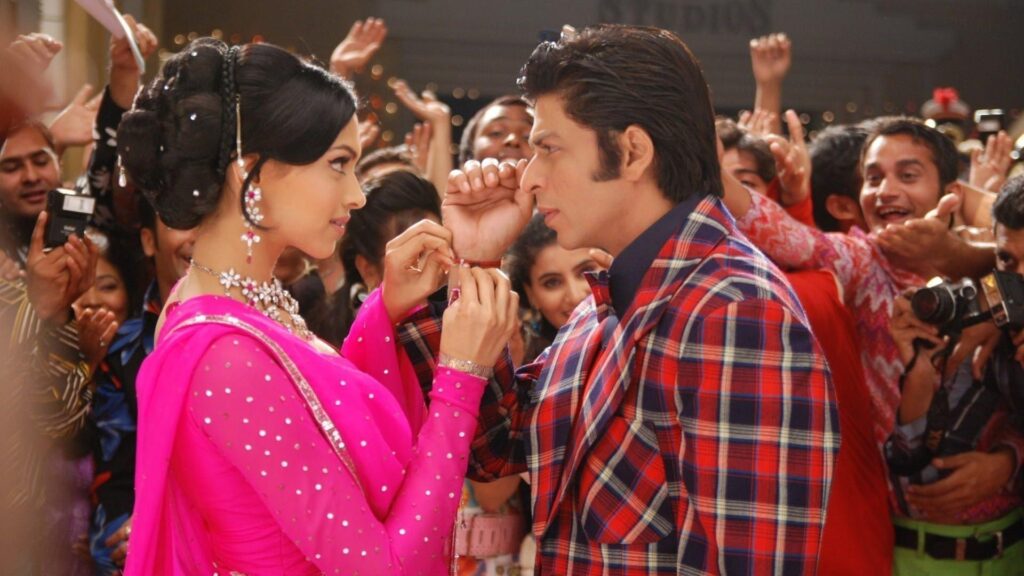 In Ra.One, released in 2011 Khan was seen playing one role as a video game inventor and other as a character in video game which becomes real after Khan's former character's death. The movie was different as this time Khan in the second role was not a normal human being rather he was a superhero with powers, who comes to life to save people from the villain.
Finally in 2016, released Fan, Shah Rukh Khan's seventh dual role film. Khan in the movie was seen as a Aryan Khan, the superstar and Gaurav, a look alike of Aryan and a big fan of his. The movie becomes thrilling when Gaurav becomes crazy about the former superstar and when disrespected he decides to destroy Khan's image.
So as far as my record, up till now Khan as done seven films in which he has played dual roles.