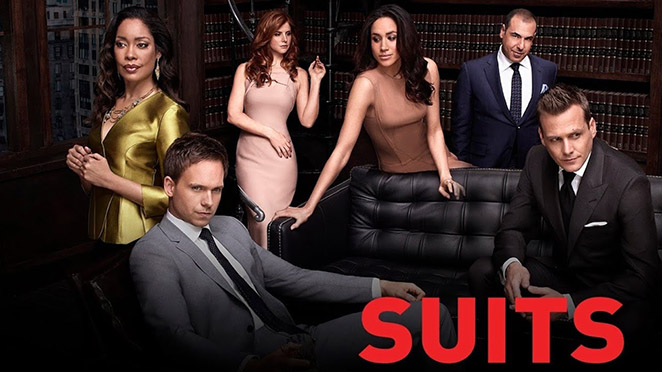 Caution: Spoiler Alert
USA network is finally here with the new season of the much awaited American legal drama TV series- 'Suits'.
Last season ended with a dramatic twist where Mike Ross (Patrick J. Adams) turned himself in and went to prison. But, surprises aren't over yet as twists are something to be expected a lot in season 6.
According to creator Aaron Korsh, there is not going to be any time jump between the two seasons, which means Mike Ross is definitely not coming out from jail anytime soon.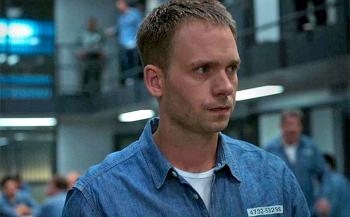 However, in last season Mike did whatever it took to save Jessica (Gina Torres) and Harvey (Gabriel Macht) and surrendered himself, Korsh says this season is about him dealing with the "New environment", that is prison. Mike is not going to focus on getting a law degree, even if it will take time. Korsh added, that" it's more about him surviving and then he has a turn. There are a few twists and turns", which shows the possibility that he might come out some time later.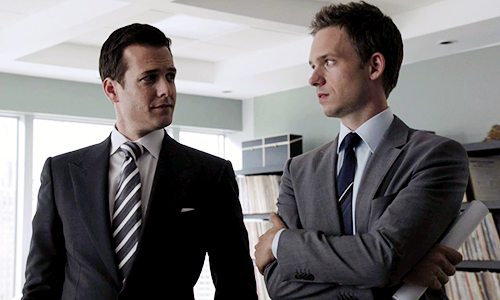 Previously, due to Mike's decision, not only did he go to prison, but also fell short of marrying his love Rachel Zane (Meghan Markle), as he realized her parents weren't happy witch their decision and also that it would be wrong for Rachel.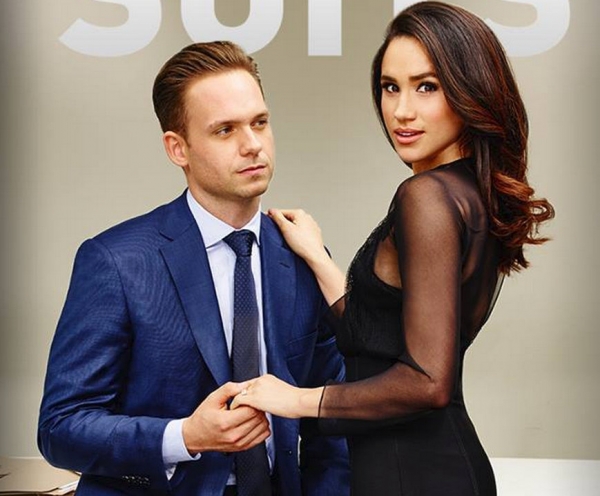 There are lots of talks about Mike-Rachel relationship in this season. Sources also say that Rachel might find a new interest in her ethics professor while her boyfriend is behind the bars.
However, this time viewers will probably see the other side of Rachel in the show, apart from just love interest. She will be now in her own accord and make decisions that will serve her. She's expected to be seen as a much more powerful character, than just keeping with Mike's secret like previous seasons.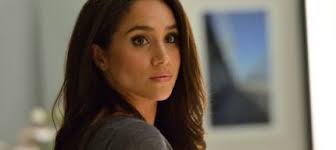 Apart from this, there are few new interesting characters expected to be seen in season 6. Titles for the first eight episodes are also out, the first one named "To Trouble", giving us the excitement vibes.
So, watch out to find out more about how will it turn out this time! Will Mike be able to come out of jail at all throughout the season? What will happen between Harvey and Donna? How Pearson Spector Litt will work ahead?
Season 6 premiers on Wednesday July 13 at 9 p.m. on the USA networks.
Watch the official promo of season 6: