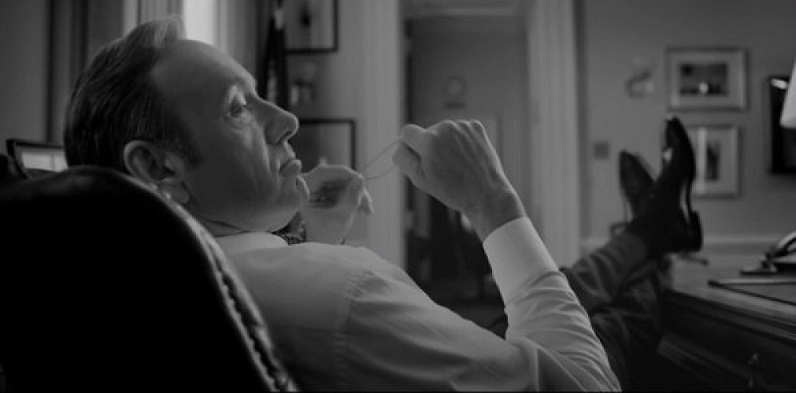 Most of us have seen GoT, Breaking Bad, F.R.I.E.N.D.S, and HIMYM. But stop watching its reruns because it's time for the change to happen. You'll be hooked to these in no time, 'cause they are all busy being awesome! There is this long list of TV shows those are a must-watch before your vacation ends! And I'll also tell you why.
True Detective
This show stars Matthew McConaughey & I'm going to judge you if you need any more reasons, 'cause let's face it- he acted his ass off in Mud, Dallas Buyers  Club and nailed all of them! This plot is based on a serial killer's story and two detectives going at it. The finale is the best a show could ever have, for me it beats even BB's.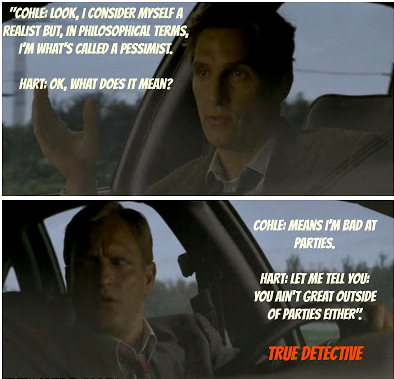 SUITS
Its season 4 just got aired and trust me, it's becoming only better. Harvey Spector and Mike Ross's professional dynamics are rocketing sky high while you're there lamenting that GoT's next season is an year away! The women are the strongest portrayal of working women around the world and it's also got the best star cast, even the supporting ones.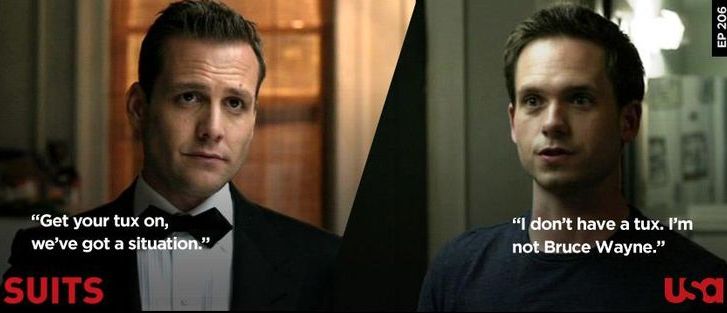 The Wire
It has to be one of the greatest dramas on TV, maybe not recognised but you've to watch it for the realism it portrays. The script and the characters are so real that you can almost empathise with their history. If not anything, at least watch it for the lessons the show teaches us in the end.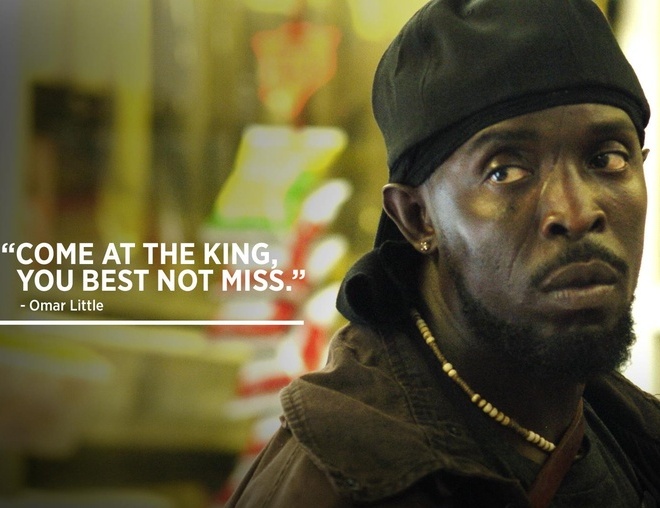 Homeland
The plot of this series will change the way you've perceived terrorists and prisoners-of-war. And take my word- Carrie Mathison is the most interesting female character on TV right now. The way she thinks and deals with situations, you'll want to marry her brains (I do). You'll be hooked at the first episode and don't try to predict its end- the course will change in the blink of your eye!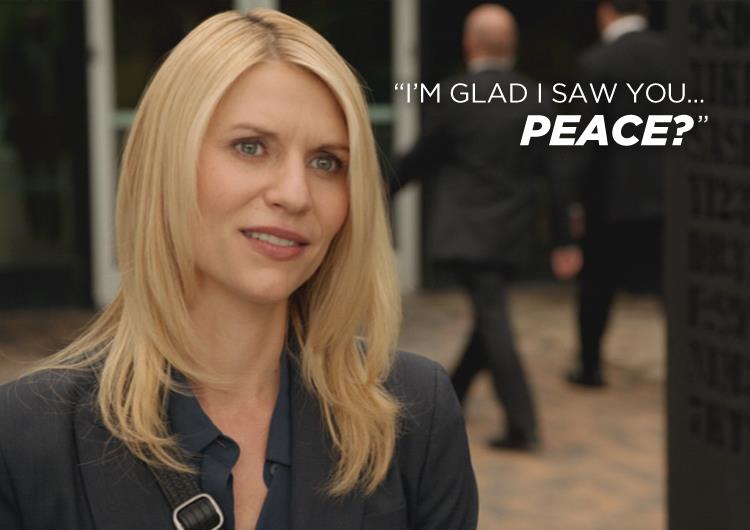 The Sopranos
The Sopranos undoubtedly took television to the next level, changing the way we watch TV forever- what was once a step down from the movie business has now the A-list actors working for its viewers. This is no dull show about big guys and violence- it's got family values and love in a show about gangsters. And the first two seasons is a MUST watch for everyone!

House of Cards
If you wanna know about how corrupt USA and its politics is- watch the show. If you really want to understand the Obama administration with some entertainment- Kevin Spacey's superb acting skills (come on, Keyser Soze?) and non-stop snappy dialogues and a lot of life-learning lessons, go for this show. Go for it anyway actually!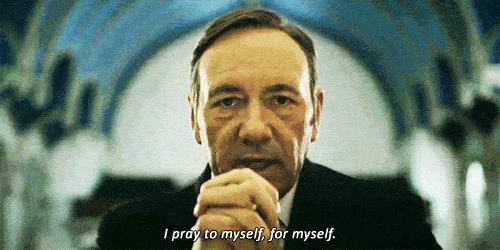 New Girl
Quite the opposite of what kind the previous ones are, it's a perky sitcom and Zooey Deschanel's on-screen personality is worth a watch! Her character is really funny and it's adorable the way she tries to deal with problems; the show is hilarious, and all the characters are the finest weirdos on TV! And guys, it's not a girly show, so you can watch it.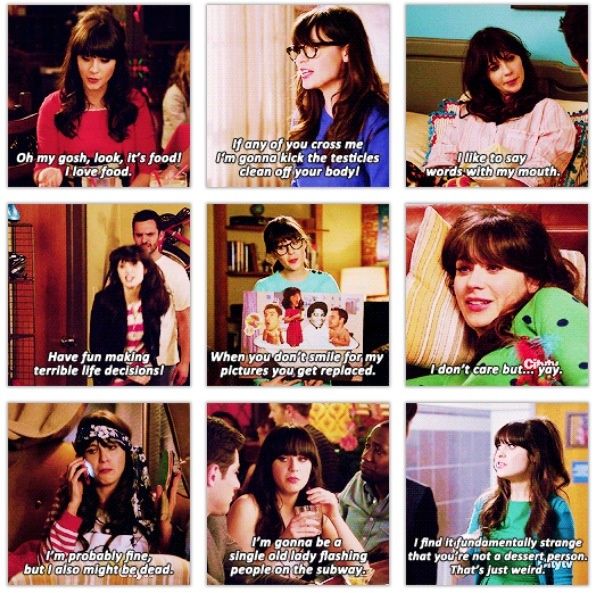 Any other show that you liked the most. Let's know your pick in comments.