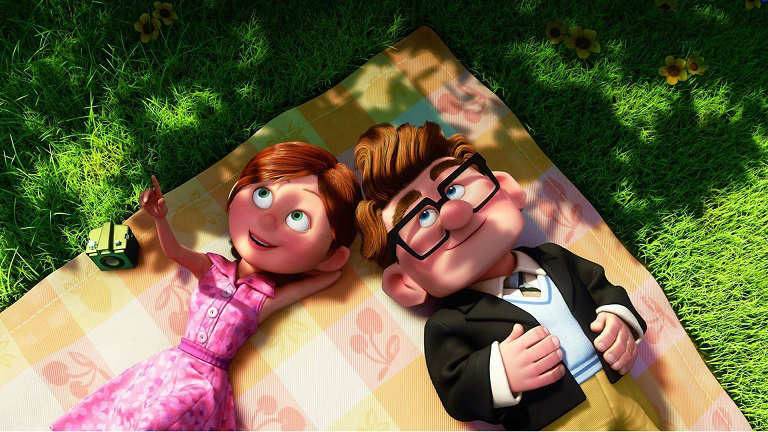 Every girl has a dream that a knight will come on a white horse and sweep her off her feet but now with changing times, not only do they still have the knight dream but they also know who they want their knight to be like. Here are 4 husbands that every girl wishes her husband would be like:
'Gerry' from P.S I Love You
He knows he doesn't have time left with him and plans out a way to send his wife, played by Hilary Swank, letters so that she can cope with his death and learn to live her life happily. Now, i am not saying that we need dead husbands sending us letters but the kind of care and sensitivity shown in the character played by Gerard Butler is indeed something that we all look for. The love they have and the way he manages to take care of her and helps her go through her mourning phase is remarkable.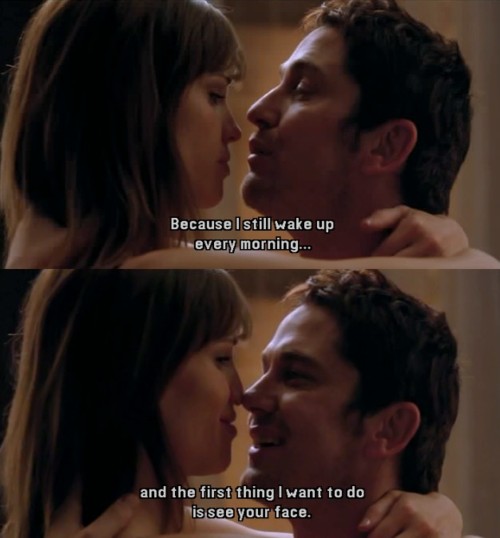 'Leo' from The Vow
Husband and Wife meet with an accident and the wife, played by Rachel McAddams, wakes up having no memory of this man who claims to be her husband. Being the loving husband that he is, he tries to keep helping her regain her memory back but fails. She refuses to accept him and accepts her fate and decides to continue living the live that she is in now, without her supposed husband. As time goes by, she goes back to her old life and Leo, played by Channing Tatum, loses faith in his belief which was "Moments of impact help in finding us who we are" but then slowly she starts to realise what her life was like and why. Like why she left law school,why she left home to live in the city, her relationship with her father, her fathers affair with her friend and all that leading to her meeting Leo. Leo, at this point doesn't expect her to return or remember anything but still wishes that she somehow comes back to him and waits for her. And as luck would have it, they meet again.
(This story is based on a real life story of Kim and Krickett Carpenter. They have a life together again with two children now and the funny thing is, she never regains her memory)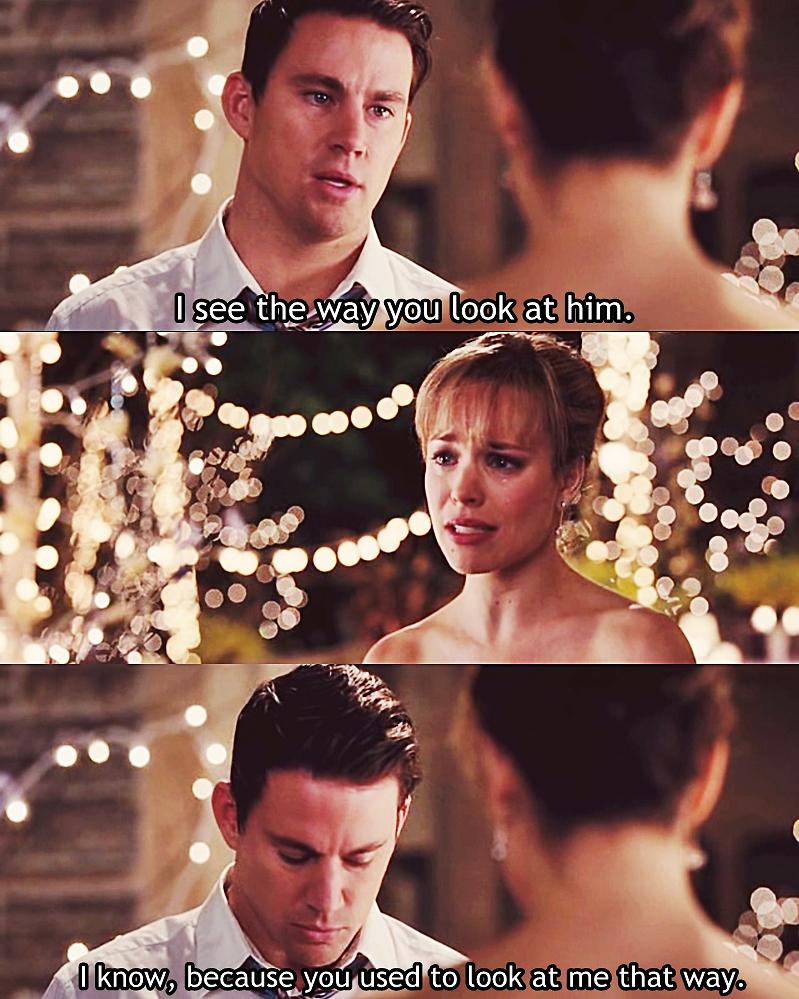 'Sam' in Ghost
A loving young couple live in New York City in their little happy life until one day the man is murdered in cold blood and his wife is in danger because the man was a banker had discovered a discrepancy in the bank, which the bank didn't want any one to find out about. The man returns only to realize that he is a ghost and cannot be heard. Yet, he goes to a medium who reluctantly helps him and they contact his wife and tell her she is in danger and he helps her get out of it, even though he is a ghost. Sam Wheat, played by Patrick Swayze, shows the love he has for his wife Molly, played by Demi Moore, and makes us believe that a love like that exists. Forever, in its truest definition, exists. This movie also gave us the confidence that pottery with your husband can be very sexy. Thank you Righteous Brothers!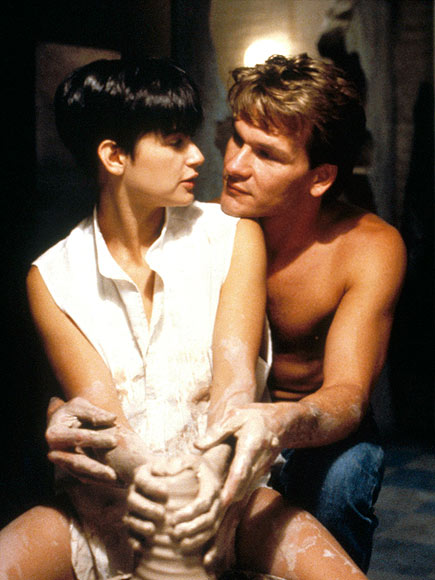 'Nathan' in One Tree Hill
Being the bad boy that Nathan was, it was never anticipated that he will be the husband that he becomes once Haley comes into his life. Their favorite line "always and forever" is put to the test so many times but he never gives up. Yes he makes mistakes, becomes a neglecting father and husband and yes she makes mistakes too specially when she leaves him to be a star. Even though he fears that Haley maybe having an affair with her co-musician Chris Keller, he waits for her. Even though they show that he has given up and has gone to live his dream of becoming an NBA player, they both meet each other halfway and decide to forgive each other.  Nathan, played by James Lafferty, and Haley, played by Bethany Joy, on their first night after a long time make love and it is shown that he wore his wedding ring  around his neck proving to his wife that he always believed in "always and forever" even when she forgot. Being a young couple, they never knew their relationship would come in between their dreams but they managed through it all because that's what marriage is all about.